No Fireworks on School Property This year's extreme heat and dry conditions are causing greater risk of fires. In collaboration with the Clarkston and Asotin County Fire Departments, a decision has been made to not allow fireworks on school property. The Community Spirit Fireworks Show will still be held at 10:00 pm on Adams Field in Clarkston and can be viewed from your home or local neighborhood park. Thank you for your understanding and support.
Class of 2021 your diplomas can be picked up starting today. Diplomas must be picked up by the graduate or the parent or guardian. Fees and fines must be paid. Our office hours are 8AM-1PM Monday-Friday. We are closed for the month of July.
The girls finished a perfect season at 14-0 with a district championship. The maxpreps #1 ranked 2A team in Washington Clarkston Bantam Girls Basketball team defeated the #5 ranked West Valley Eagles 73-35 to complete the unblemished and dominant season. Sadly, due to the pandemic, there is no further postseason. Great work ladies!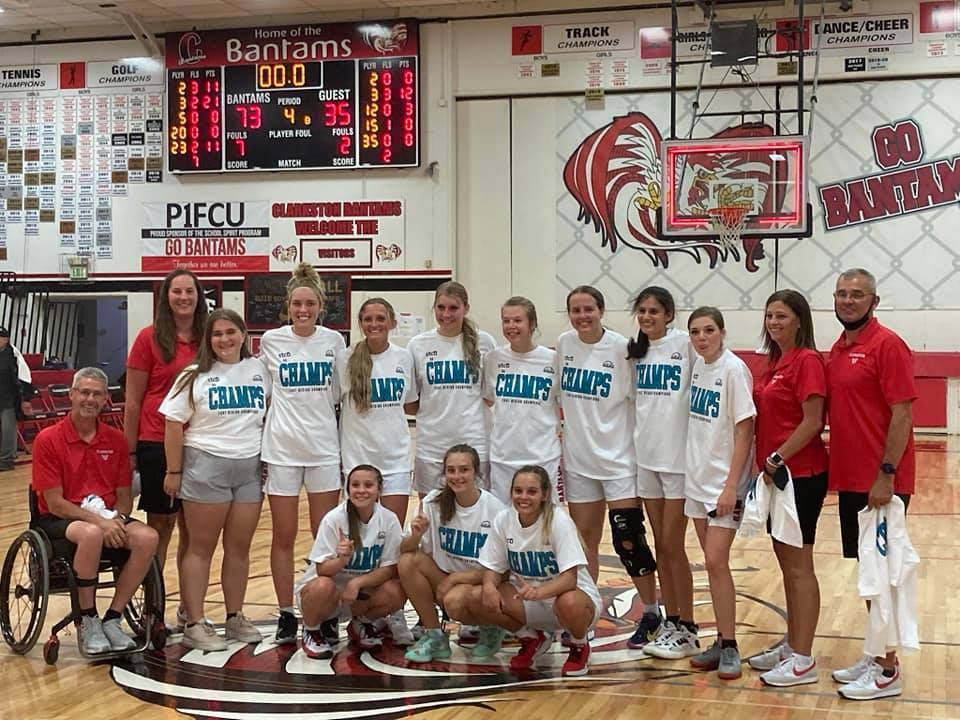 At their March 29 meeting, the Clarkston School District Board of Directors voted to open all schools for full-time, in-person instruction on April 12, 2021. The following plan will be implemented: read more.