We raised over $800 for our charities during our Drive-By Fundraiser! Thank you Clarkston! It is because of our community that we are able to do what we do every day. Thank you all for your support! The money raised will be given to our Golden Throne charities (Tefft Family, Suicide Prevention of the Inland Northwest, Habitat for Humanity, and the United Way).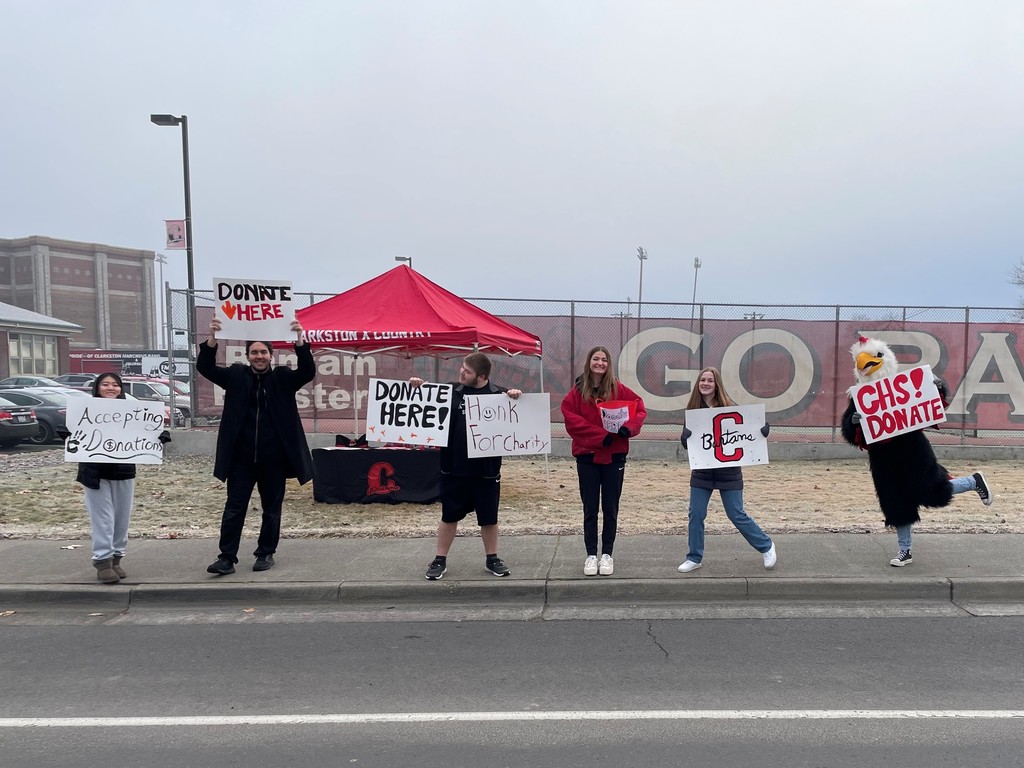 Golden Plunger is tonight at Lewiston High School at 7 PM. Come cheer on our Bantam Wrestlers as they take on the Lewiston Bengals!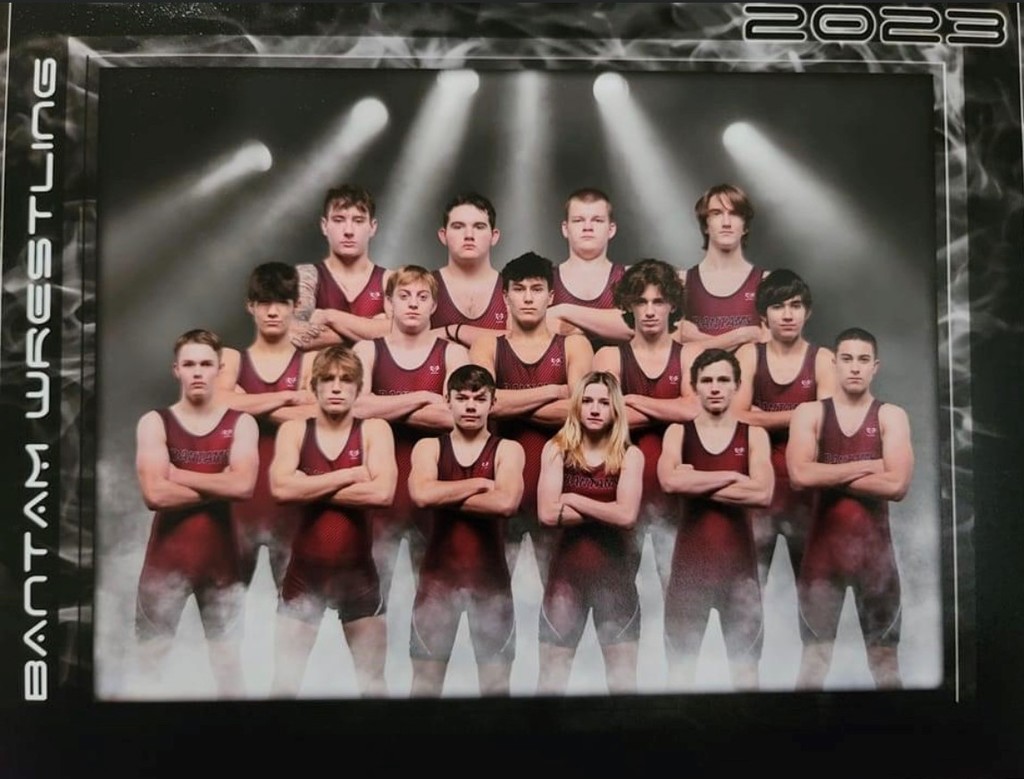 Next week is Golden Throne! Tickets are $5 and go on sale Monday at noon!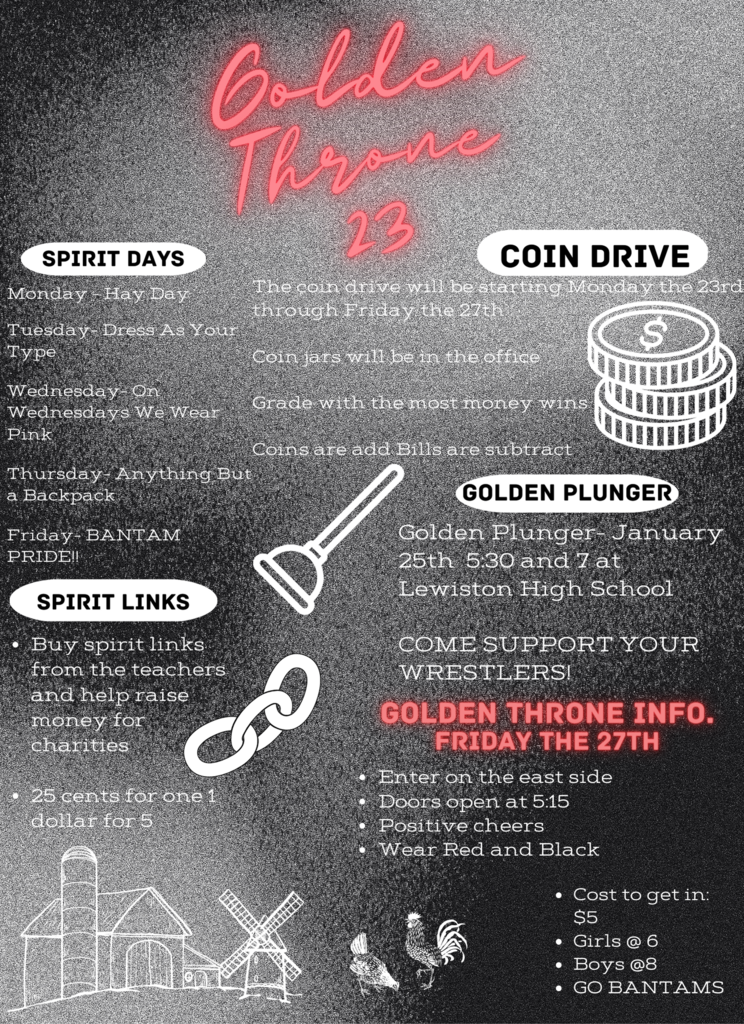 Clarkston High School Bond Website -- The Clarkston School District unveiled a new website (
https://www.csdk12.org/o/csdwa/page/2023-clarkston-bond
) this week to provide information and answer questions about the upcoming school bond, slated to arrive in voters' hands in April 2023. The website includes virtual images of the inside and outside of the building. It also contains a list of frequently asked questions and four links for users to visit that show a virtual reality (VR) representation of a classroom, science lab, learning commons, and a career and technical education (CTE) space.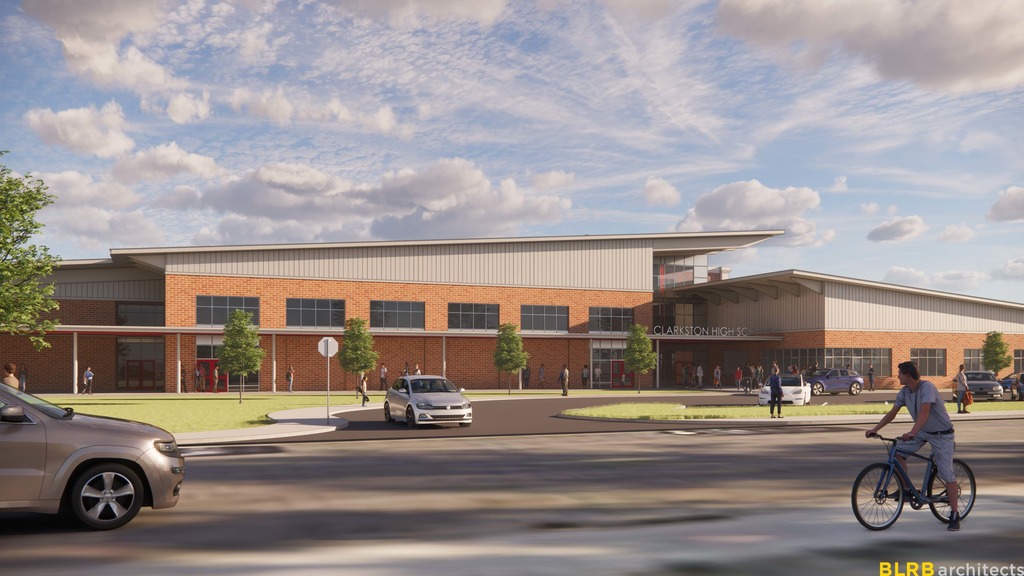 Clarkston High School does not have school Monday, January 16th, to honor and celebrate Dr. Martin Luther King Jr.

Congratulations Taryn! Taryn has signed to play soccer for Columbia Basin College next year.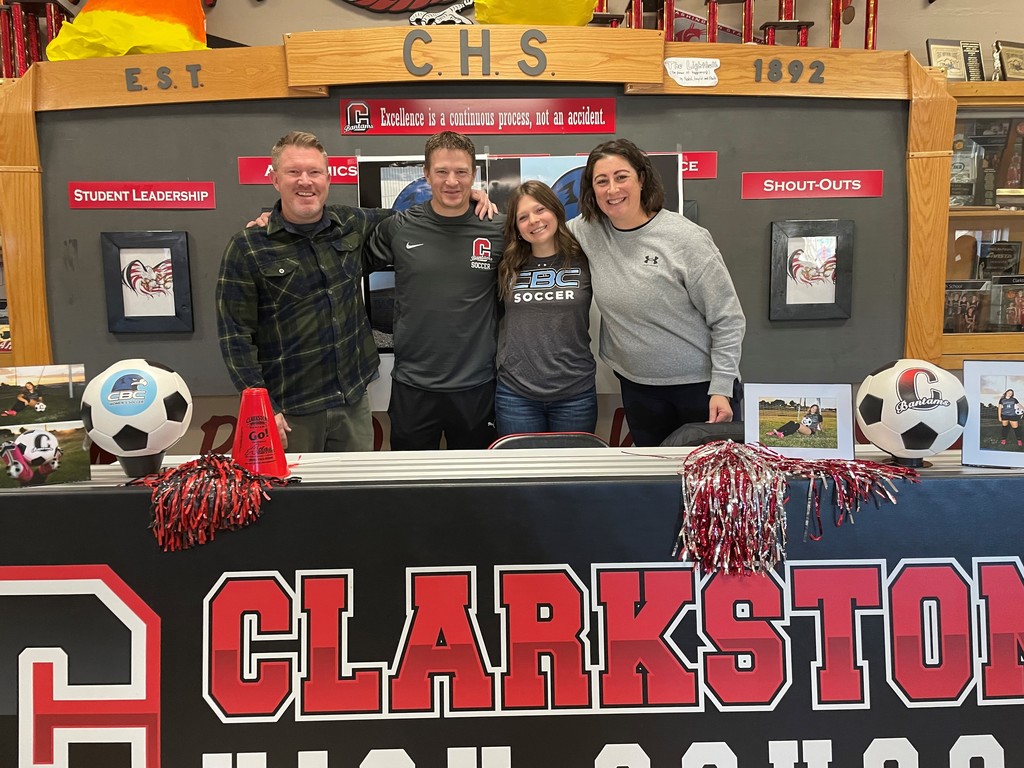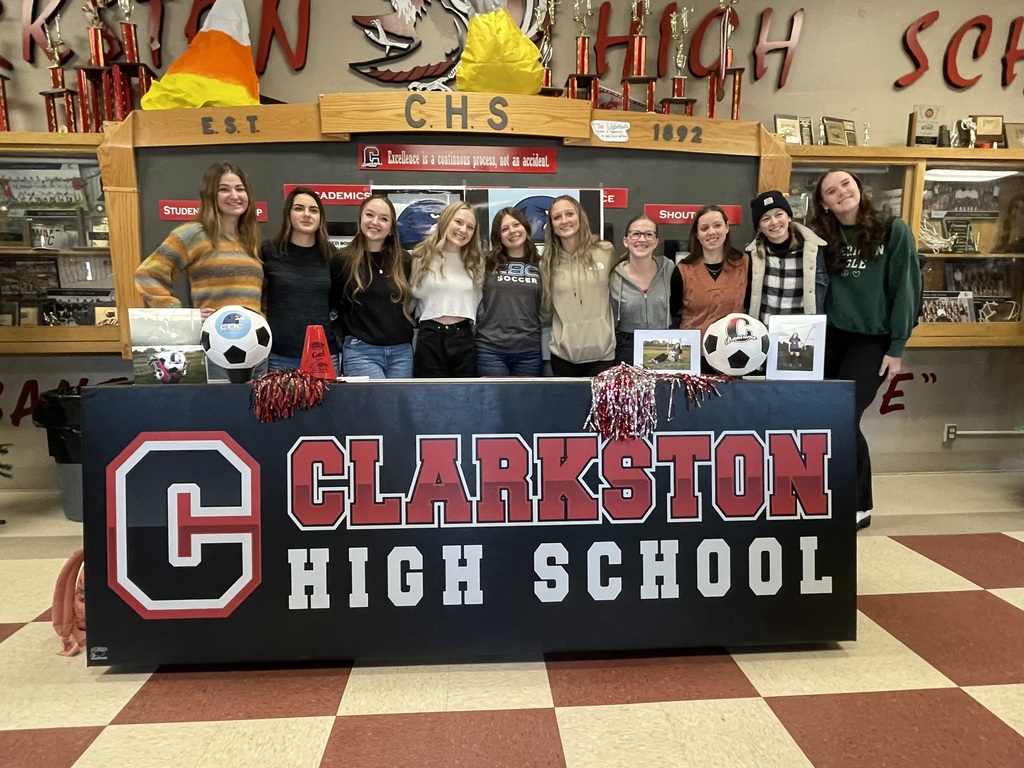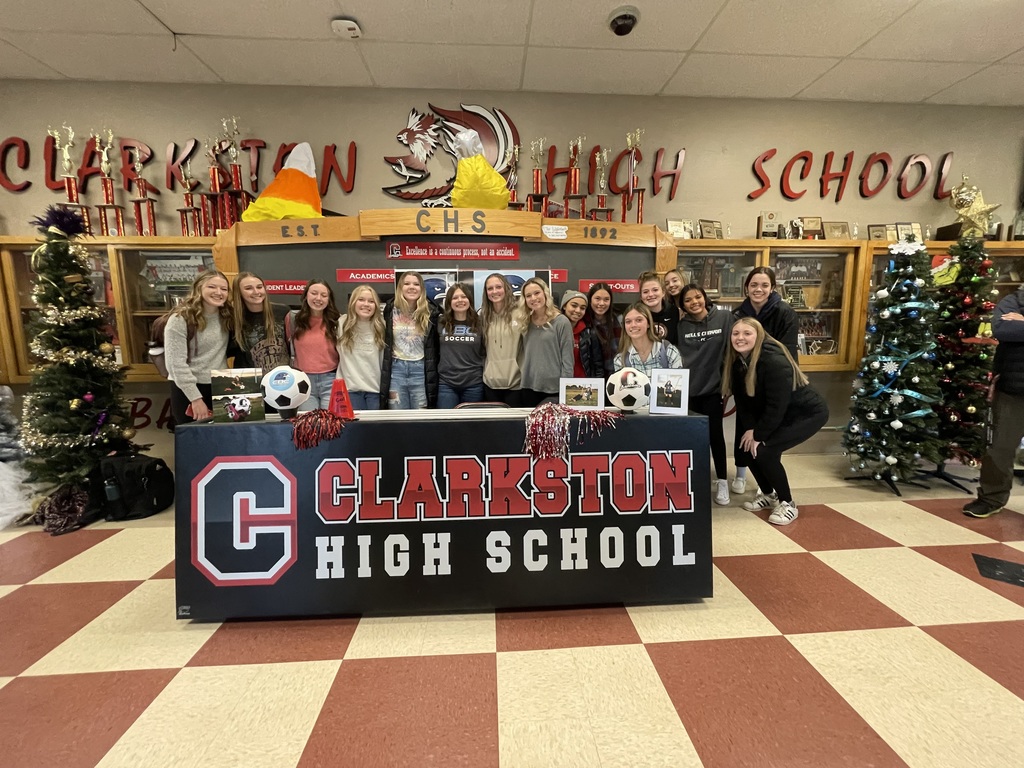 Teen Suicide Prevention - Featured Documentary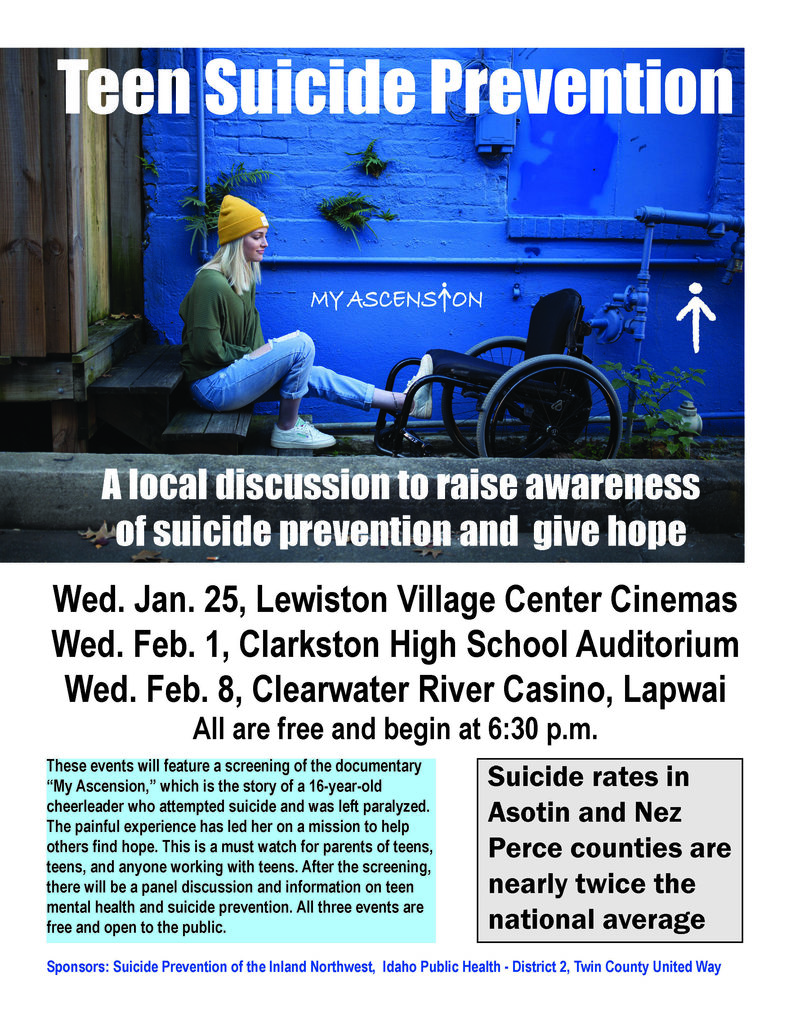 Tonight will be our first concert of the year. You'll hear a portion of holiday music featuring the bands and choirs. Come and enjoy the music at 7 pm.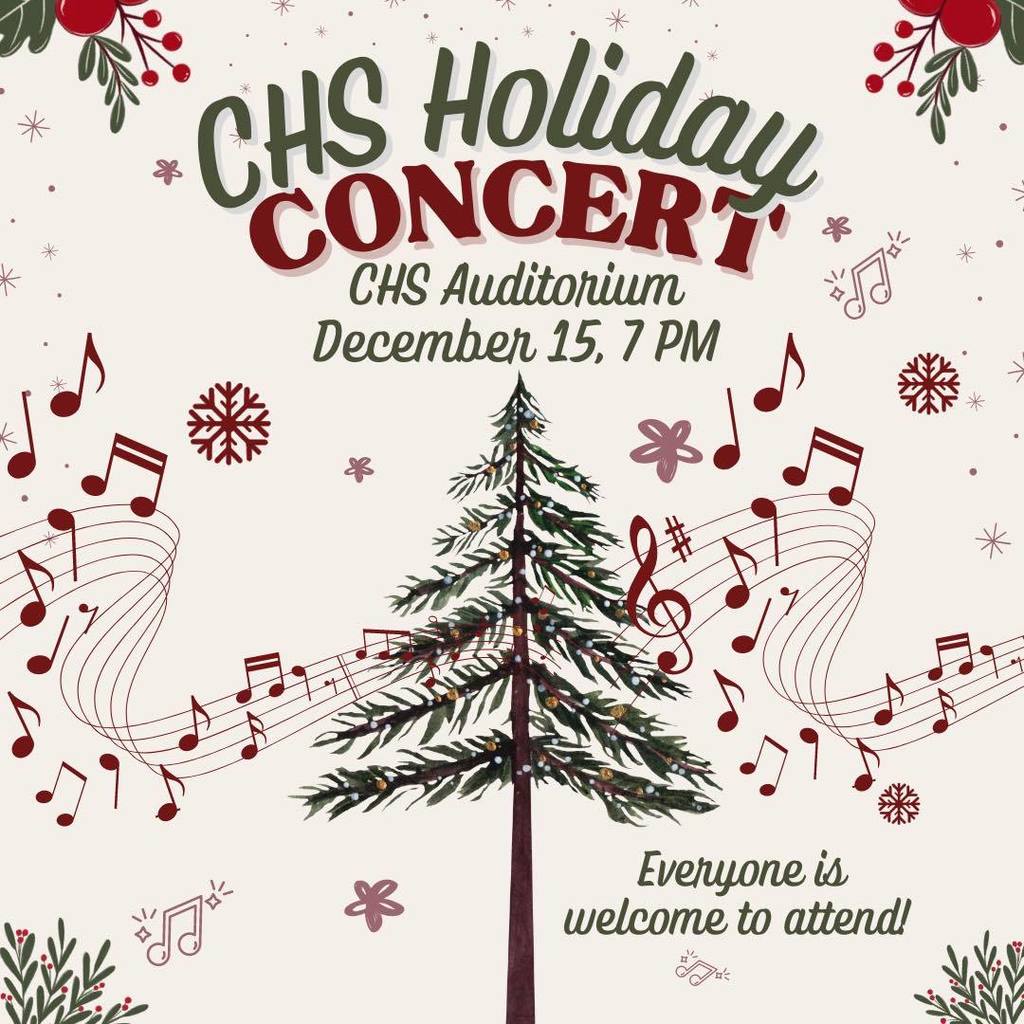 Winter Break

Yesterday we celebrated Computer Science Education week by hosting an Hour of Code event here at CHS. Students and community members used block-based coding and the Python programming language to complete a variety of coding challenges. The worldwide Hour of Code movement has served 1,557,400,132 individuals this year! We are honored to help give everyone a chance to explore CS and to be one of 102 schools in the U.S. named a CS Leader and awarded $10,000 by @codeorg to expand computer science at our school. #HourofCode #CSLeader #CSEdWeek #CelebratingProgress
https://codeorg.medium.com/congratulations-to-the-winners-of-the-cs-leaders-prize-14f2ae0072aa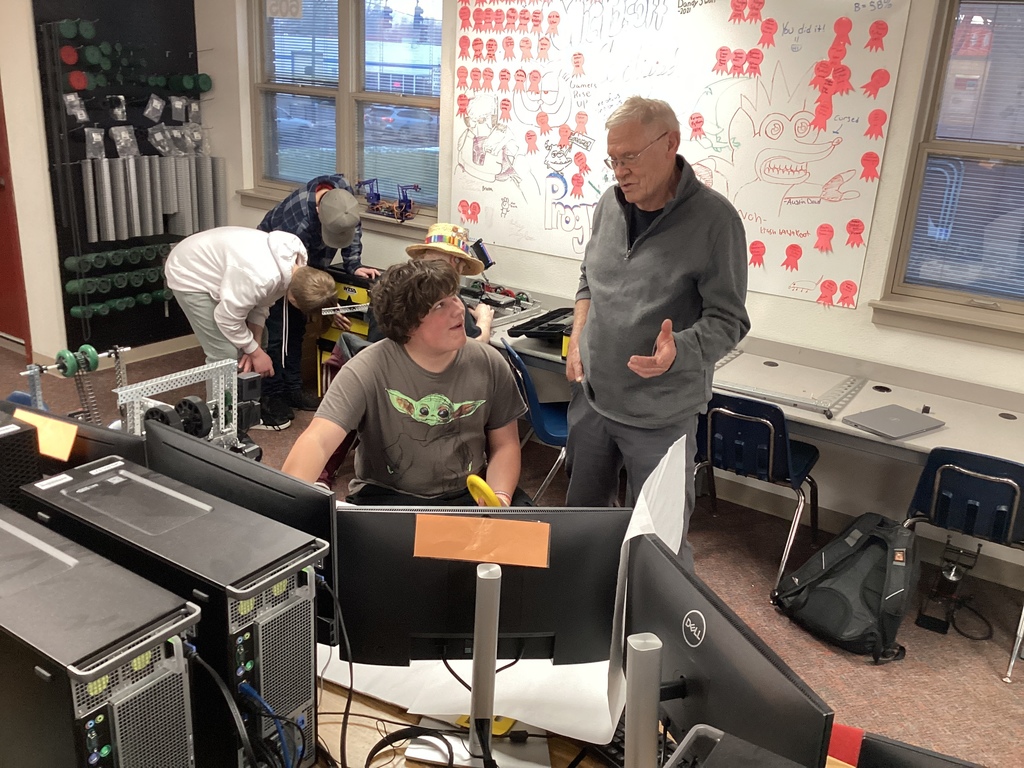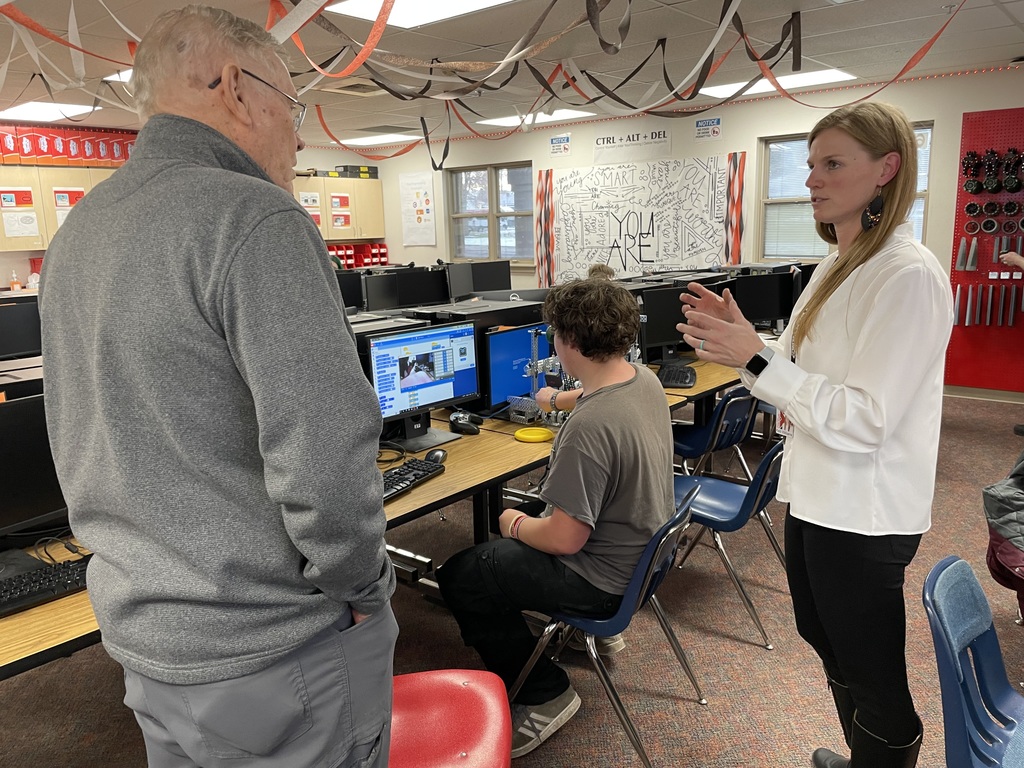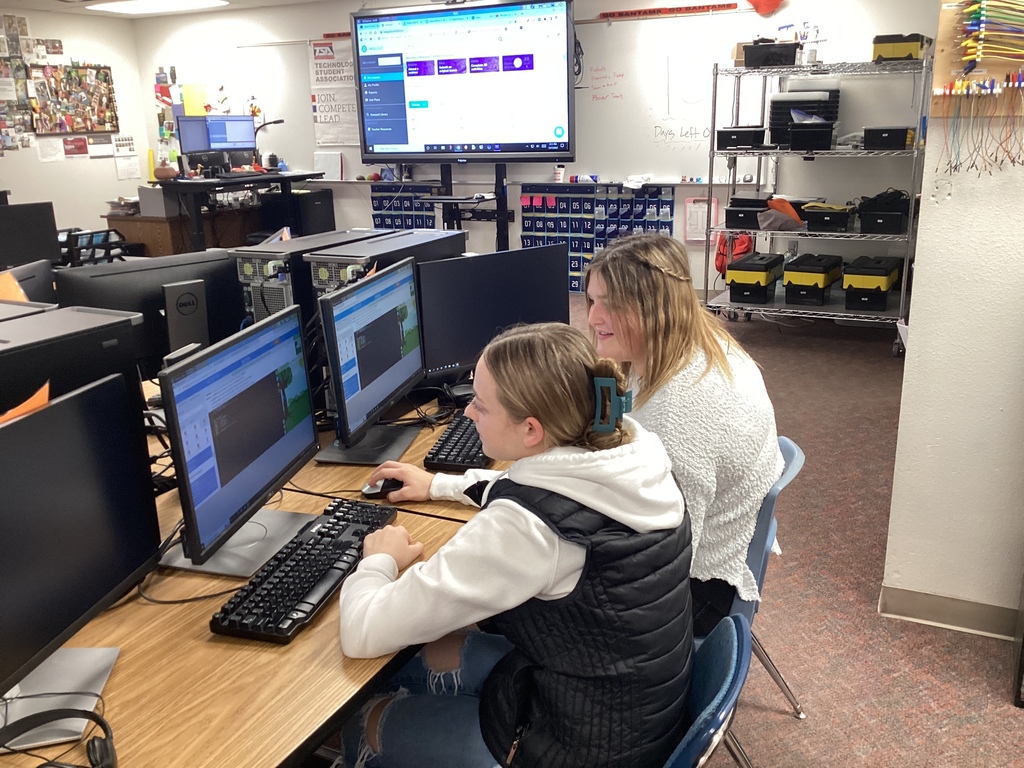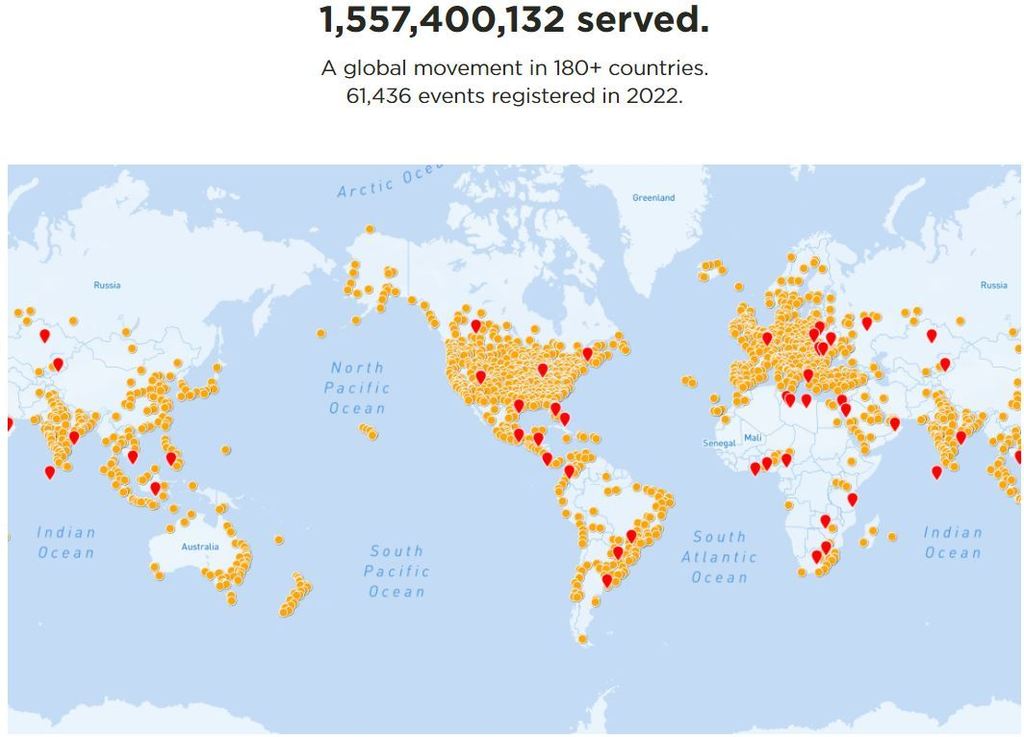 Motivational Speaker, Jeff Yalden, in Clarkston on December 5, 2022

We want to thank Stacia Morfin, Lightin Creek Drum (Josh Henry, Savian Henry, Thomas Williamson, Kayden Williamson, & TJ Flores), and Nimiipuu Traditional Dancers (Dana Sotomish, Stacia's daughter, Red Bear McCloud, & Seton Powaukee) for coming to CHS and sharing with us during our Native American History Month Assembly.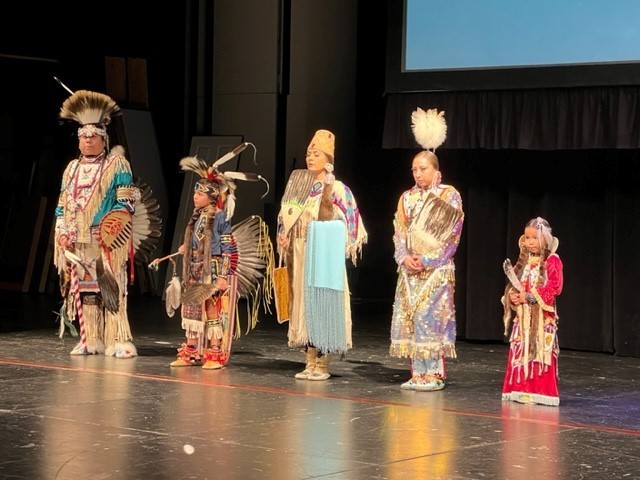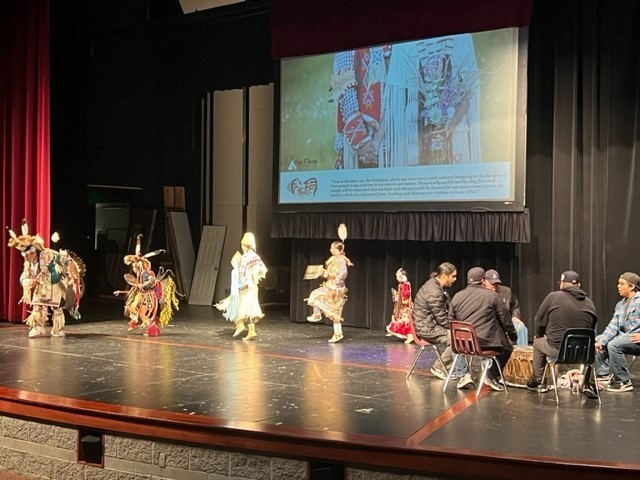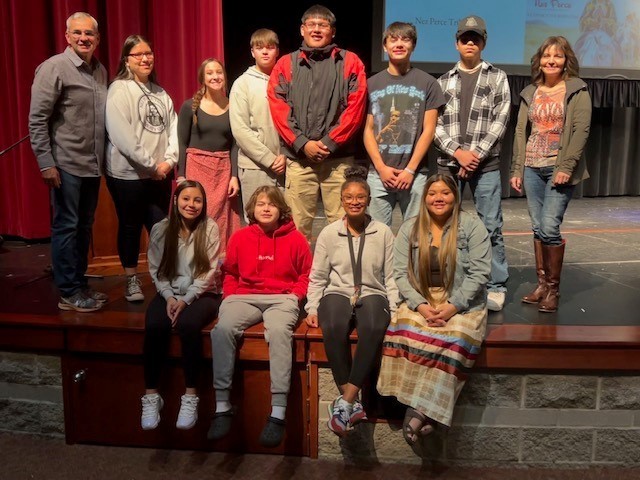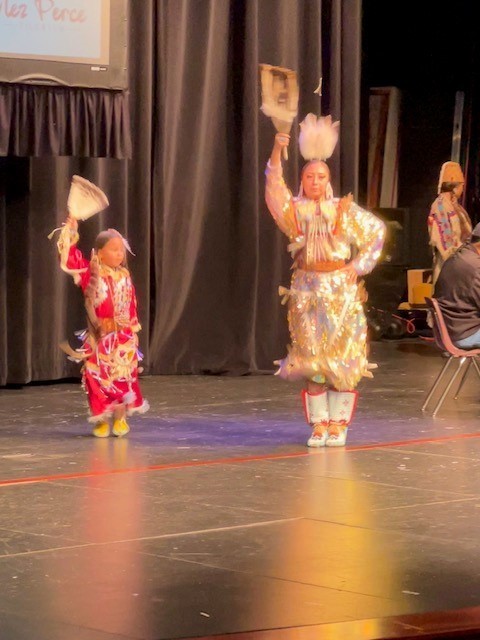 November is the time to be thankful, a time to remember, and to embrace those who enrich our lives. We are thankful for many things, but we are most grateful for our students, staff, and community!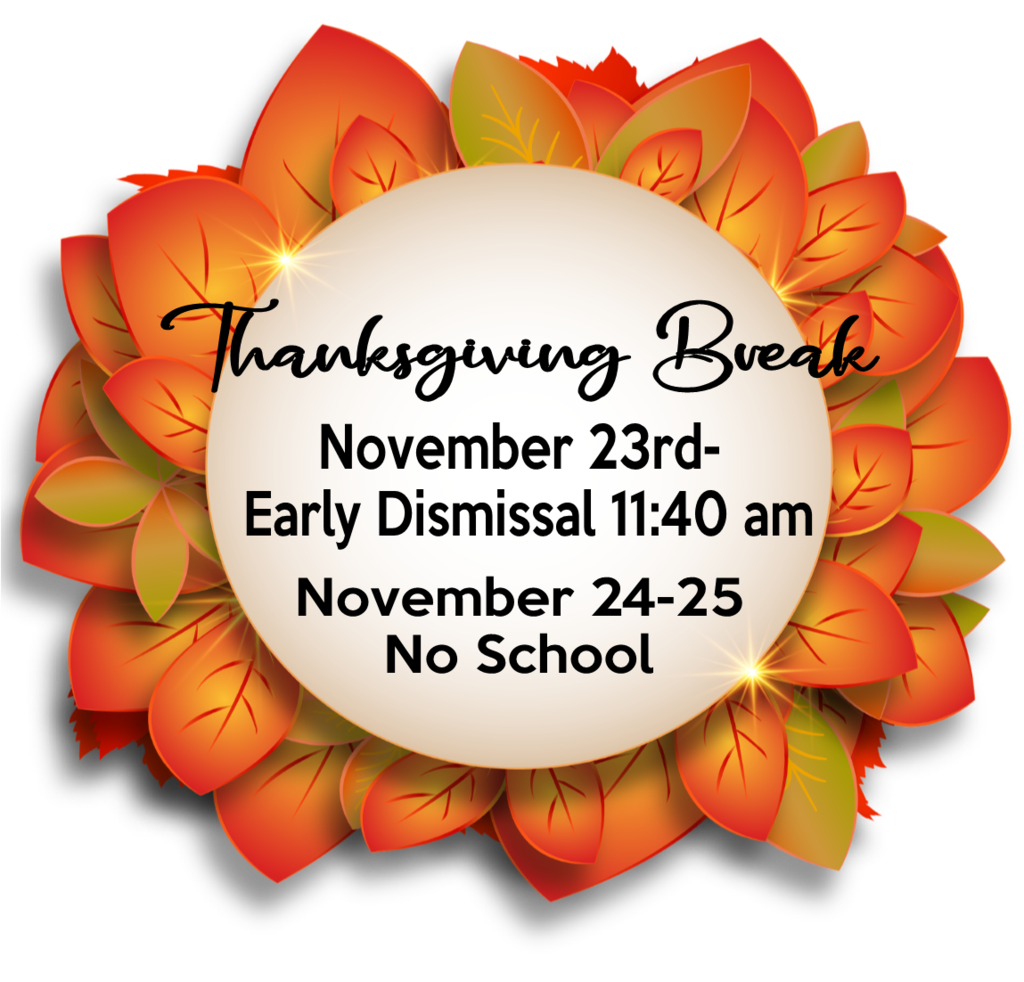 Our Clarkston High School's JROTC program was able to join the Lewis Clark Valley Chamber of Commerce in welcoming Governor Brad Little and the newly elected Idaho Legislators to the Lewis Clark Valley.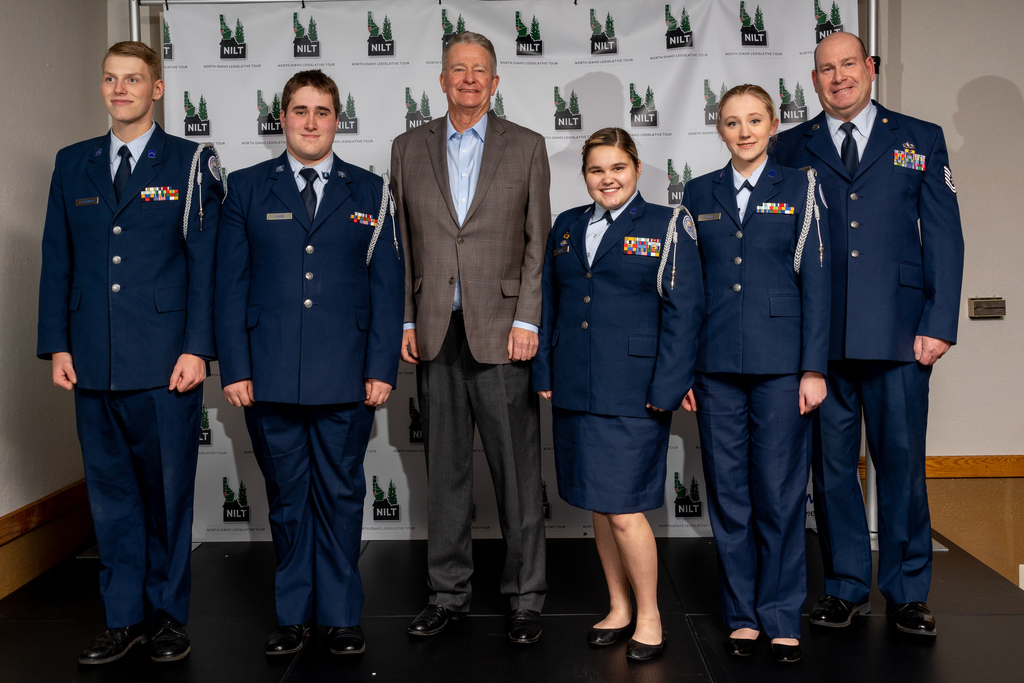 Foods Class is making the hallways smell delicious.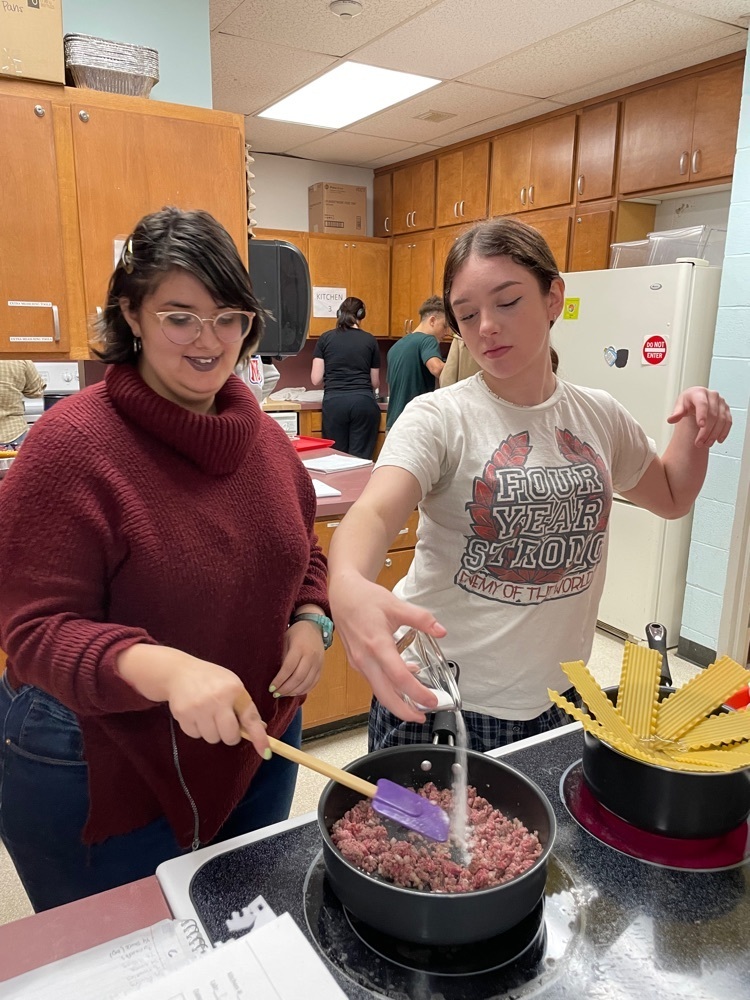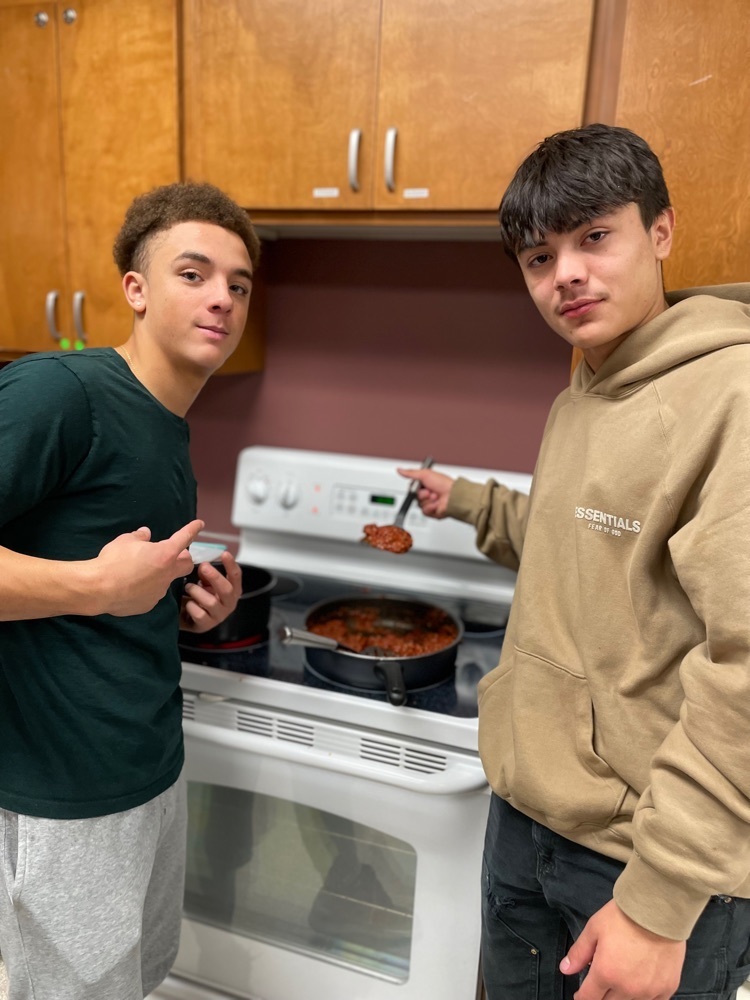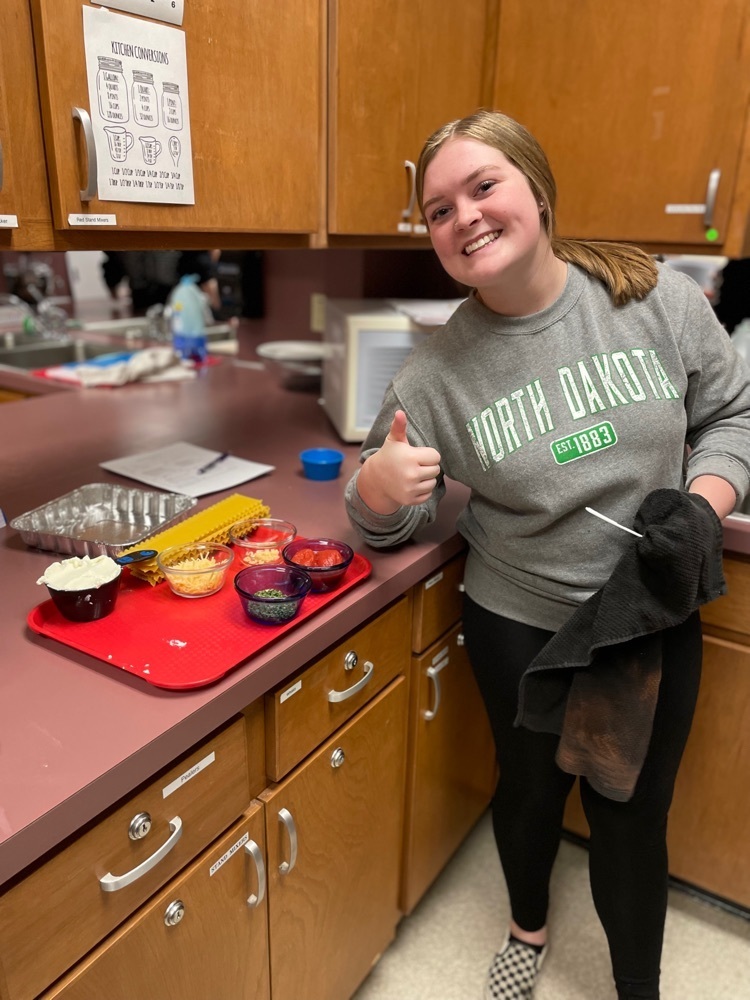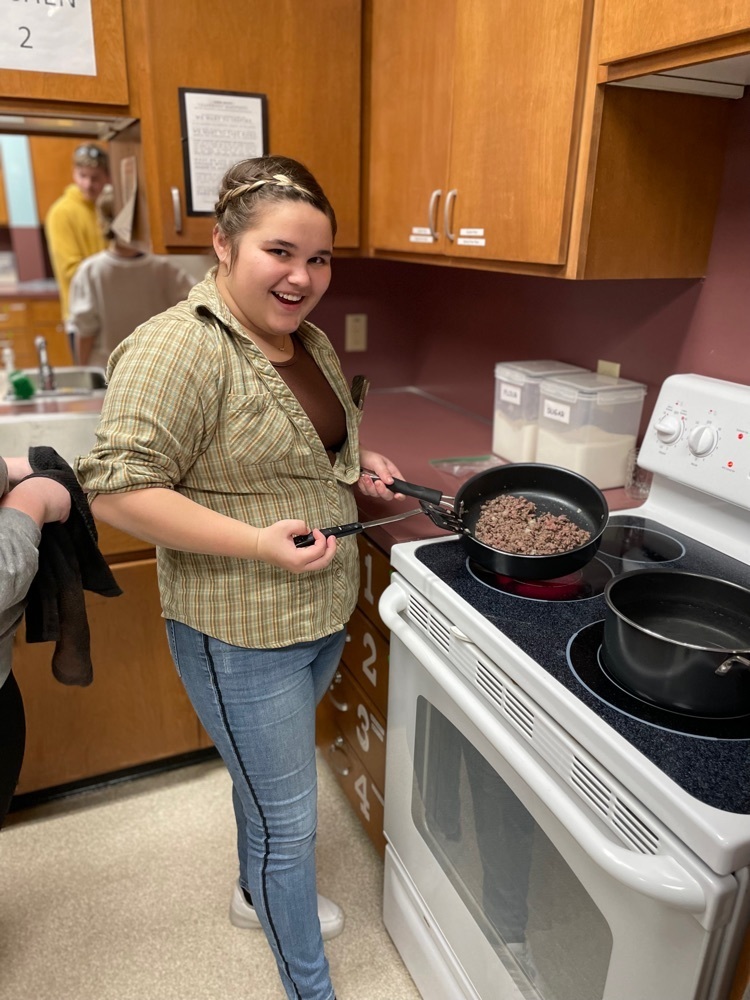 We have no school Friday for observance of Veterans Day. With respect, honor, and gratitude. Thank you, veterans.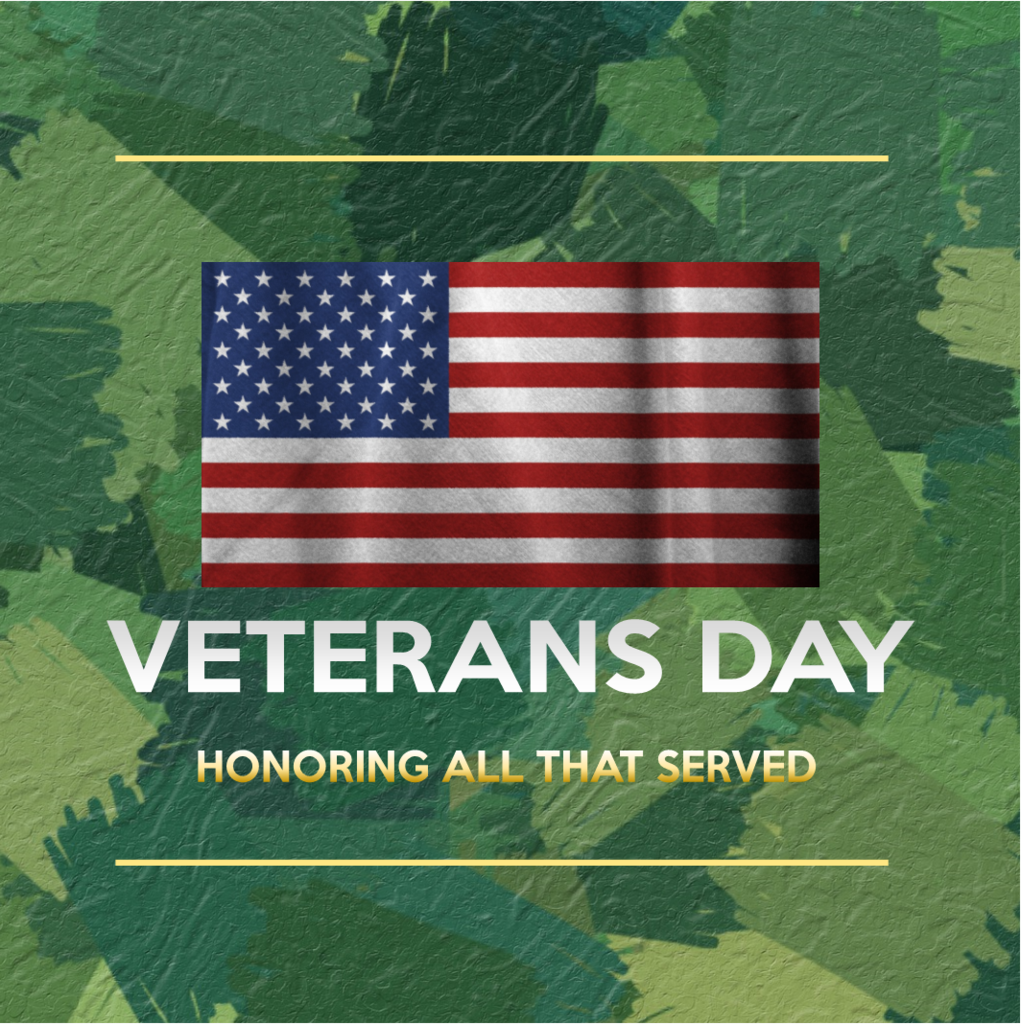 CHS Drama Opening Weekend: CHS Drama presents Hillbilly Wedding. Starts this Friday November 11th! Come out and support these kids, and be thoroughly entertained at the same time! November 11, 12, 18, 19 @ 7pm and November 13, 21 @ 2 pm.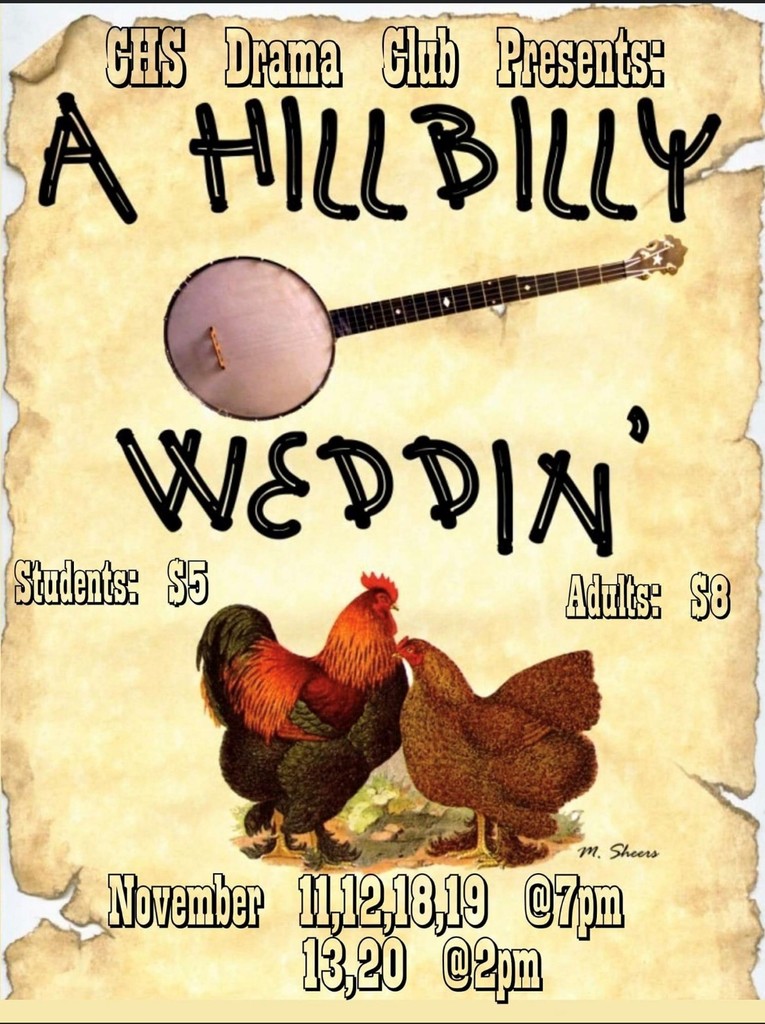 Come cheer on your 2022 GSL 2A Football Tri-Champions tomorrow at 7 pm at home. They take on the Ephrata Tigers in a Regional Game. Good luck and GO BANTAMS!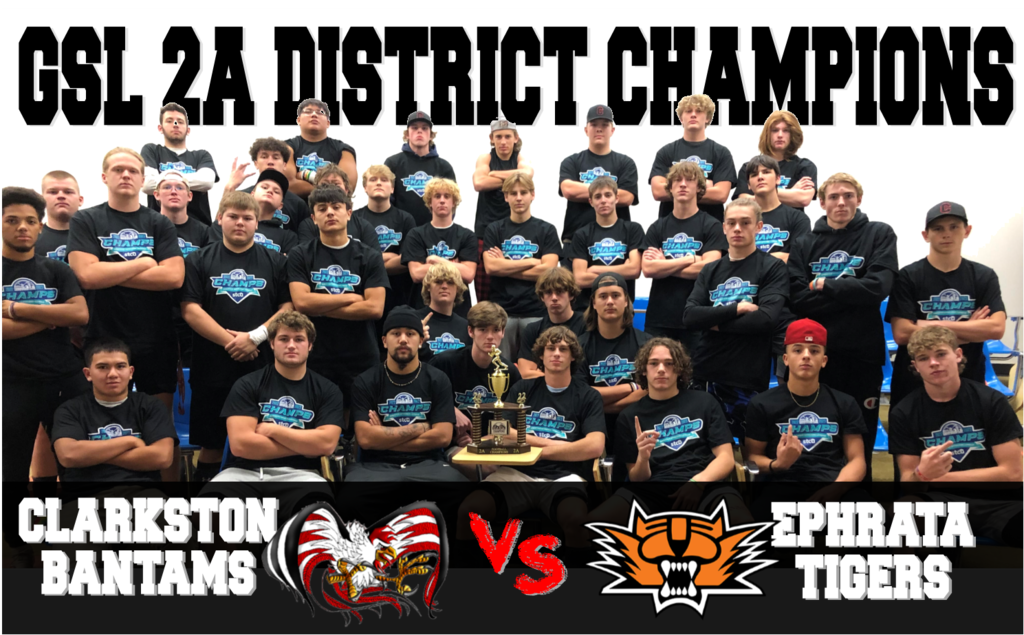 Congratulations to our Robotics teams on their competition in Sandy, OR this weekend. This was their first competition and they competed against 40 teams from OR and WA. They placed 7th and 11th in the skills competitions and they worked hard in the 2 vs. 2 qualification rounds! These students will be competing again on Nov. 11th here at CHS! Go Bantams!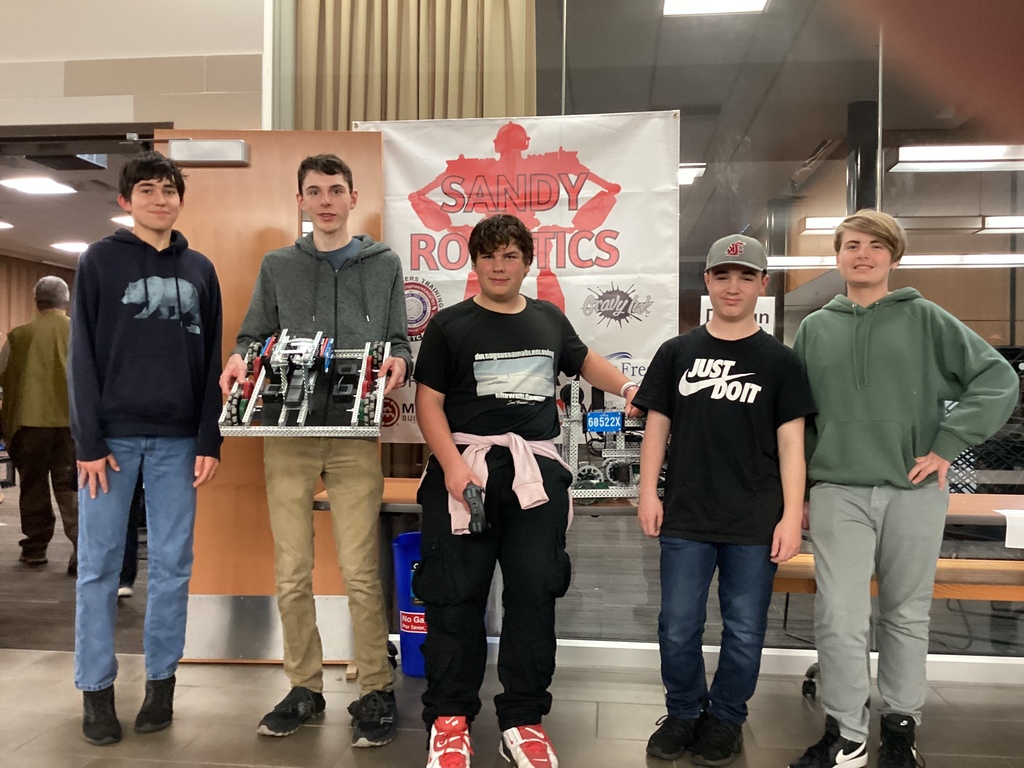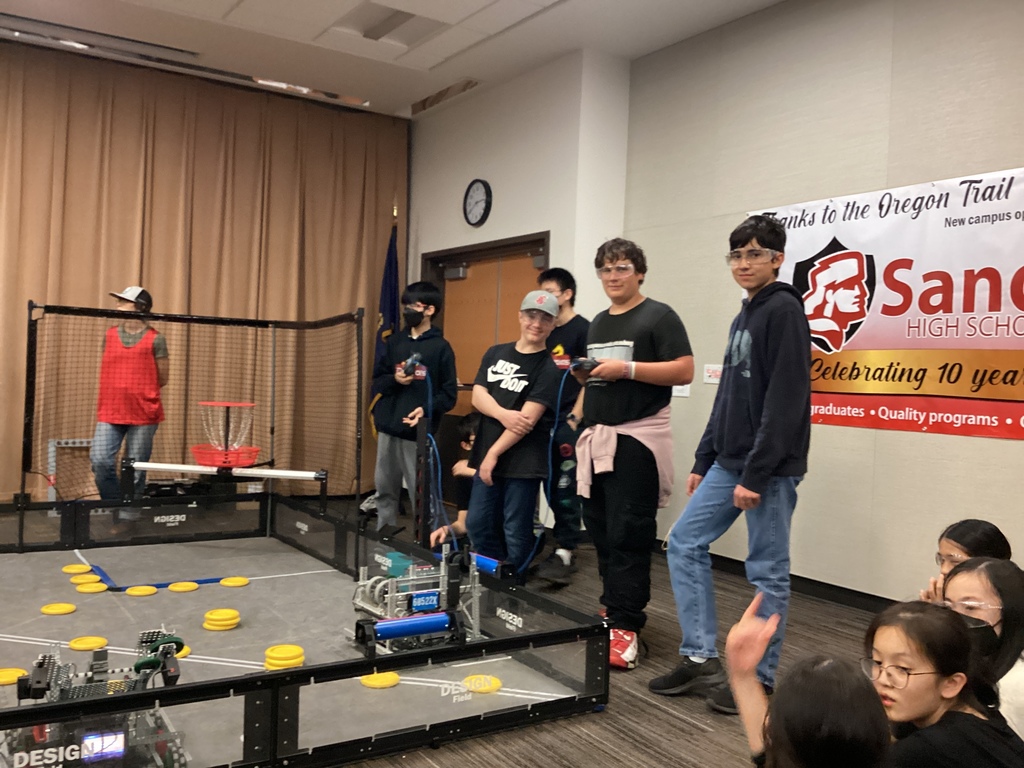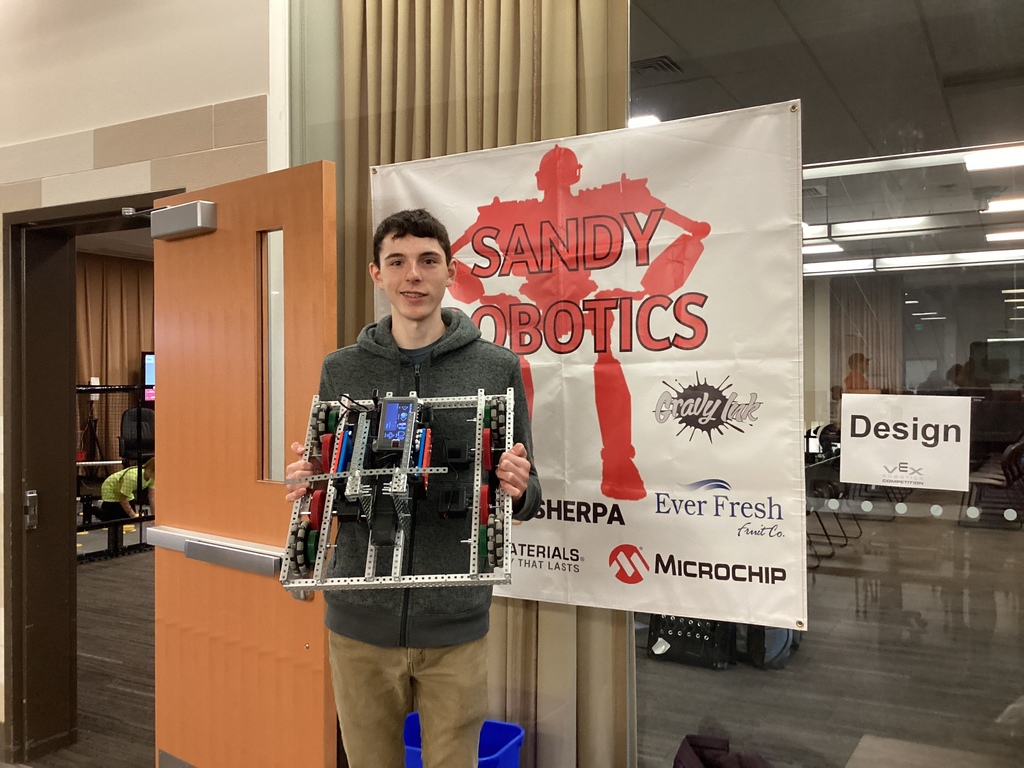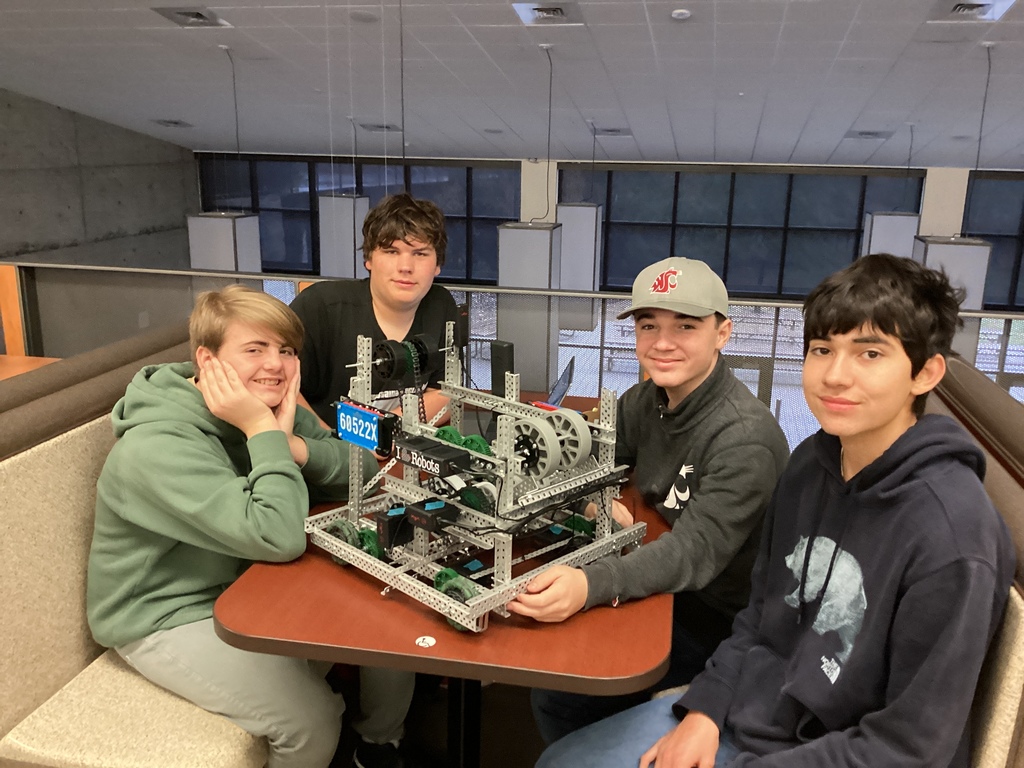 2023 STUDENT DAY OF CARING-MARCH 24, 2023 The Twin County United Way has partnered with Clarkston High School to get local students excited about volunteering. The Annual Twin County United Way Student Day of Caring provides an avenue for students to engage in brief, but meaningful volunteer service projects. From street clean-up and park beautification to providing volunteer service to a number of local nonprofits, the students will engage in a variety of activities. The Student Day of Caring is intended to inspire students to continue to volunteer throughout the year and into the future. This event is only for our Senior Class.