Motivational Speaker, Jeff Yalden, in Clarkston on December 5, 2022
We want to thank Stacia Morfin, Lightin Creek Drum (Josh Henry, Savian Henry, Thomas Williamson, Kayden Williamson, & TJ Flores), and Nimiipuu Traditional Dancers (Dana Sotomish, Stacia's daughter, Red Bear McCloud, & Seton Powaukee) for coming to CHS and sharing with us during our Native American History Month Assembly.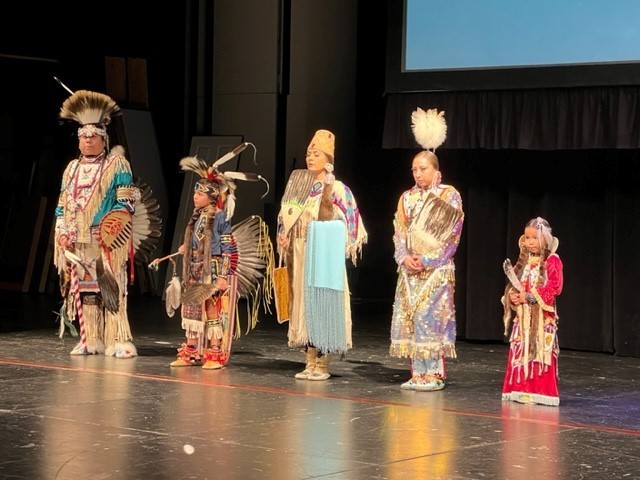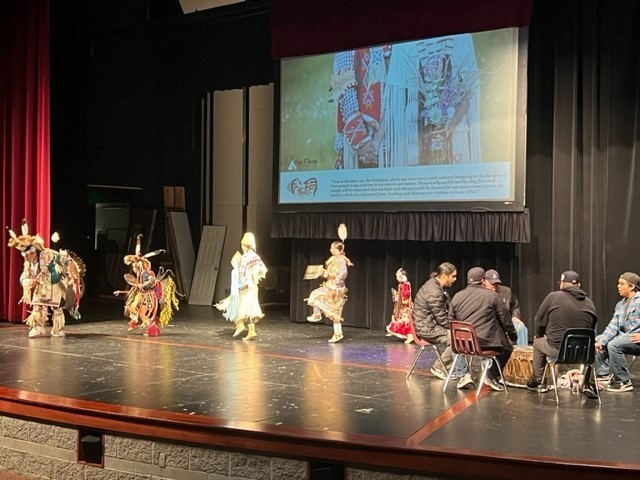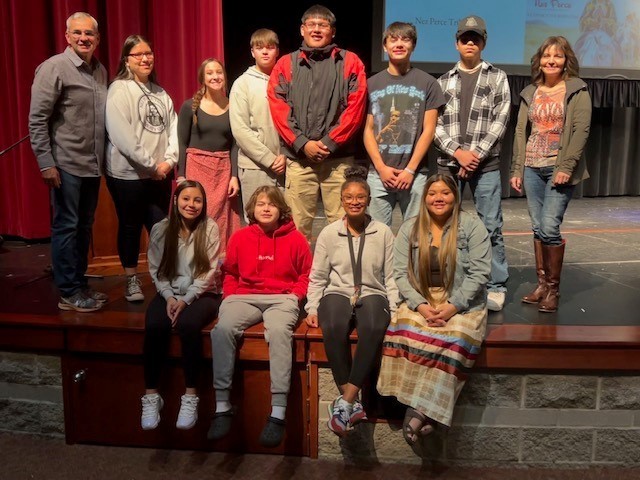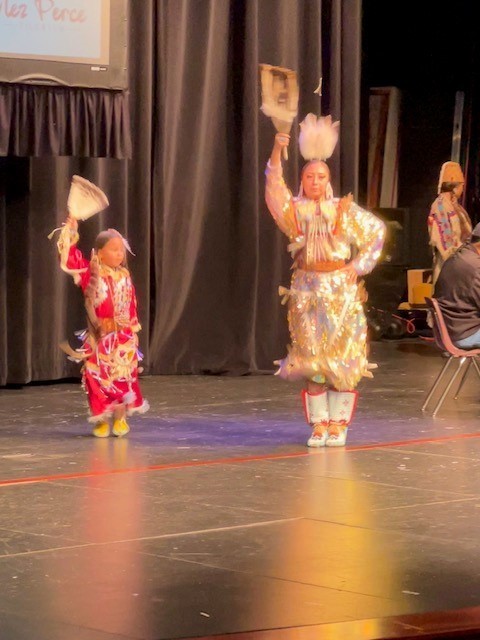 November is the time to be thankful, a time to remember, and to embrace those who enrich our lives. We are thankful for many things, but we are most grateful for our students, staff, and community!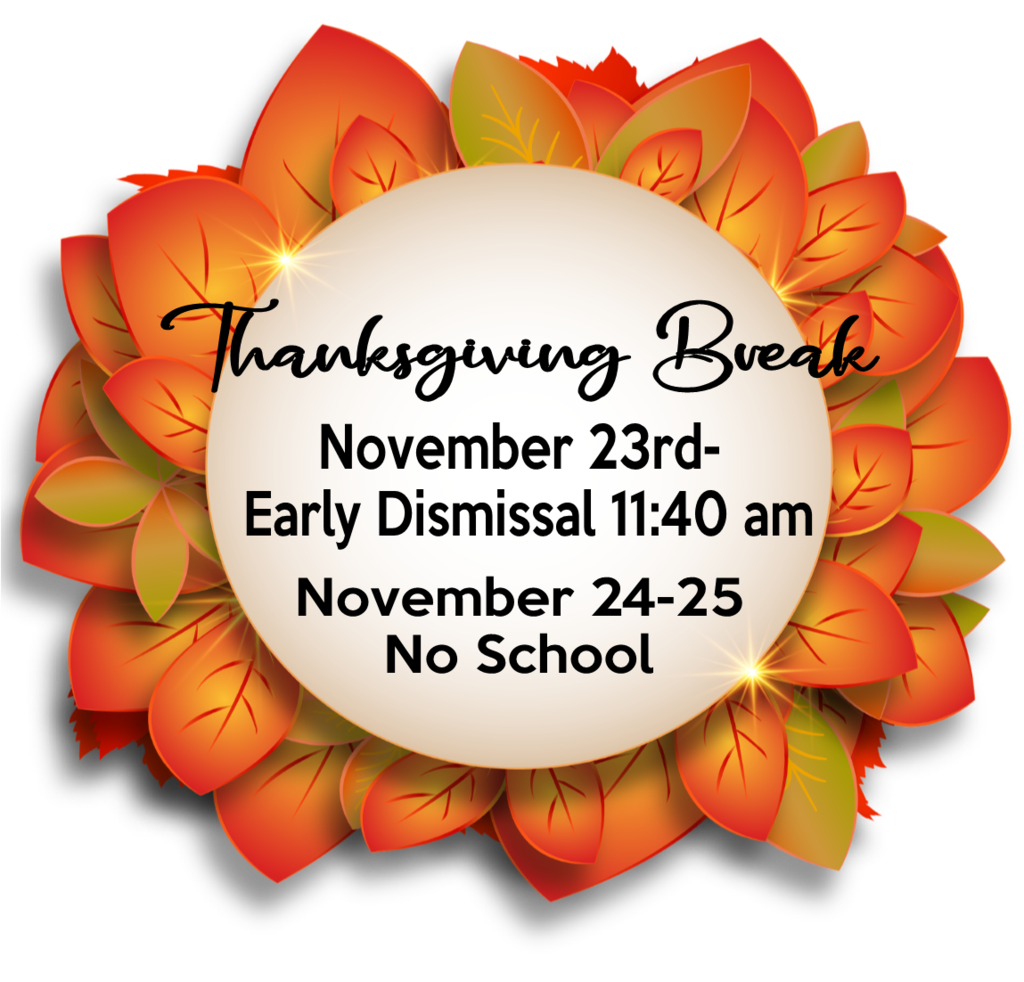 Our Clarkston High School's JROTC program was able to join the Lewis Clark Valley Chamber of Commerce in welcoming Governor Brad Little and the newly elected Idaho Legislators to the Lewis Clark Valley.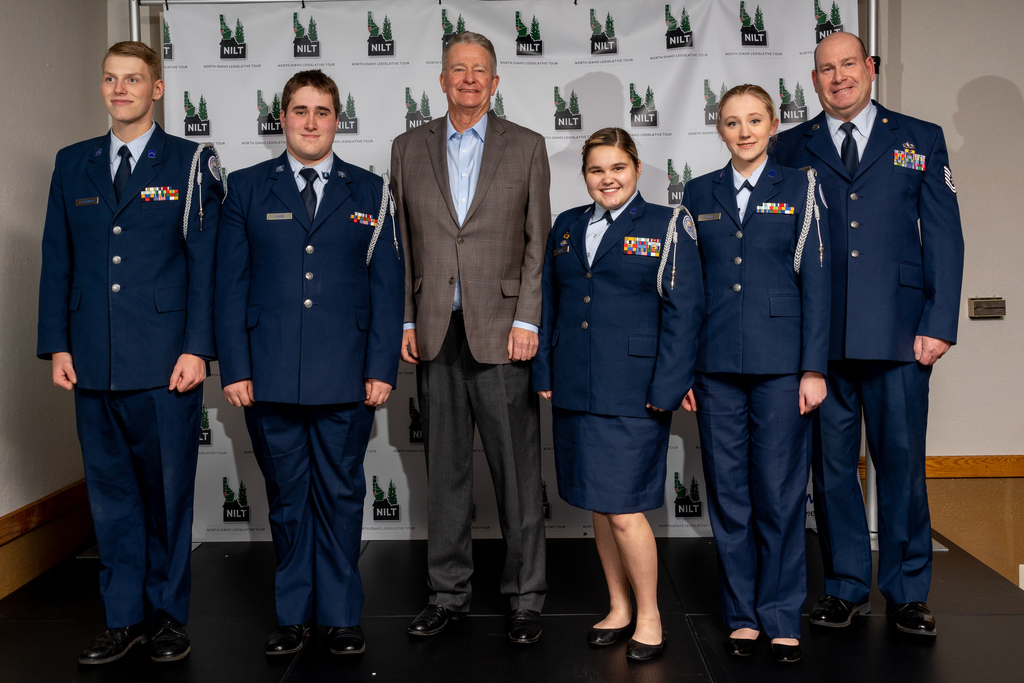 Foods Class is making the hallways smell delicious.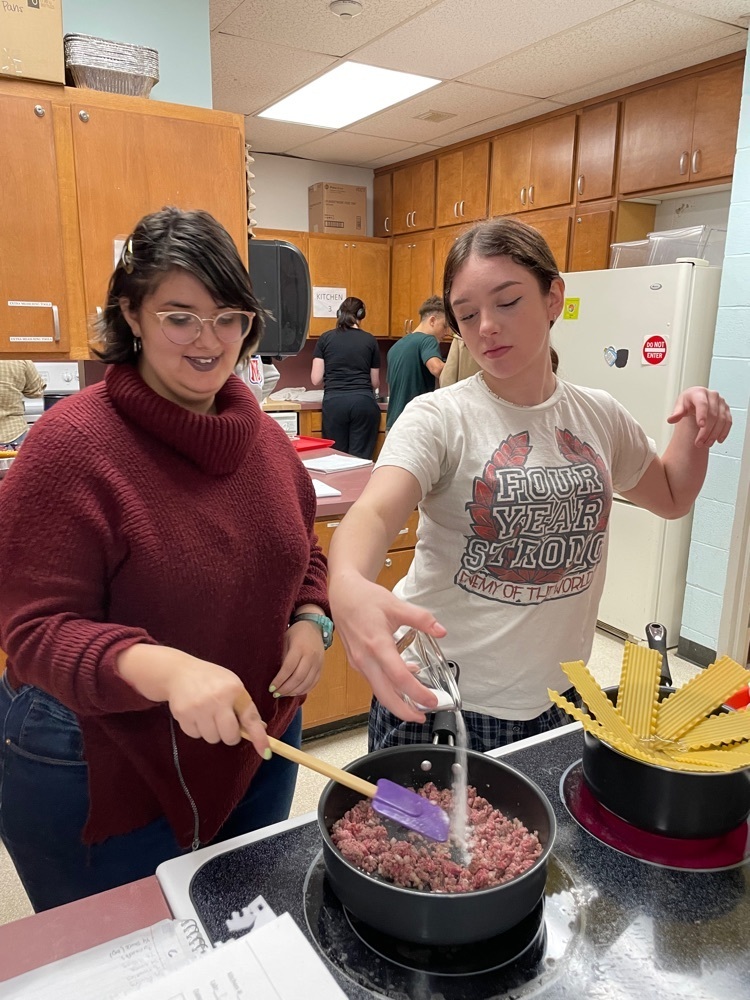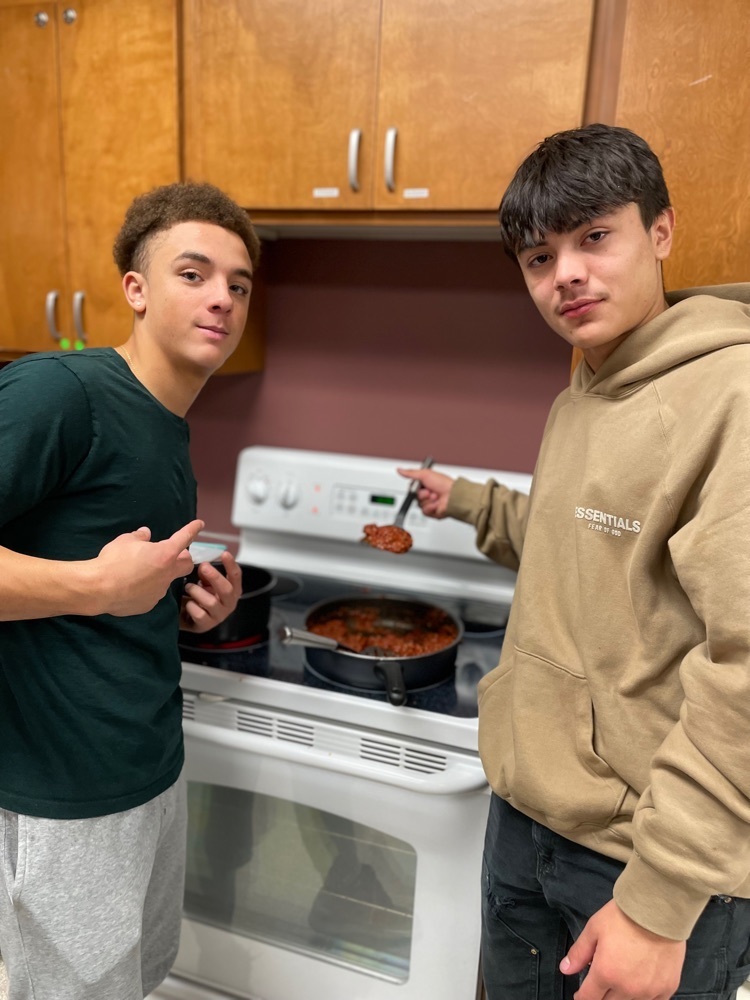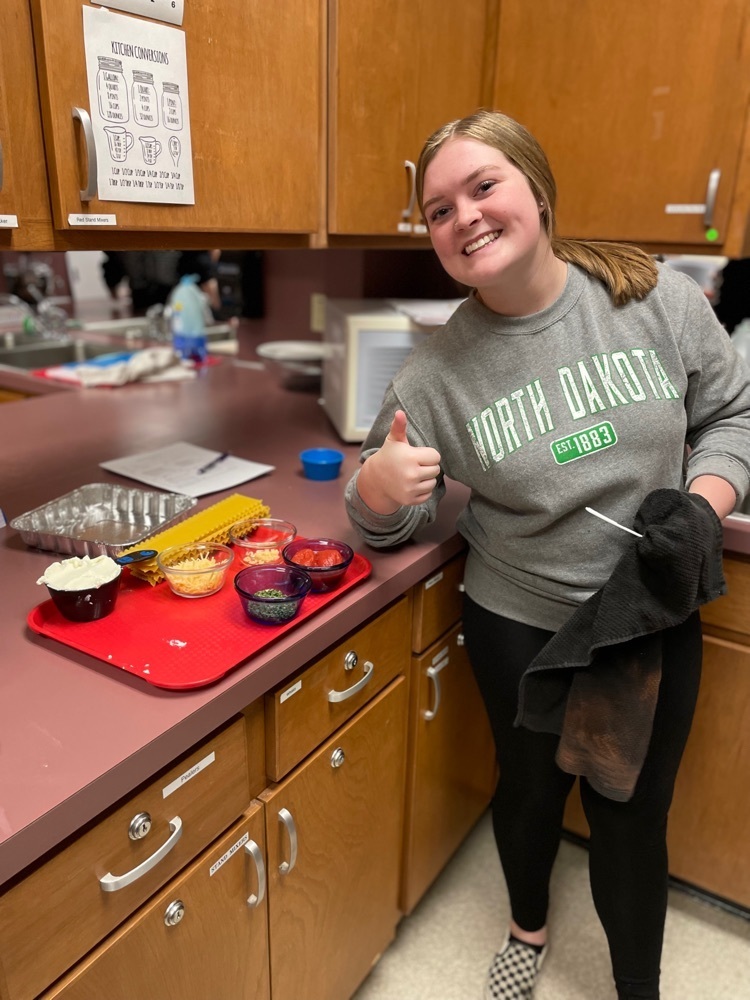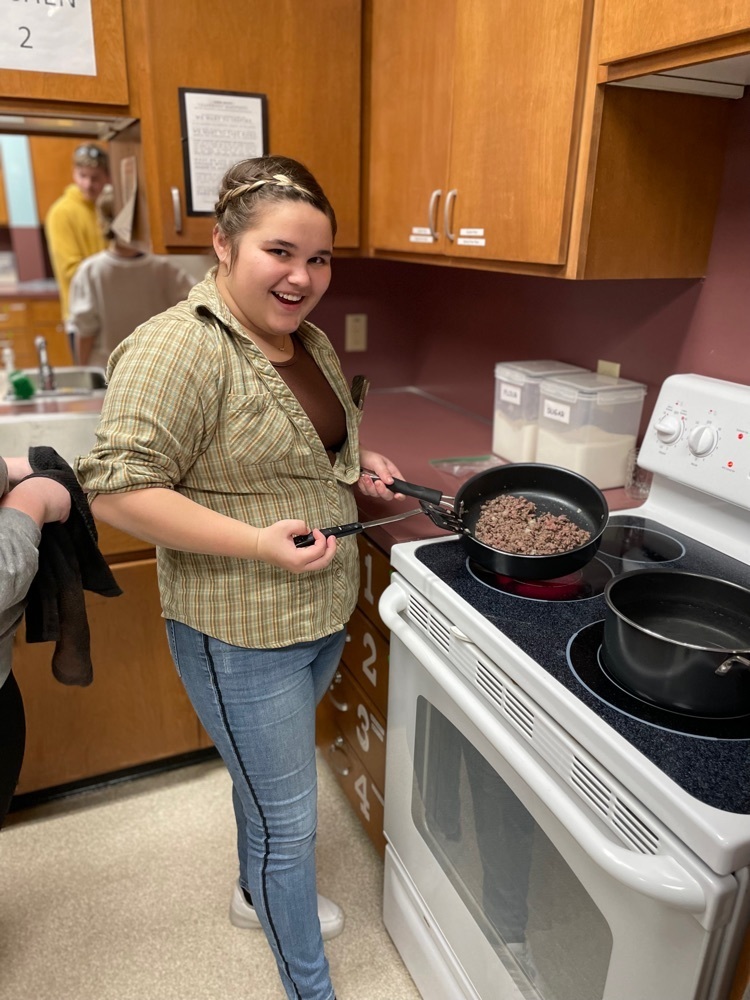 We have no school Friday for observance of Veterans Day. With respect, honor, and gratitude. Thank you, veterans.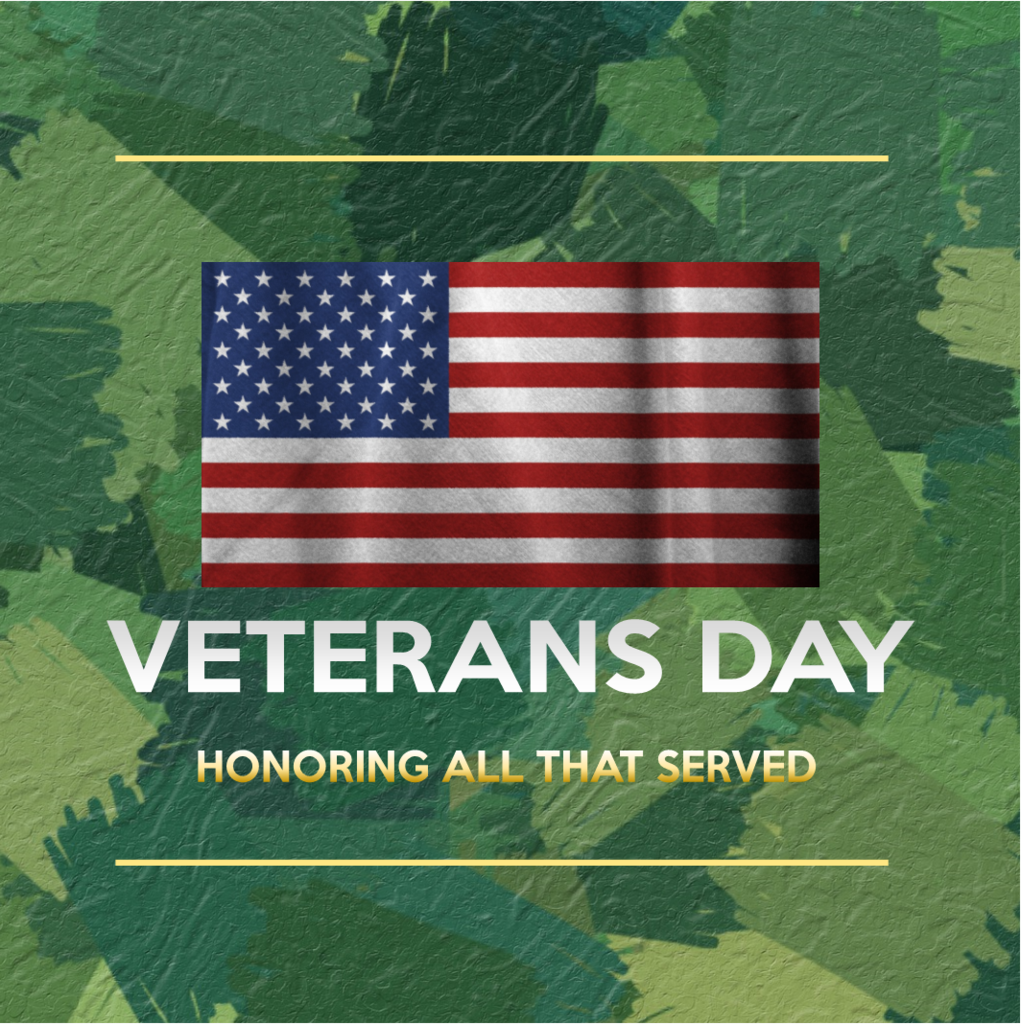 CHS Drama Opening Weekend: CHS Drama presents Hillbilly Wedding. Starts this Friday November 11th! Come out and support these kids, and be thoroughly entertained at the same time! November 11, 12, 18, 19 @ 7pm and November 13, 21 @ 2 pm.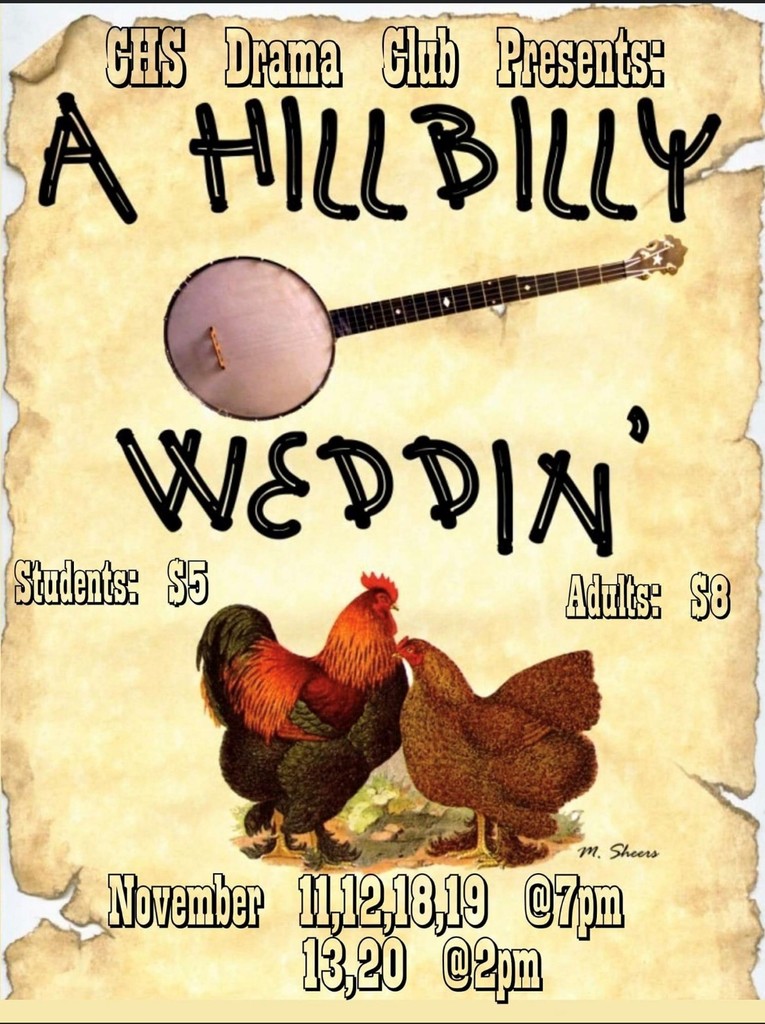 Come cheer on your 2022 GSL 2A Football Tri-Champions tomorrow at 7 pm at home. They take on the Ephrata Tigers in a Regional Game. Good luck and GO BANTAMS!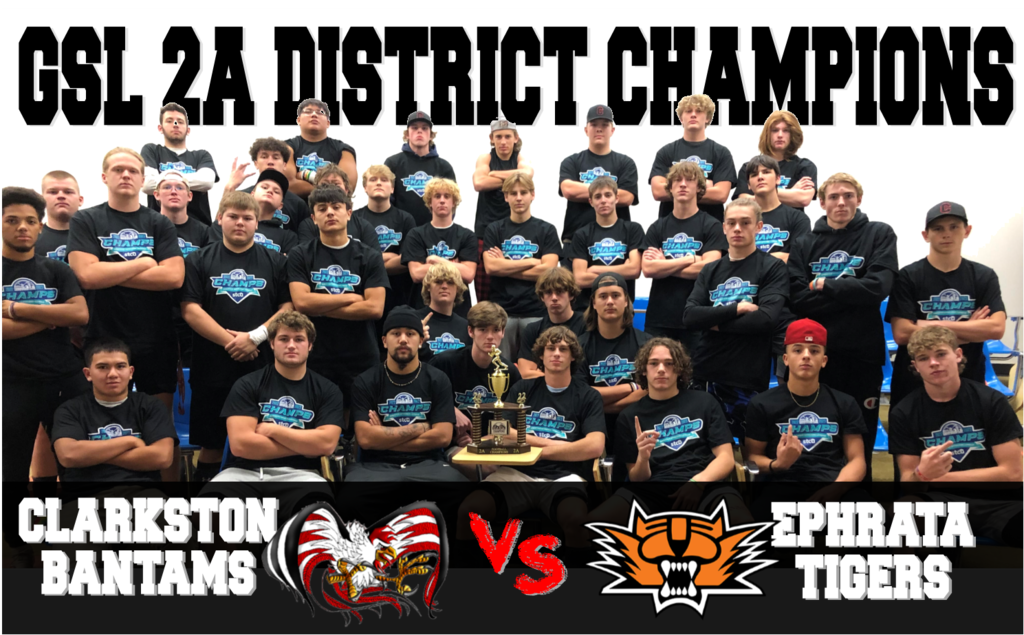 Congratulations to our Robotics teams on their competition in Sandy, OR this weekend. This was their first competition and they competed against 40 teams from OR and WA. They placed 7th and 11th in the skills competitions and they worked hard in the 2 vs. 2 qualification rounds! These students will be competing again on Nov. 11th here at CHS! Go Bantams!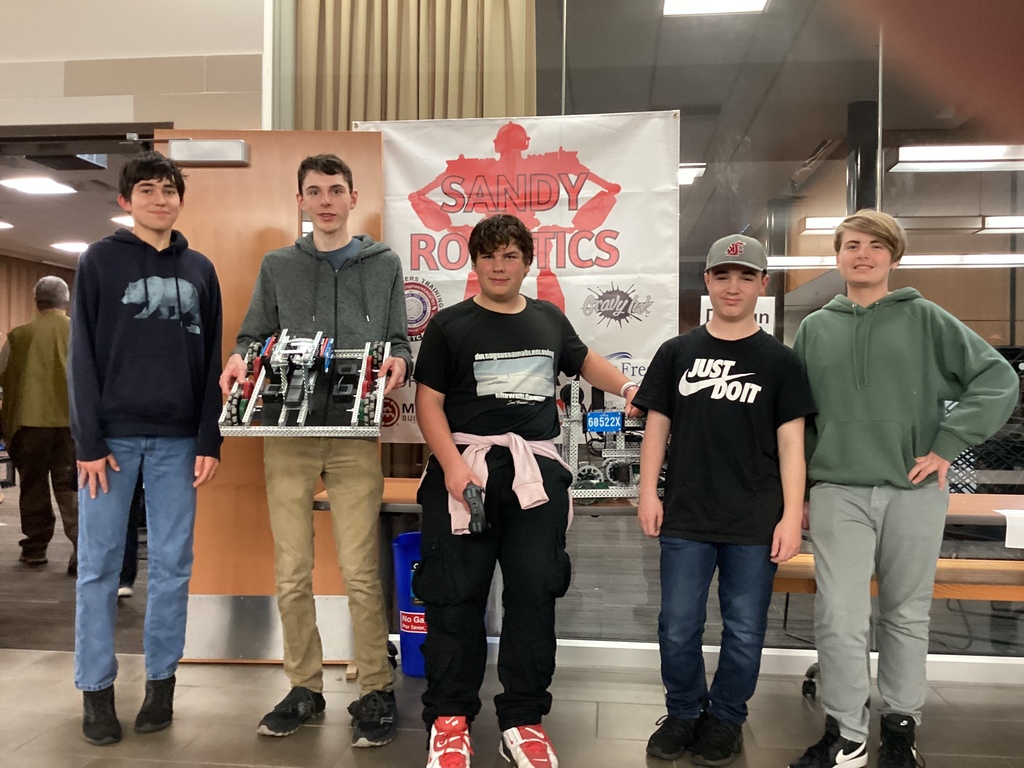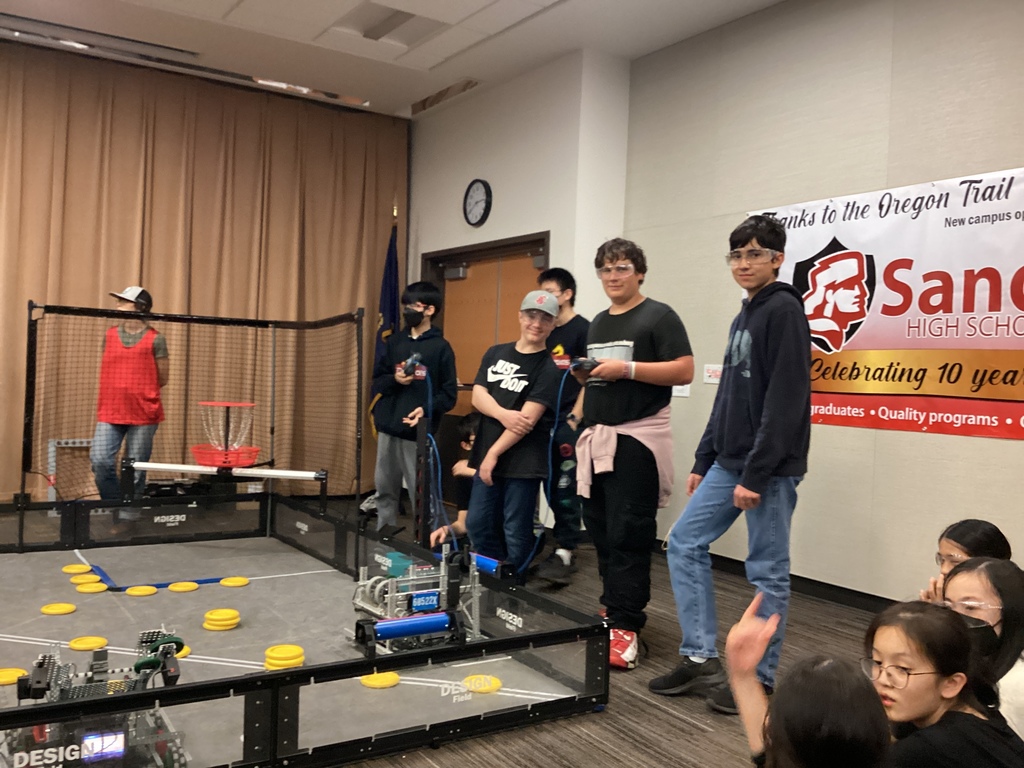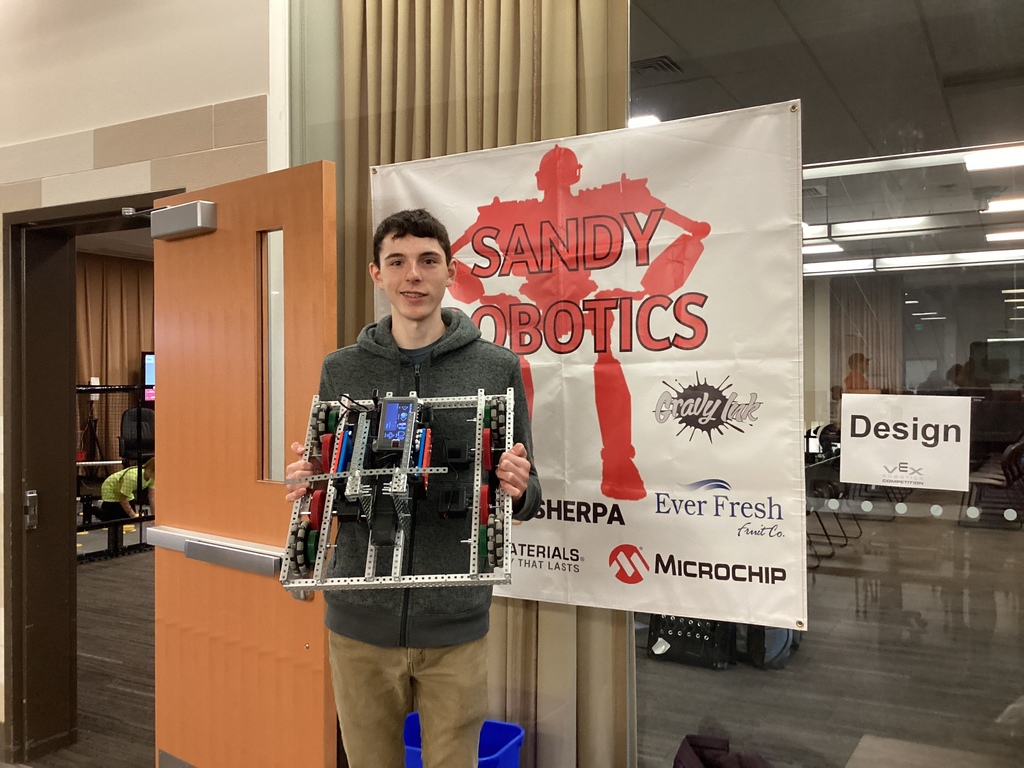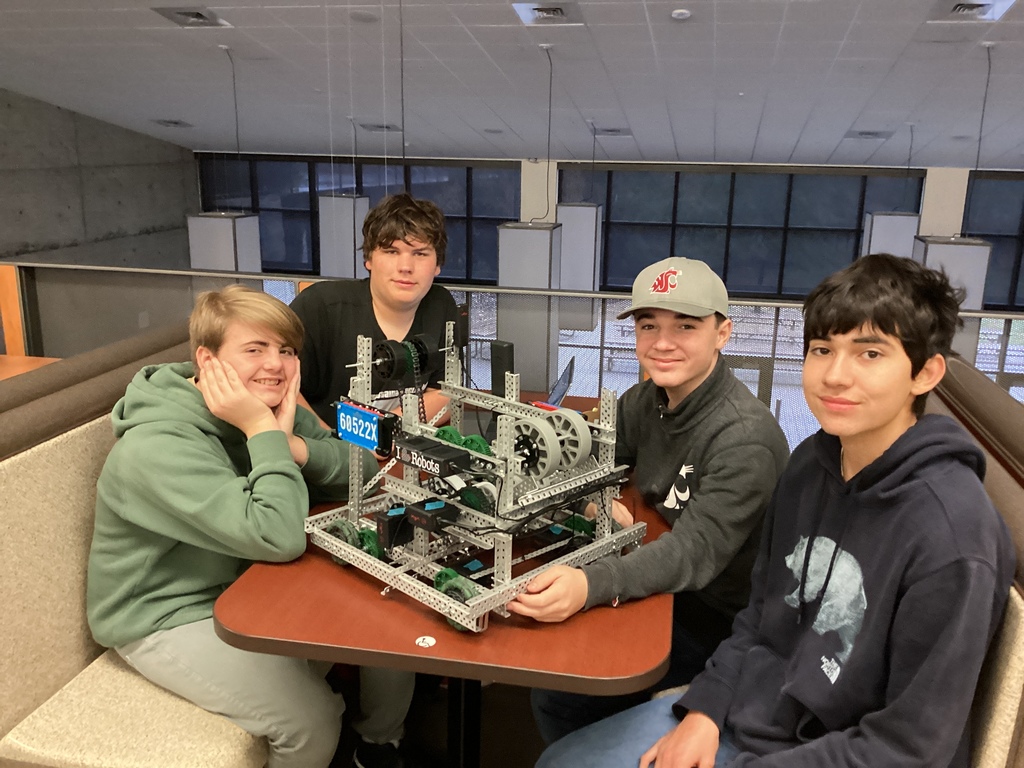 2023 STUDENT DAY OF CARING-MARCH 24, 2023 The Twin County United Way has partnered with Clarkston High School to get local students excited about volunteering. The Annual Twin County United Way Student Day of Caring provides an avenue for students to engage in brief, but meaningful volunteer service projects. From street clean-up and park beautification to providing volunteer service to a number of local nonprofits, the students will engage in a variety of activities. The Student Day of Caring is intended to inspire students to continue to volunteer throughout the year and into the future. This event is only for our Senior Class.
CHS Haunted House is Saturday, October 29th, 4-11 PM. The theme this year is Haunted Asylum! The cost is $5 per person, and children under 5 are free. There will be a fundraiser for our Drama Club at CHS. Join us in supporting them!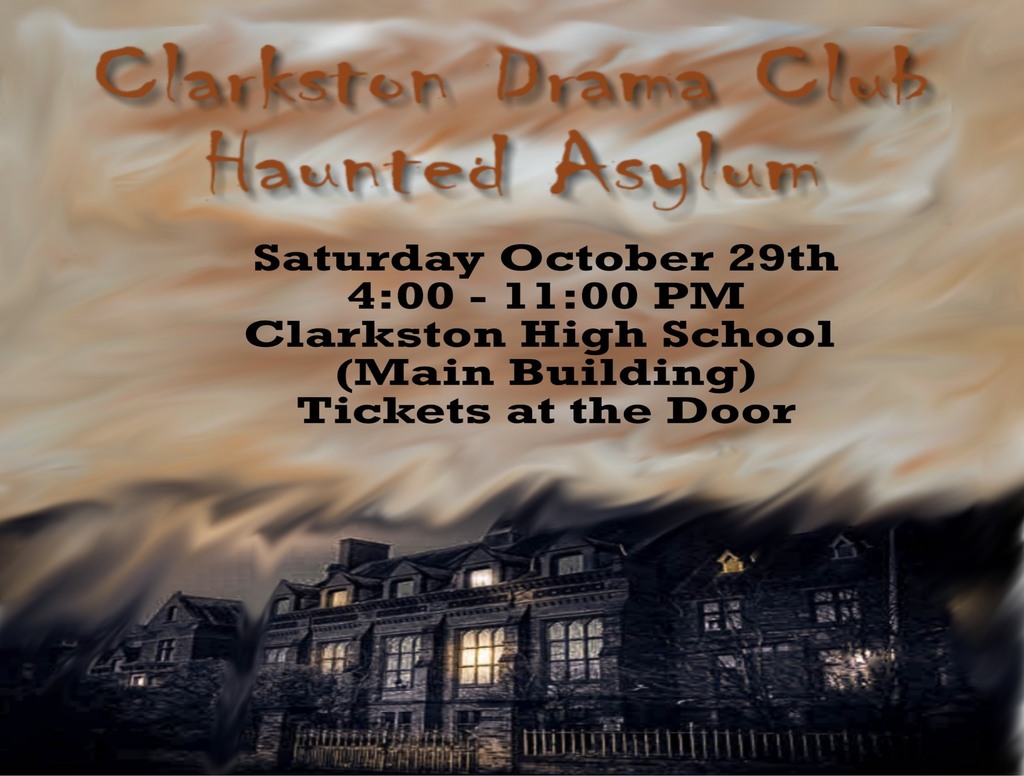 On Wednesday, 5:30 - 7:30 PM, CHS students and parents are invited to GEAR UP College Night. Representatives from the military, WSU, Idaho, EWU, CWU, LCSC, WWCC, and Headmasters School of Hair Design will be here. Come discover some of the many opportunities beyond high school. There will be FREE pizza and many chances to win a door prize!
"Tough Stuff" Building confidence in talking to your child about suicide, mental health, and substance use. Open house, keynote speaker, and panel discussion on October 26, 2022, starting at 5:30 p.m. See flyer for more information.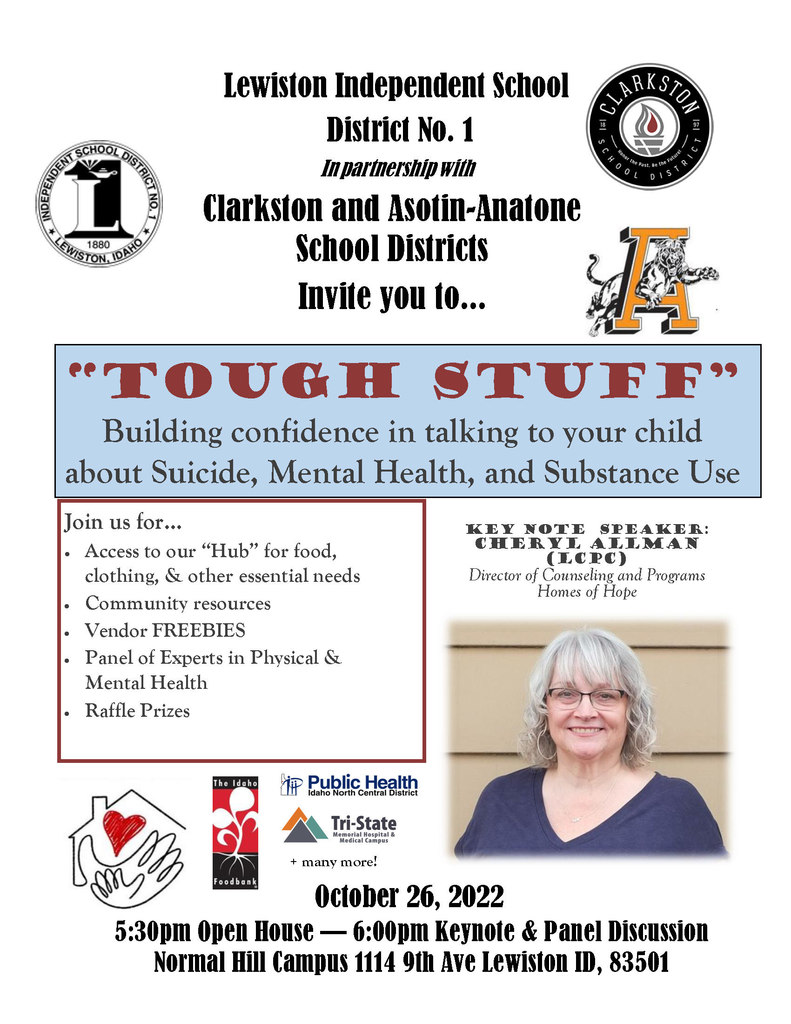 Hoco Spirit Week
Our Children in Transition Program received a $2500 donation from the Get n The Hole Cornhole Tournament. Thank you to the Get n The Hole Tournament and to our community for supporting this event.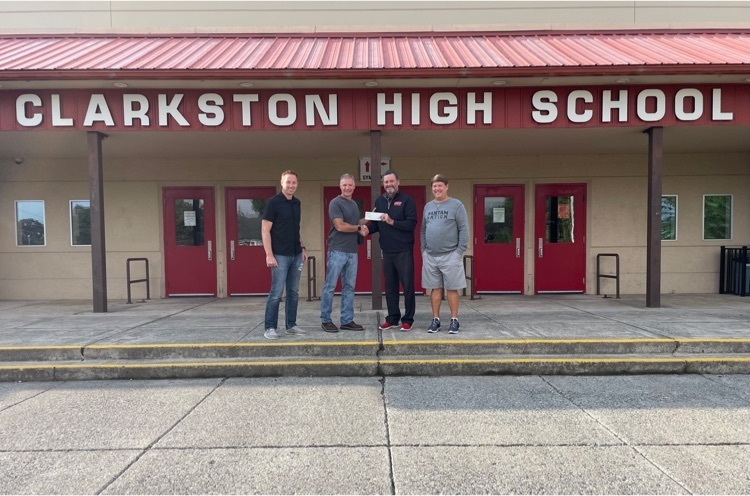 Friday, September 30th is Teacher Professional Development Day, so school will not be in session for students.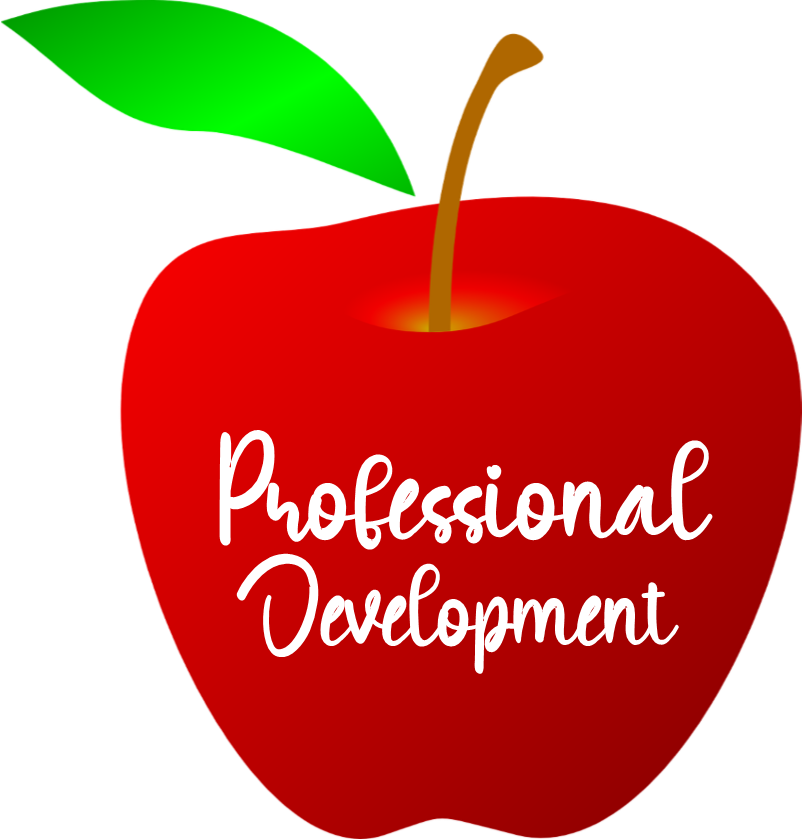 Hello senior parents! We would like to invite you to Senior Parent Night on Tuesday, September 27th at 6:30 pm in the auditorium. Topics will include requirements for graduation, admission to post-secondary institutions, scholarships, and more. Seniors are welcome and encouraged to attend with their parents. We hope to see you and your senior then!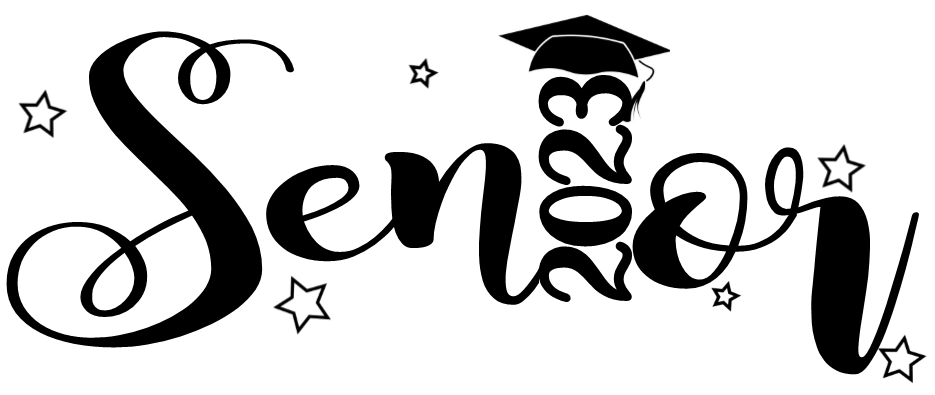 Our Homecoming Dance is coming up. It is Saturday, October 1st from 8-11 pm. Tickets will be $15 and must be pre-purchased. You will not be able to pay at the dance. Tickets will go on sale starting September 26th. Students must have fees and/or fines paid to purchase a ticket. If you are unsure if you have fees or fines check with Nancy in the office.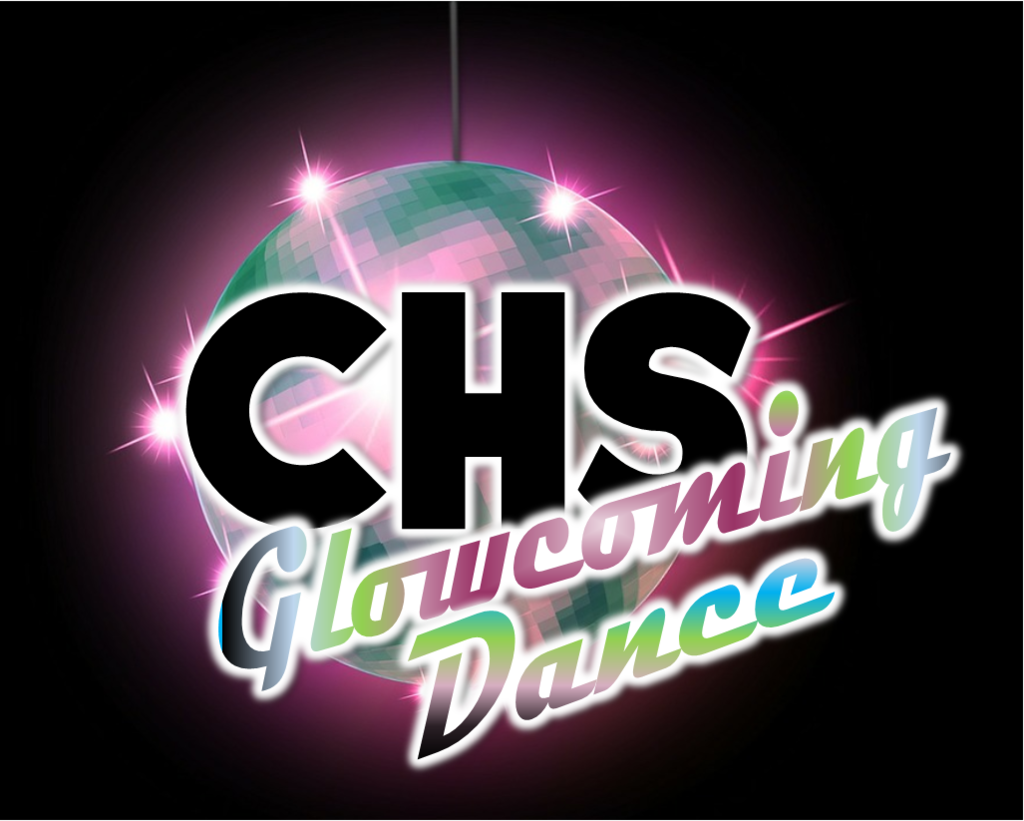 HOCO week is coming up!