Golden Throne Tickets are on sale now at the CHS office! Tickets are $5 each (no passes or ASB cards). Doors open at 5:15 pm. Girls play at 6 pm and boys play at 8 pm. Masks are mandatory.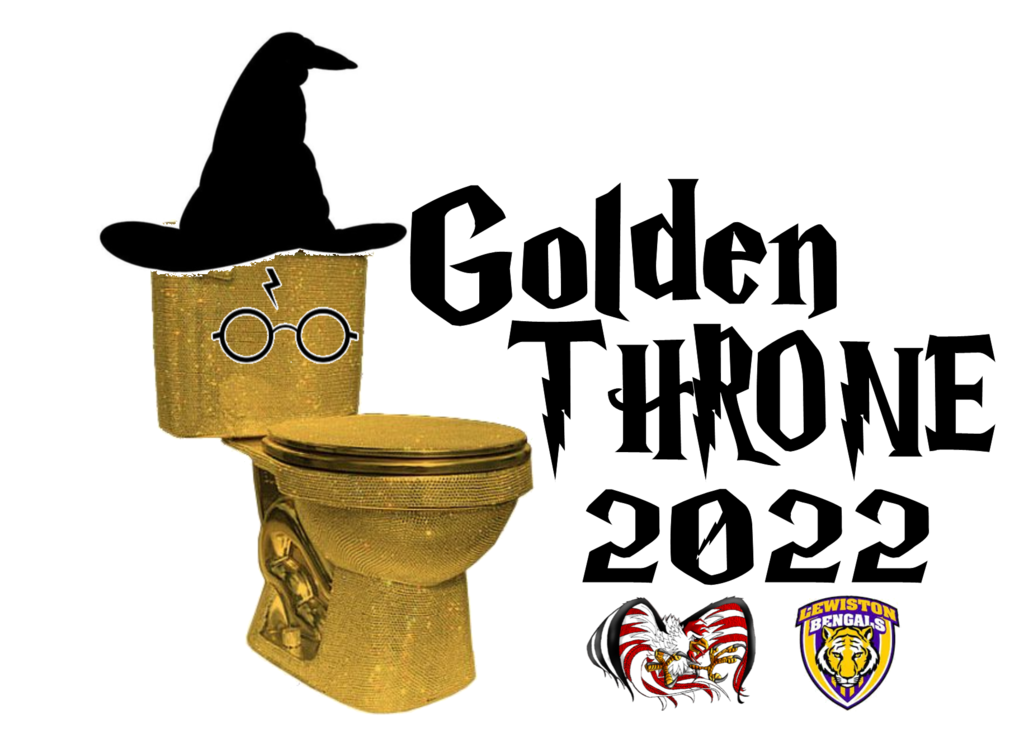 Anything But a Backpack Day!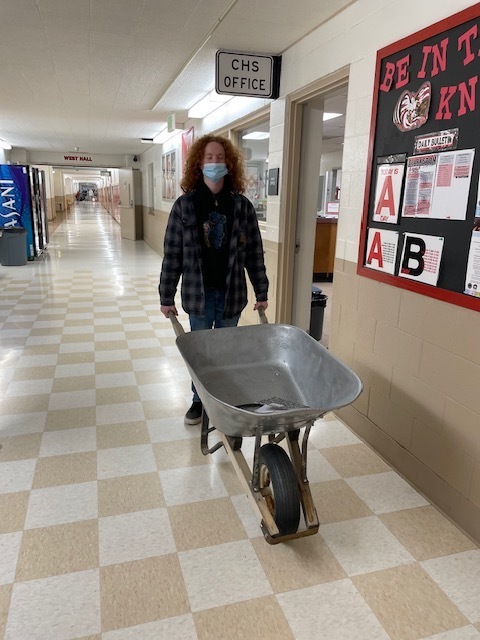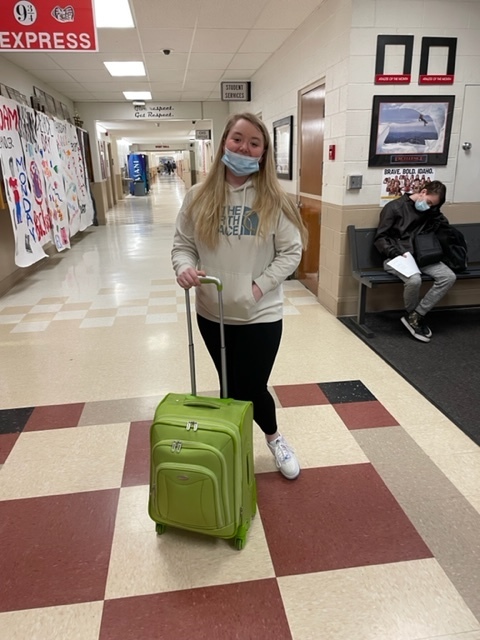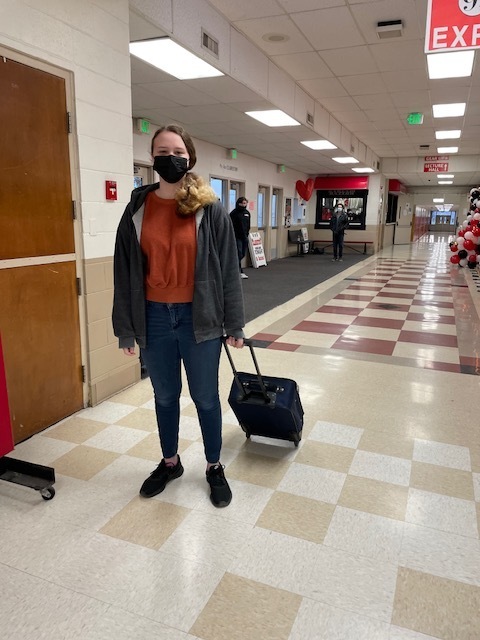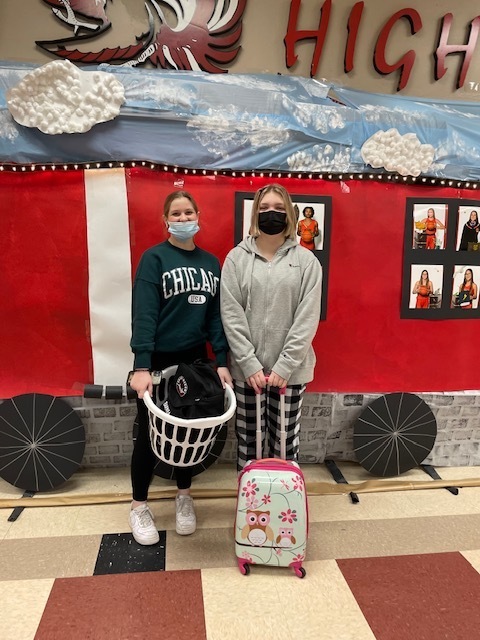 Spirit Days for Golden Throne Week Thursday- Color Day Friday- Bantam Pride Day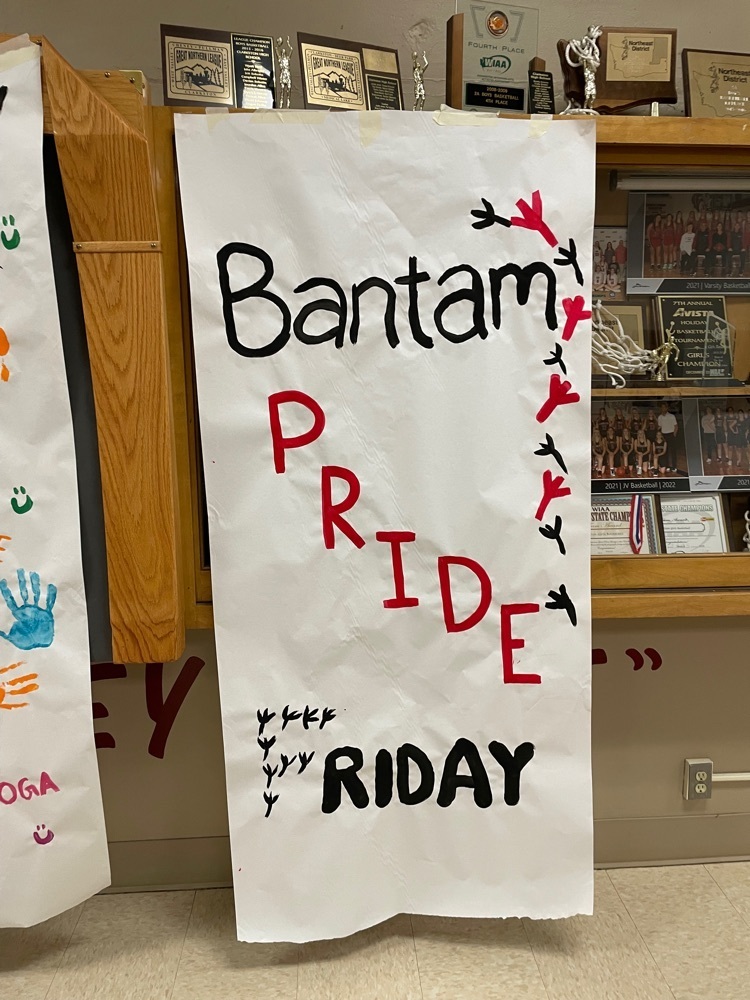 Spirit Days for Golden Throne week. Monday- Adam Sandler Day Tuesday- Anything but a Backpack Day Wednesday- Decade Day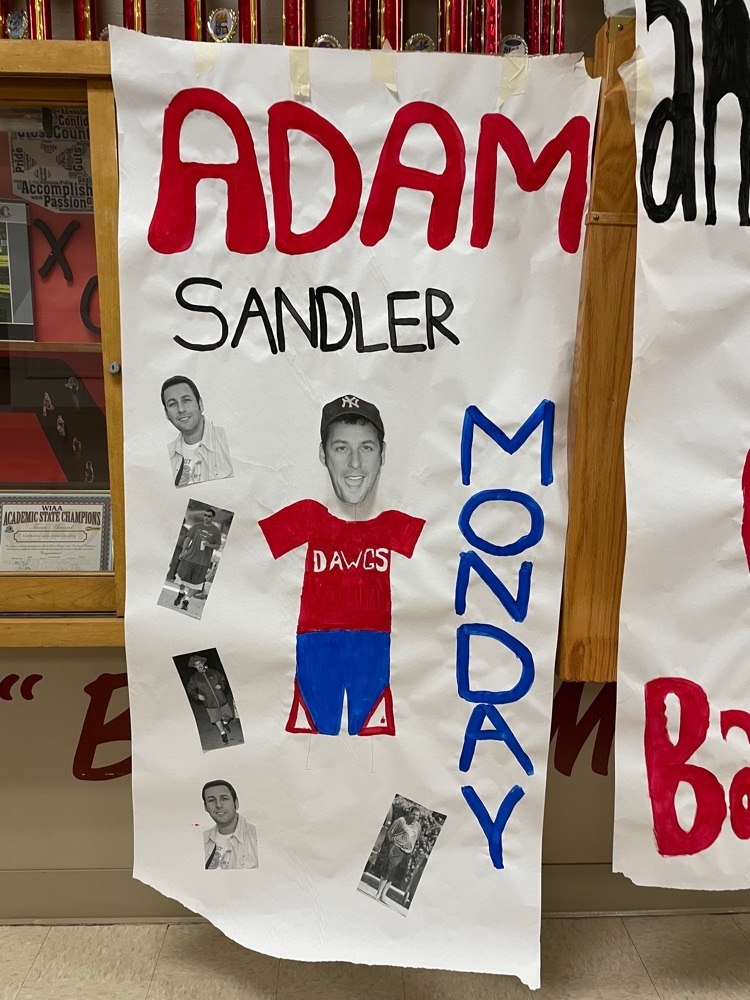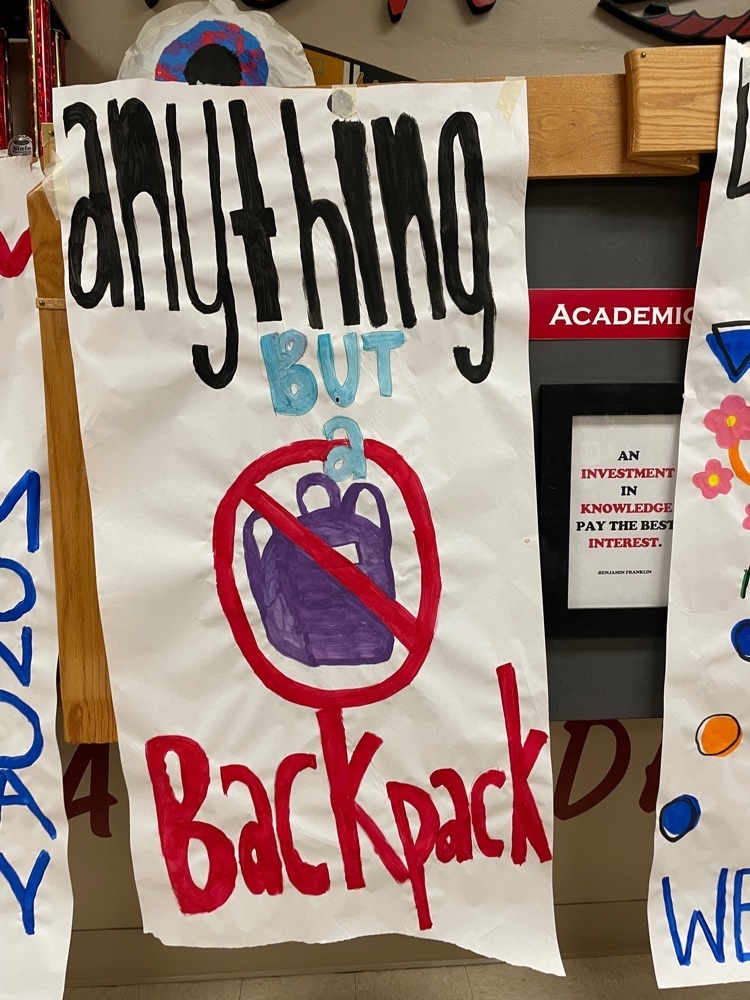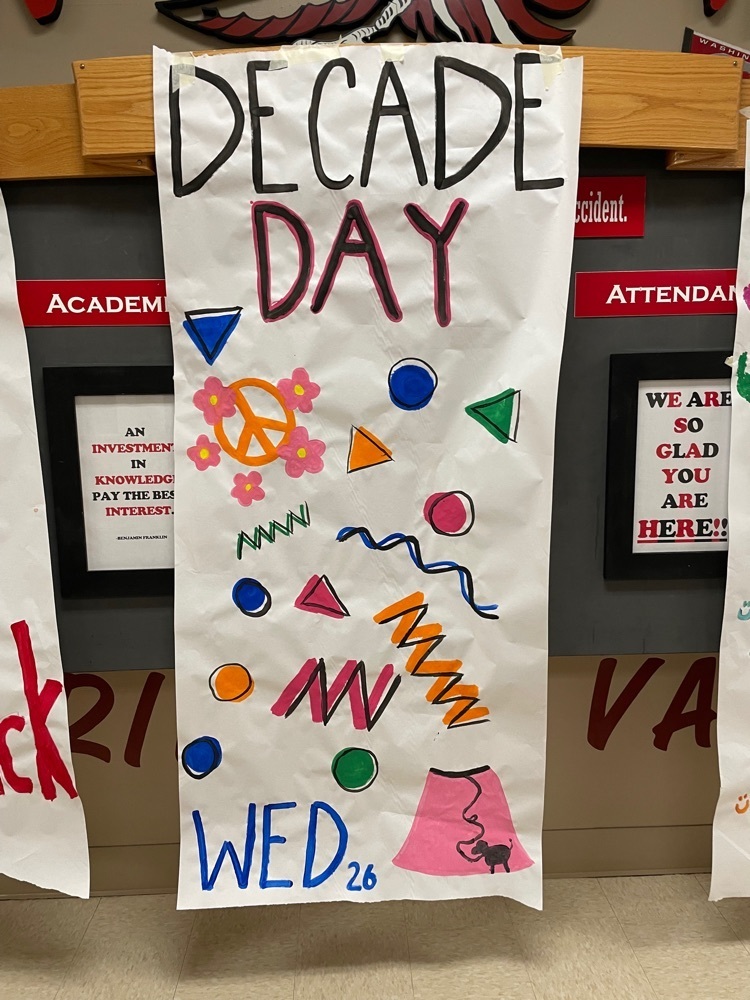 Graduation for the Class of 2022 is June 4th at 7 PM at LCSC.
Photo taken by Loghan Triplett after basketball practice.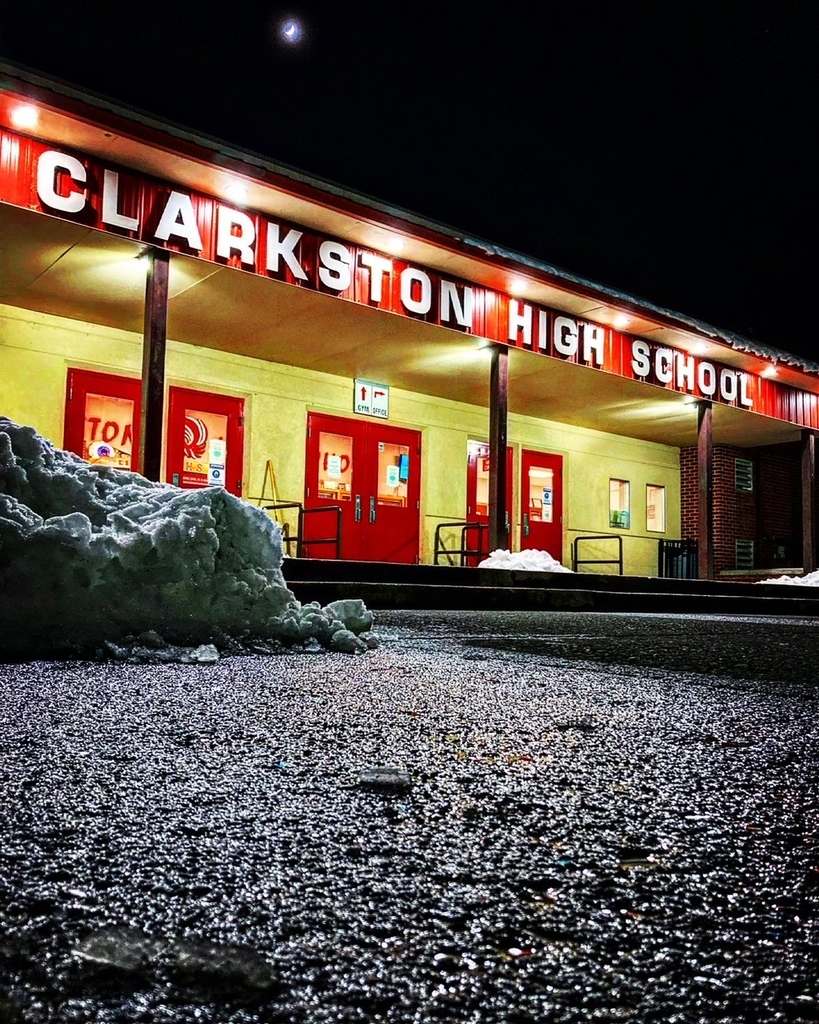 In observance of Martin Luther King Jr Day school will be closed Monday, January 17th.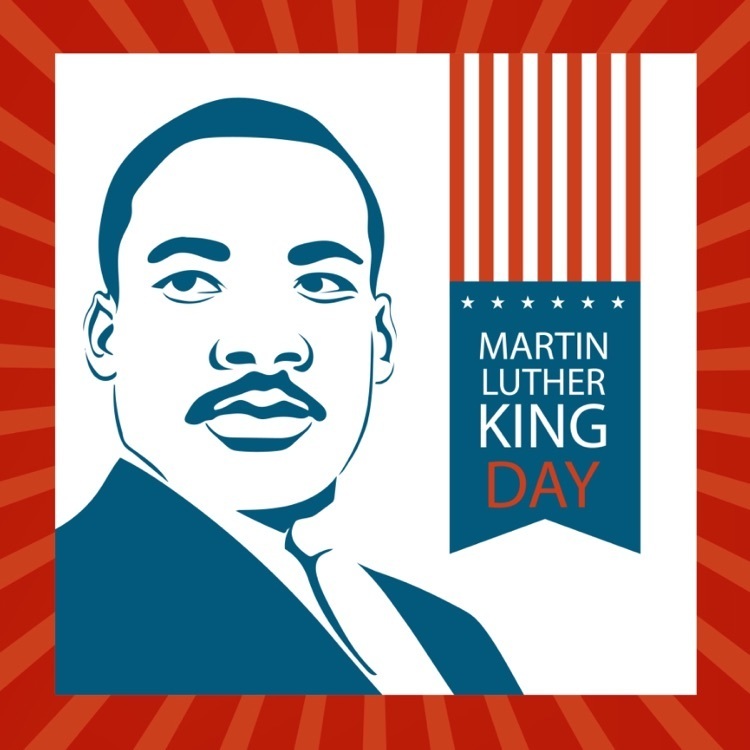 Beach vs Ski Day before break. Wilson & Tiger are ready for the beach and Bailey and Lita are ready for the ski hill!
Golden Throne Donation Drive January 24, 25, 26 from 1:20-2:35 PM in the parking lot by the tennis courts.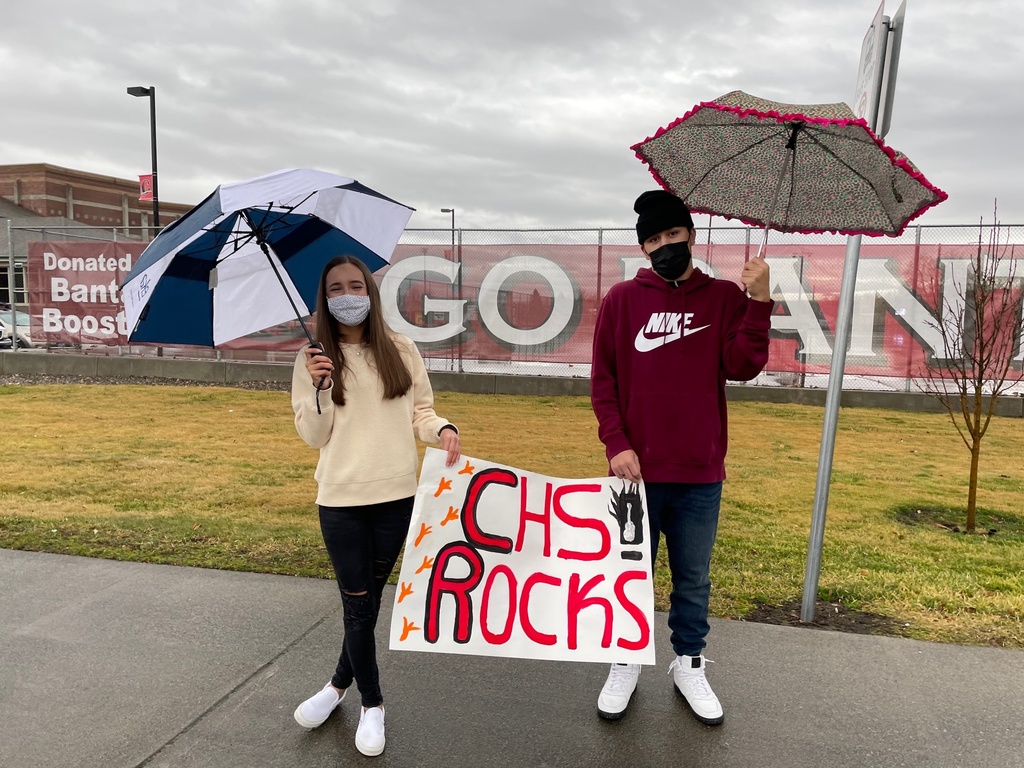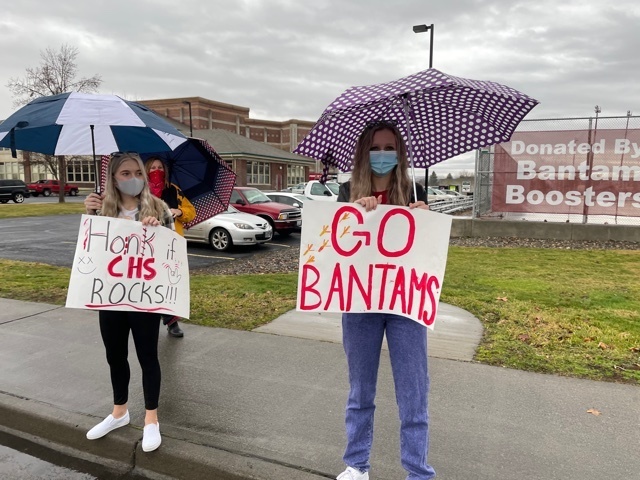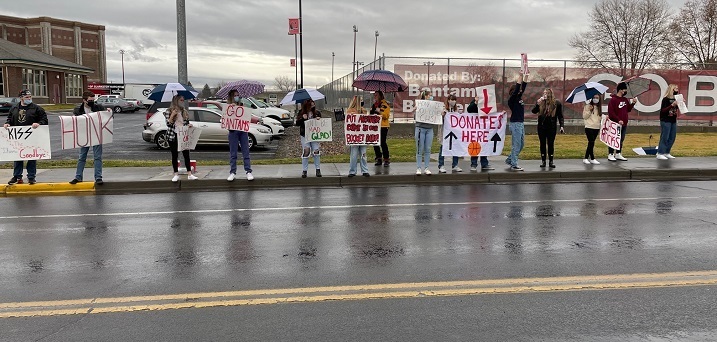 JROTC-Saturday, January 15th at 8 am will be helping take down the lights at Vernon Park.
The Wrestling Match vs West Valley tonight has been canceled.
Boys and Girls Basketball Games are canceled today.
Early Release today at 11:40 AM. Students return from Winter Break Tuesday, January 4th. Happy Holidays!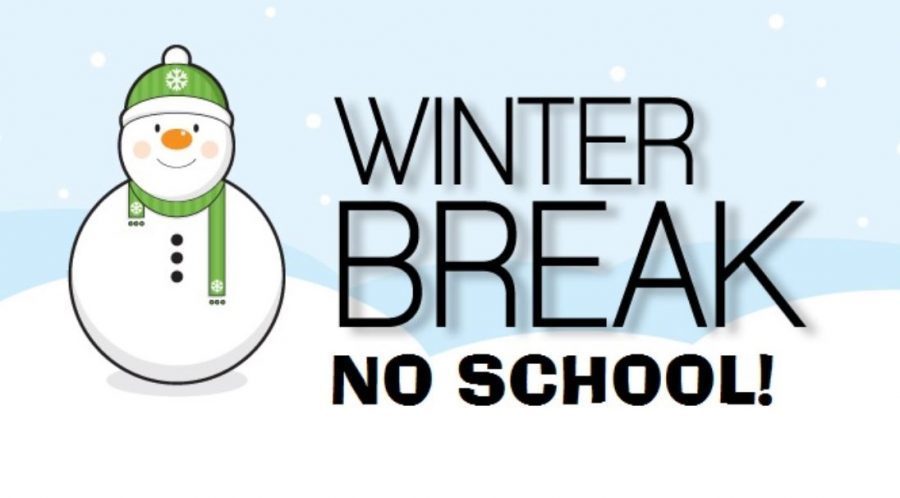 Thank you P1FCU for the $3000 donation to our Spirit Program! We love the support we get from our local community!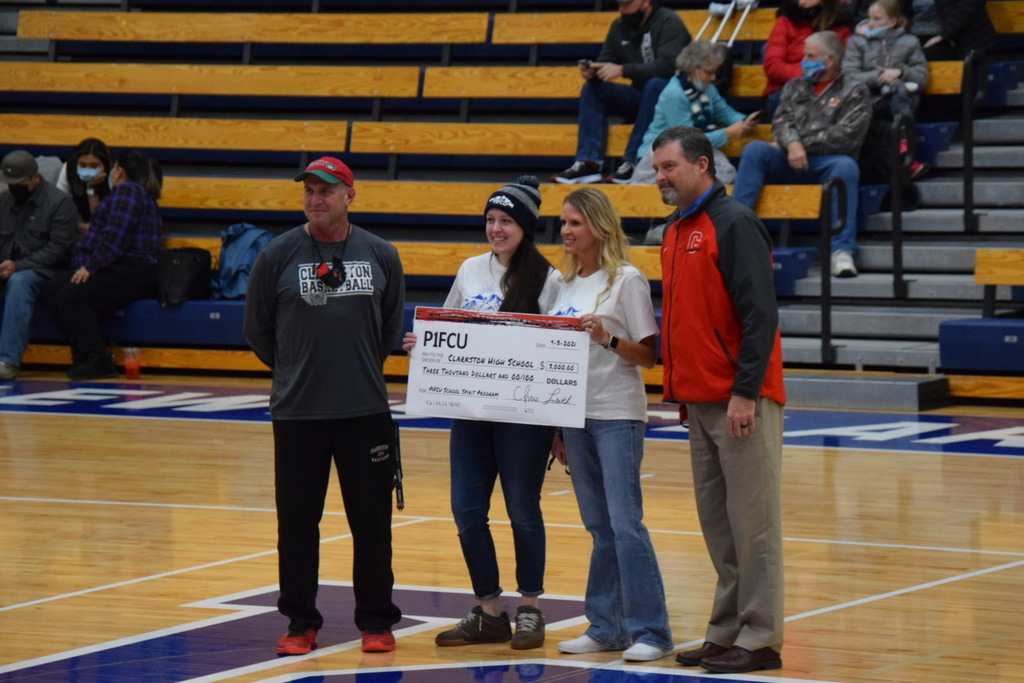 Christmas Spirit Week- Today was Pajama Day.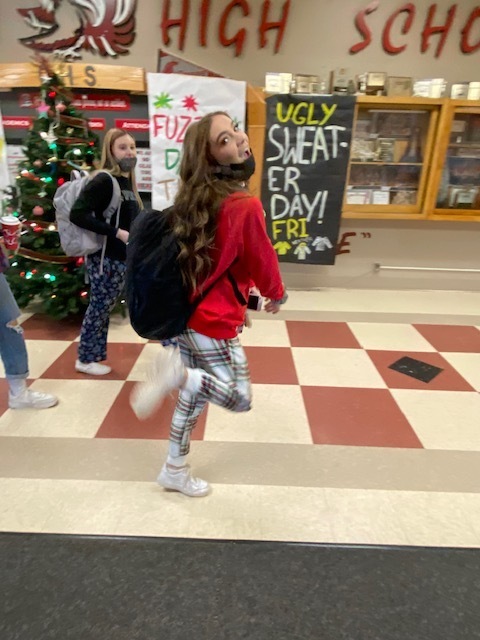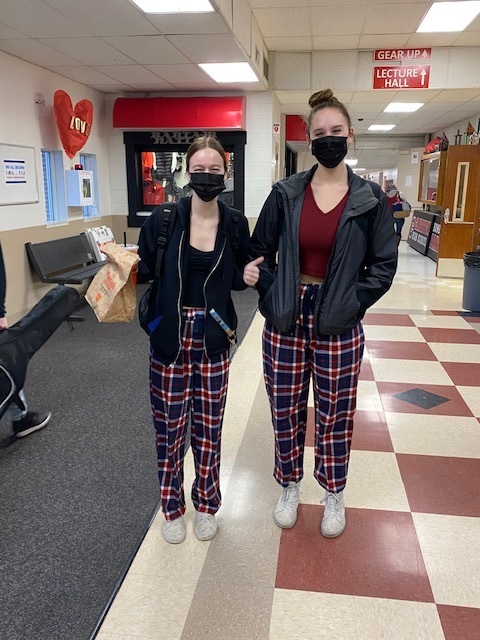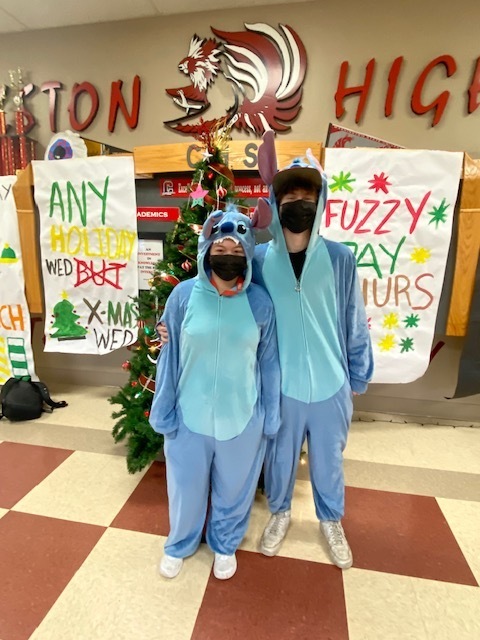 Thank you Mrs. Lynch's Leadership Class for making our foyer more festive!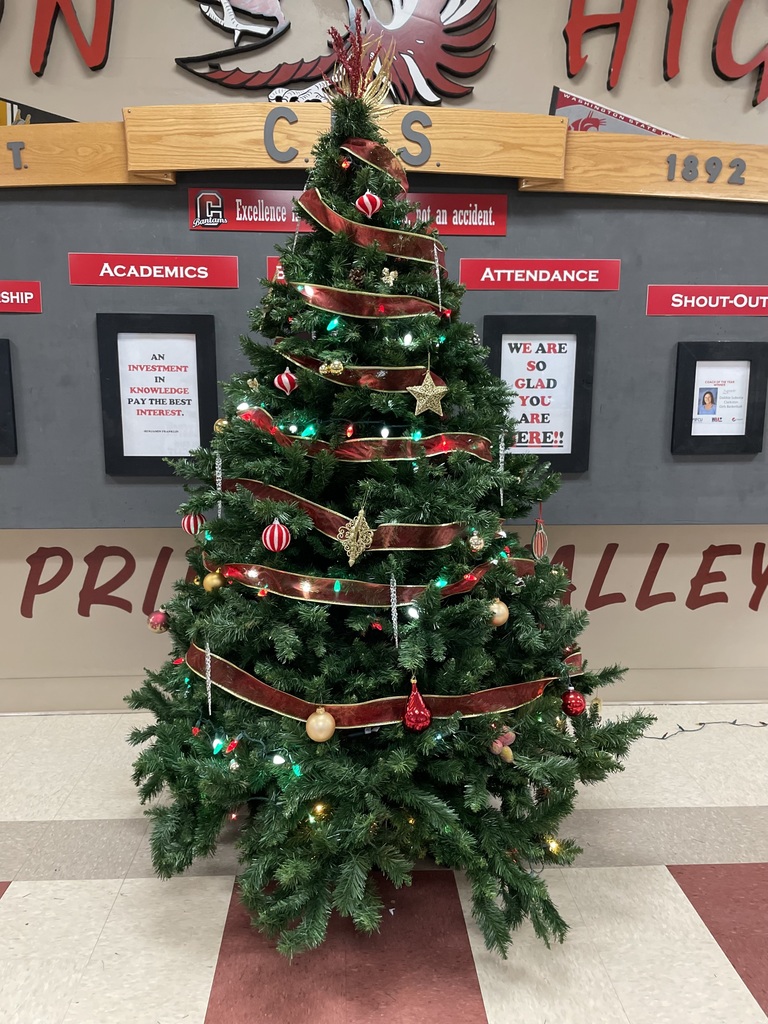 Winter Sports Returning Seniors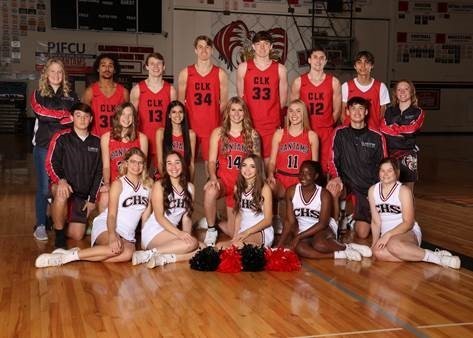 Our first DECA 'Workforce Reload' was a success! Over the past two days 48 students interviewed with 6 local businesses! Students gained interviewing experience, networked with businesses, and some were even offered jobs! Thank you so much to Albertsons, McDonald's, Happy Day, Beamers, Asotin County Library, Kenzies Koffee, and The Aquatic Center! The project will be featured on KLEW TV tonight so be sure to tune in! @kenzies_koffee @beamershellscanyontours @asotincountylibrary @theaquaticcenter #clarkstondeca #workforcereload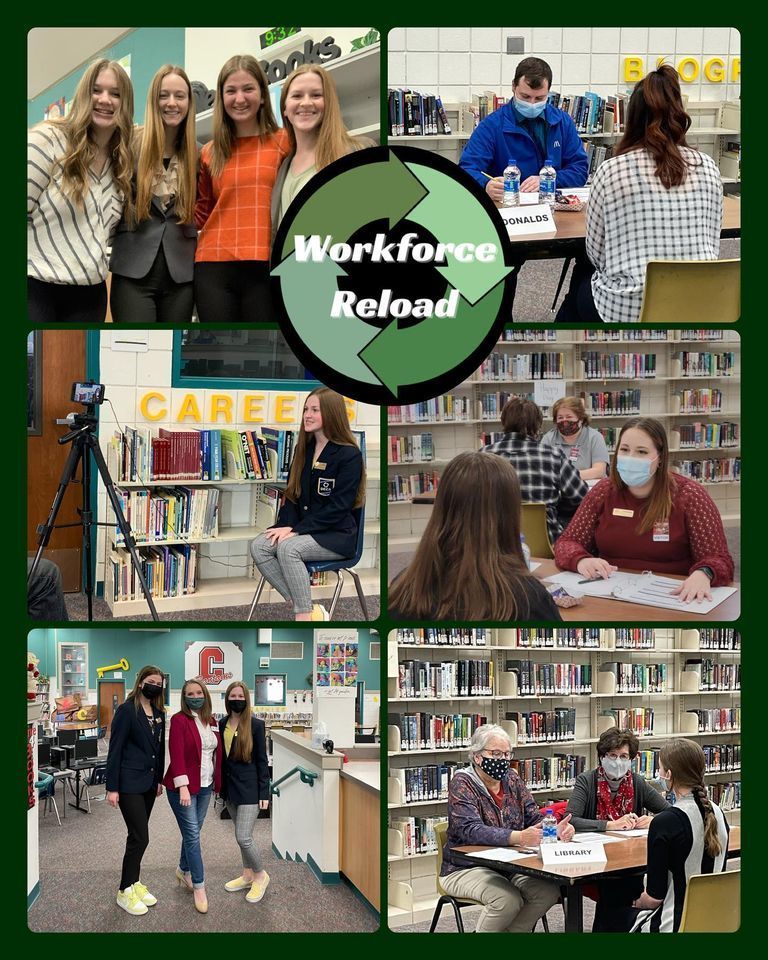 CHS Drama Performance of: The Murder at Haversham Manor Or Is It? The Play That Goes Wrong. Opening night is tomorrow, December 7th! Tickets are $8 for Adults and $5 . Tickets at the door.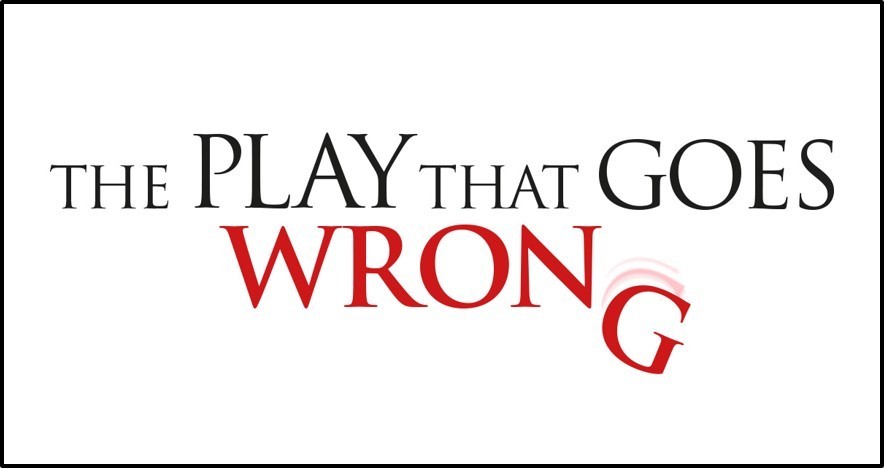 CHS FFA did a wonderful job on their Christmas Wreaths!