No school Monday, May 30th for Memorial Day.
Lincoln presenting his Genius Hour Project from Mrs. Schultz's Class. Lincoln built this bike for his project.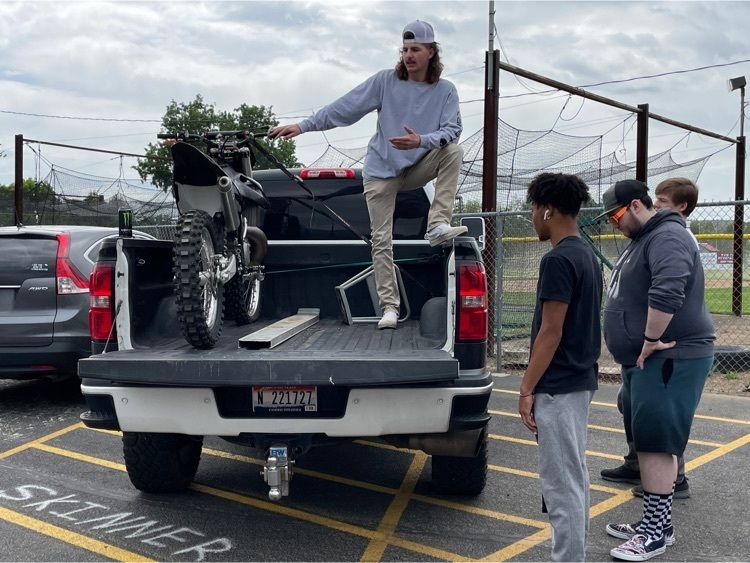 Our Spring League Athletes deserve congratulations! Golf First Team: Caleb Daniel, Tiereny McKarcher, Ava Mendoza Golf Second Team: Gracie Wessels, Eloise Teasley, and Sammy Hudgins. Tennis First Team: Nathan Gall and Claire Teasley. Tennis Second Team: Maggie Odgen, Maddy Kaufman, Liv Gustafson, Taryn Demers, Aiden Schnatterle, Norbert Kulesza, and Zane Leslie. Softball First Team: Emma McManigle, Joey Miller, Leah Copeland, Murray Broemeling Softball Second Team: Brooke Blaydes and Ryan Combs Softball Honorable Mention: Carleigh Grimm Baseball Second Team: Lance Heitstuman and Hayden Lines Baseball Honorable Mention: Emmett Slagg and Jacob Caldwell
Our hearts are broken for the families and community of Uvalde, Texas. Our community and country are also experiencing sadness and fear as we learn more about the senseless violence. We have wonderful counselors, social workers, and other caring adults that are here for the support of our students and staff.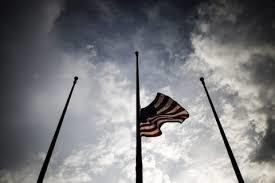 Good Luck today Bantam Tennis & Softball!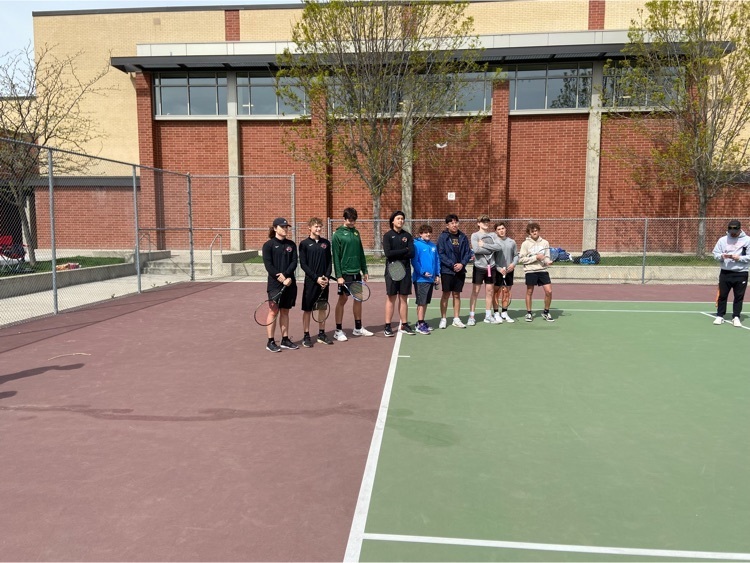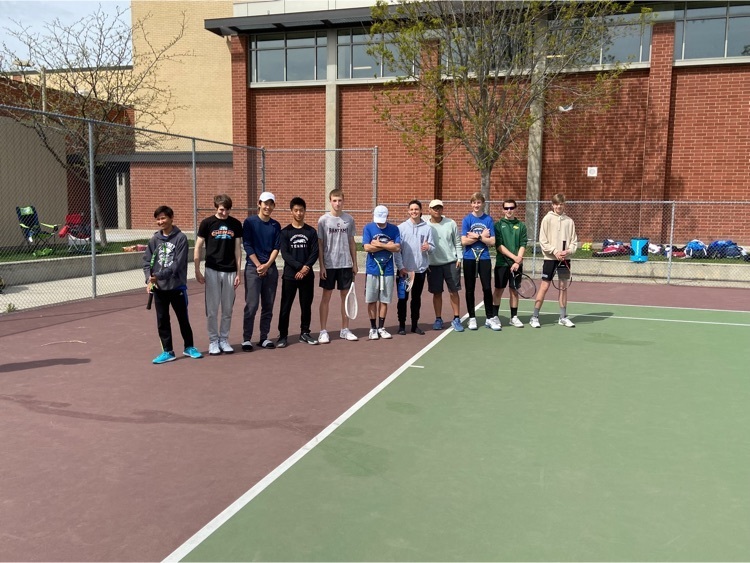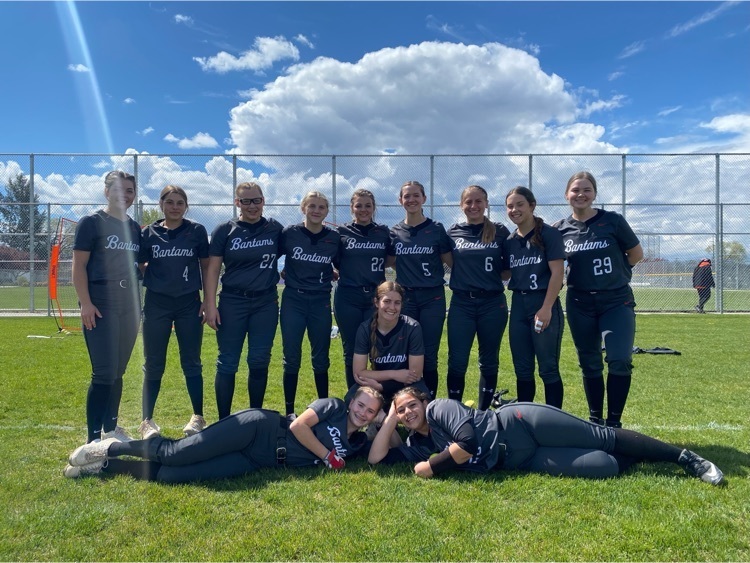 Our FFA Plant Sale is going on now in front of the tennis courts! Check our the beautiful plants/flowers our student grew.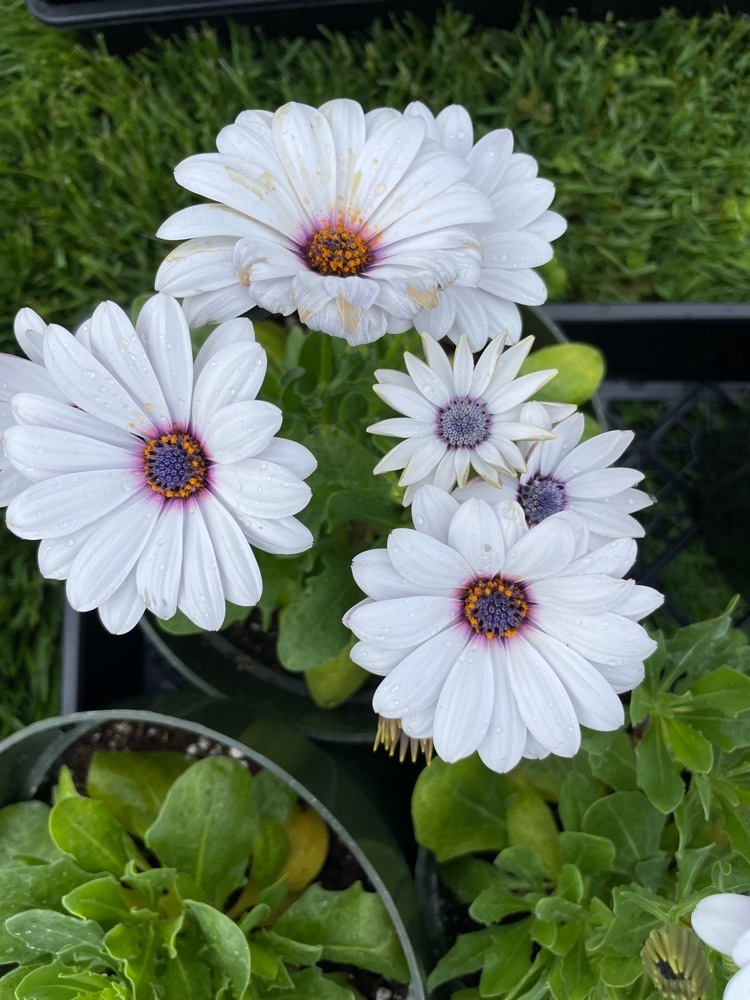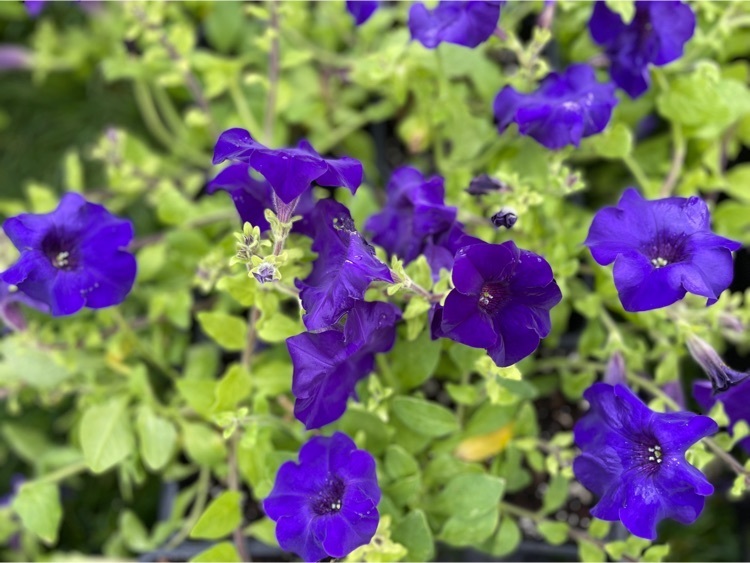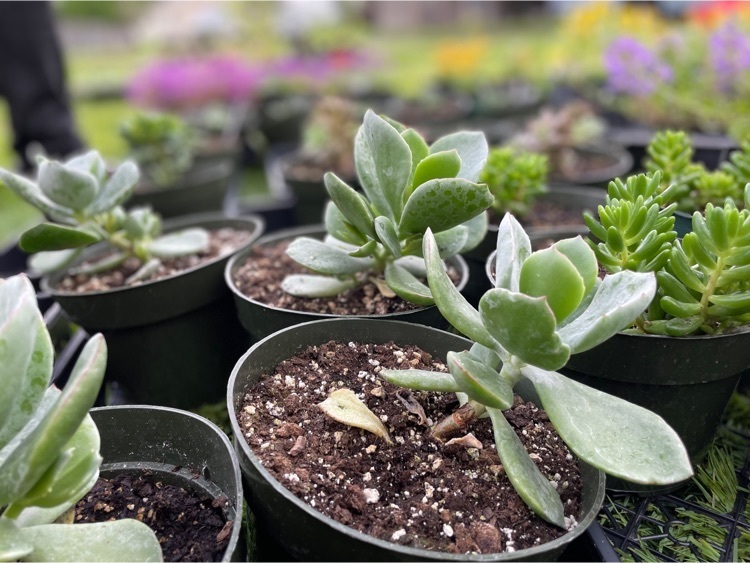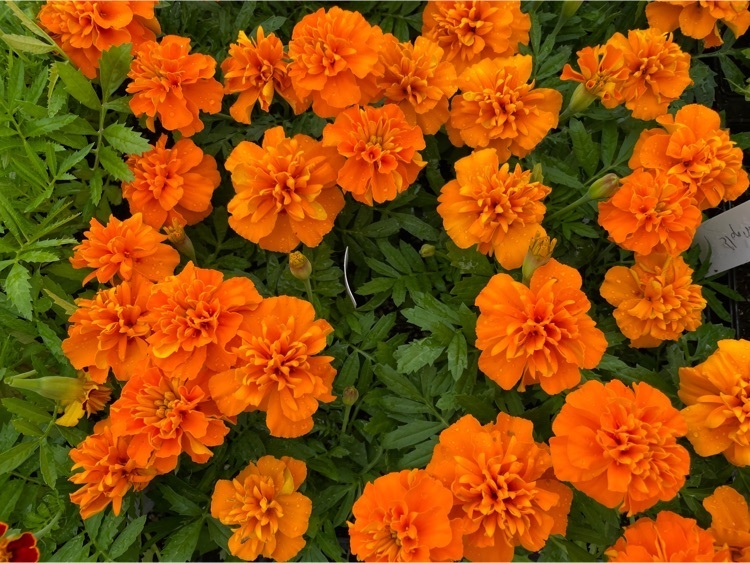 Thank you to our JROTC for helping the Seaport Quilters Guild with their annual quilt show!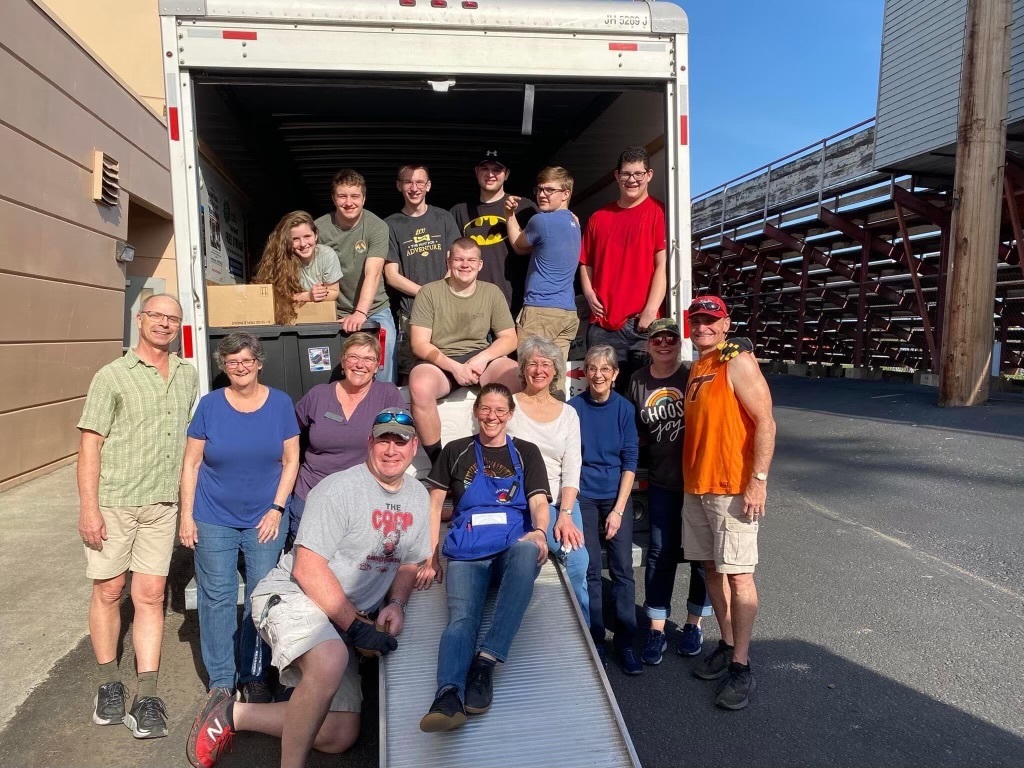 A big congratulations goes out to our 2022 GSL Scholar Athletes, Maggie and Tiger!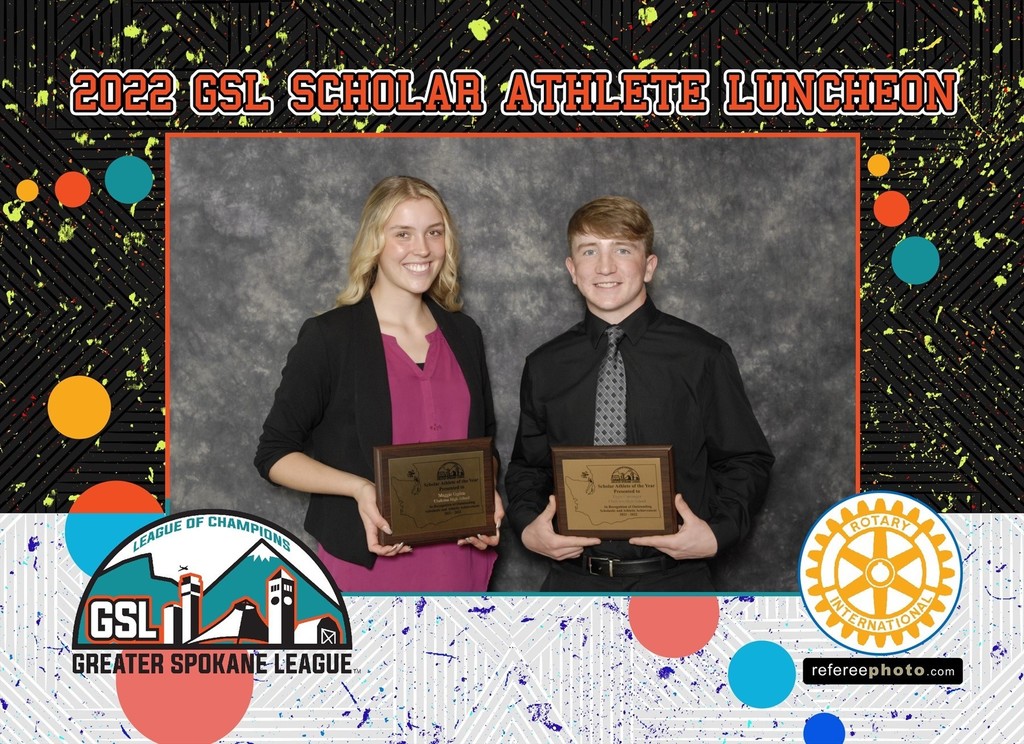 Good luck at the the 75th DECA International Career Development Conference!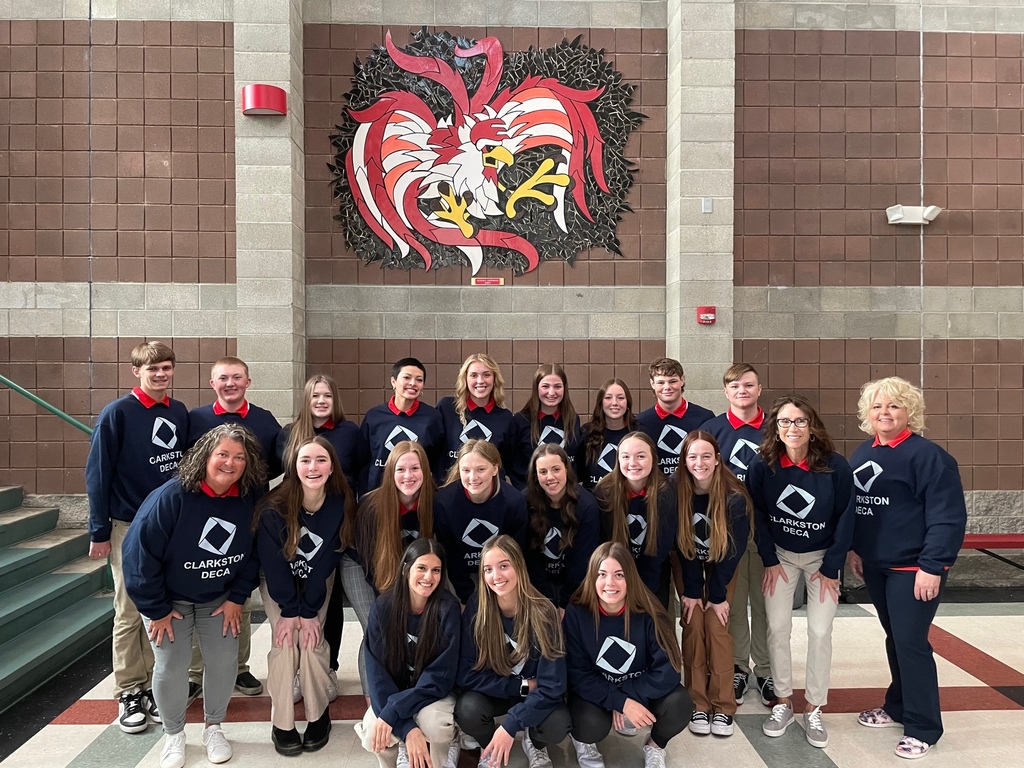 Mr. Ogden has been teaching archery in PE this week!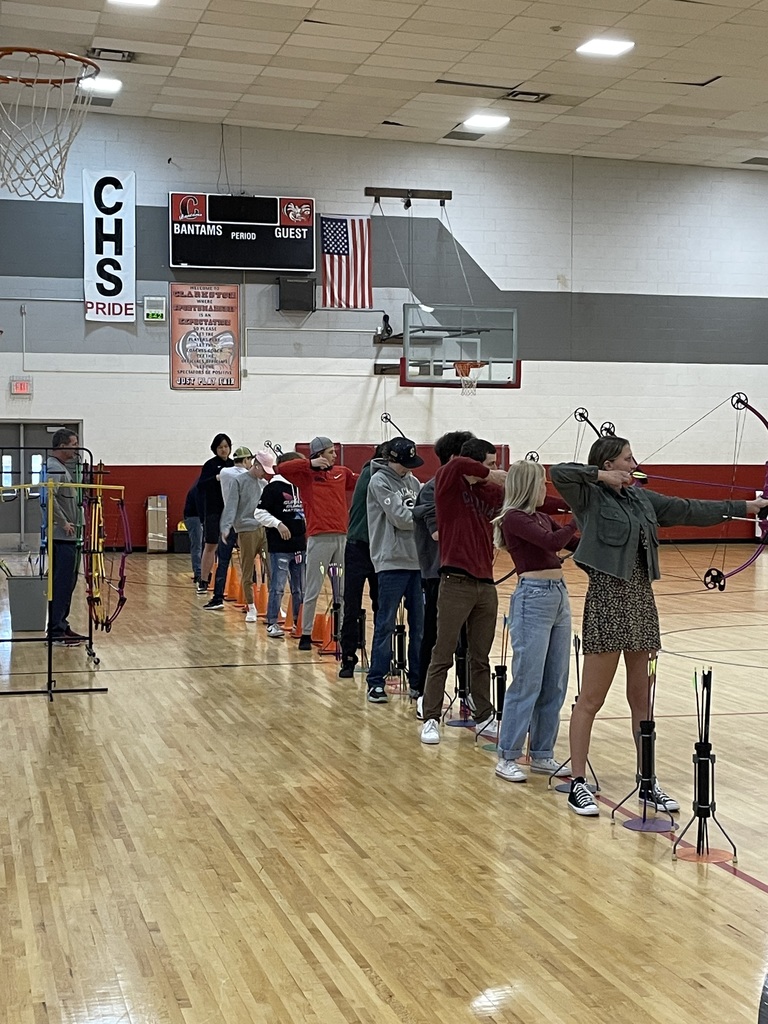 The seniors braved the cold today for the Class Picture for the Yearbook.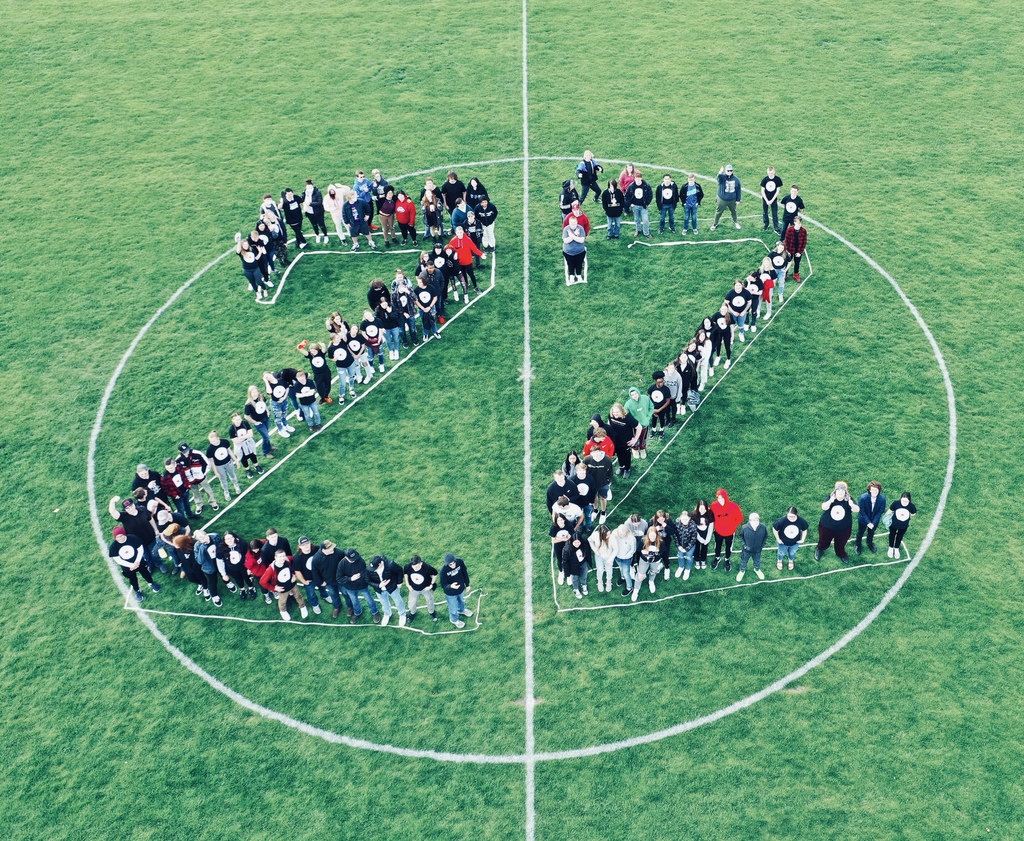 Congratulations to Jenna Frei! She is this year's recipient of the Delbert Hayes Scholarship. The scholarship supports graduates of Clarkston High School who are enrolled at WSU as full-time degree-seeking accounting students with at least a 3.0 GPA. Delbert Hayes graduated from Clarkston High School class of 1951.
We hope our students, families, and staff have a wonderful Spring Break!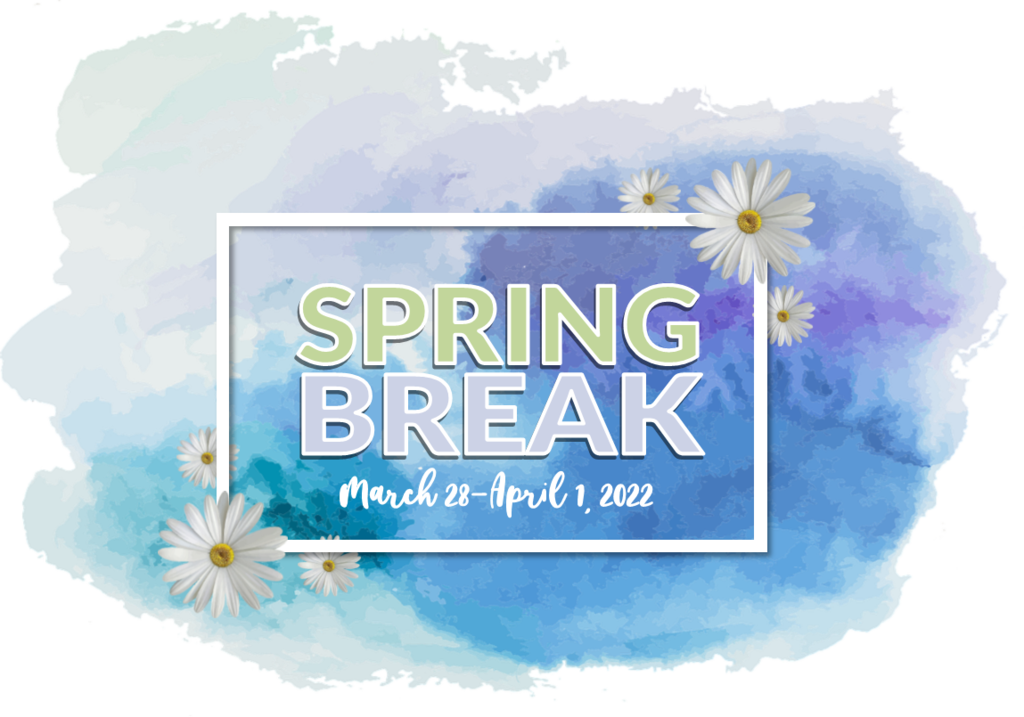 **New Running Start Students** If you plan on taking Running Start classes at Walla Walla Community College next year, you and your parents need to attend this informational Zoom Meeting. March 17th, 6 p.m.
https://wwcc-edu.zoom.us/j/88953415399
Our DECA members are competing at State DECA in Bellevue! We wish them luck!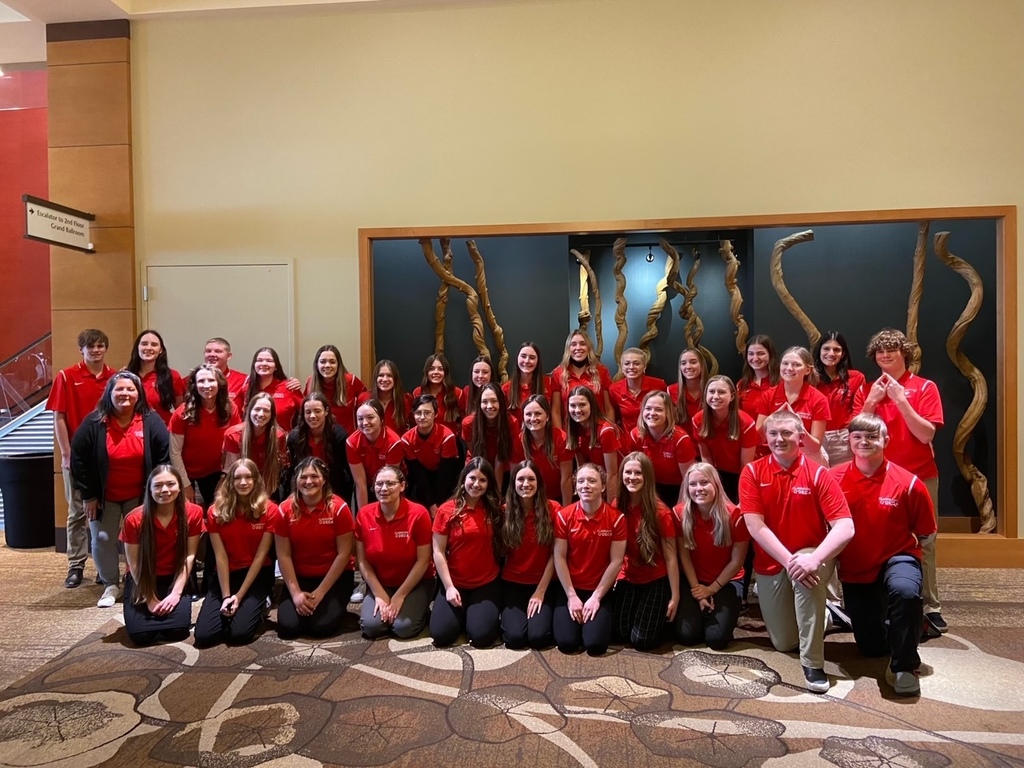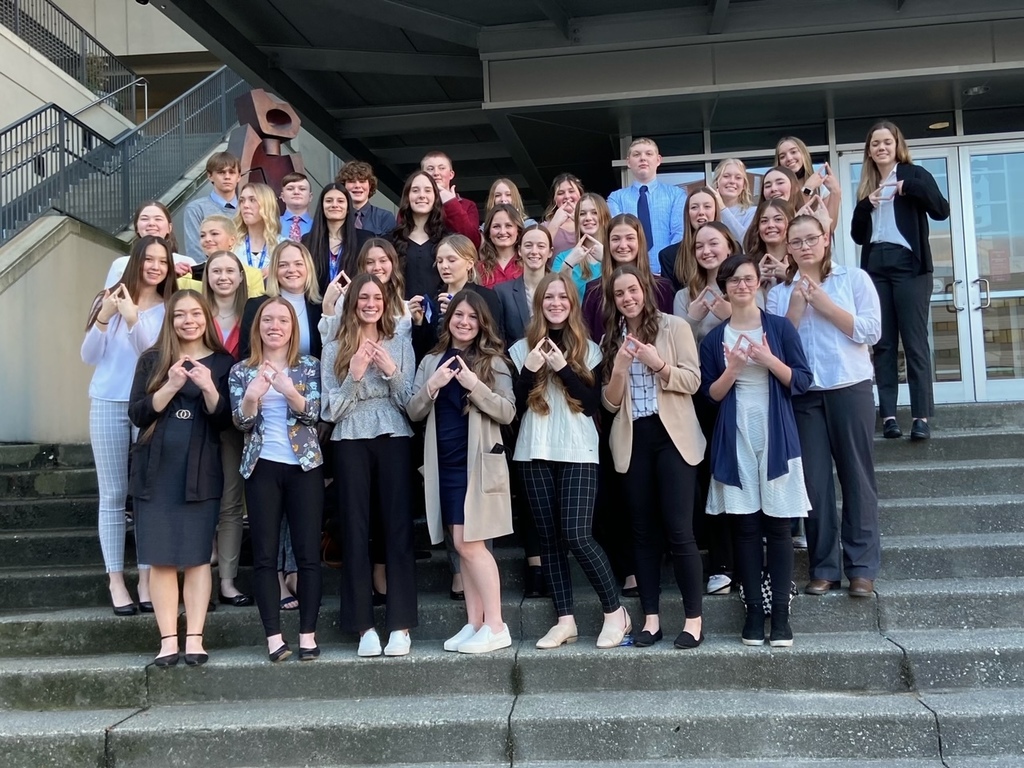 Class of 2022 Graduation will be held June 4th at 7 p.m. at the LCSC Activity Center.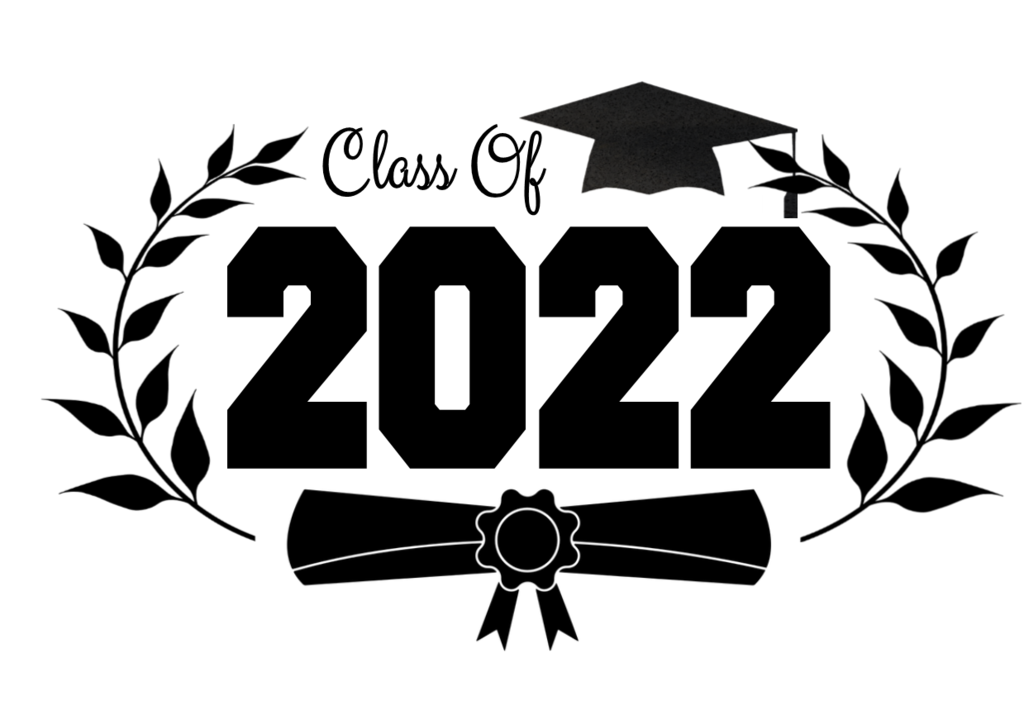 Students in Robotics began working on machine learning programming with their robots today, as they start exploring the world of Artificial Intelligence. Students programmed their robots to recognize and respond to three different colored blocks. The programmed robots will chase and pick up green blocks! Exciting stuff happening in the Robotics lab!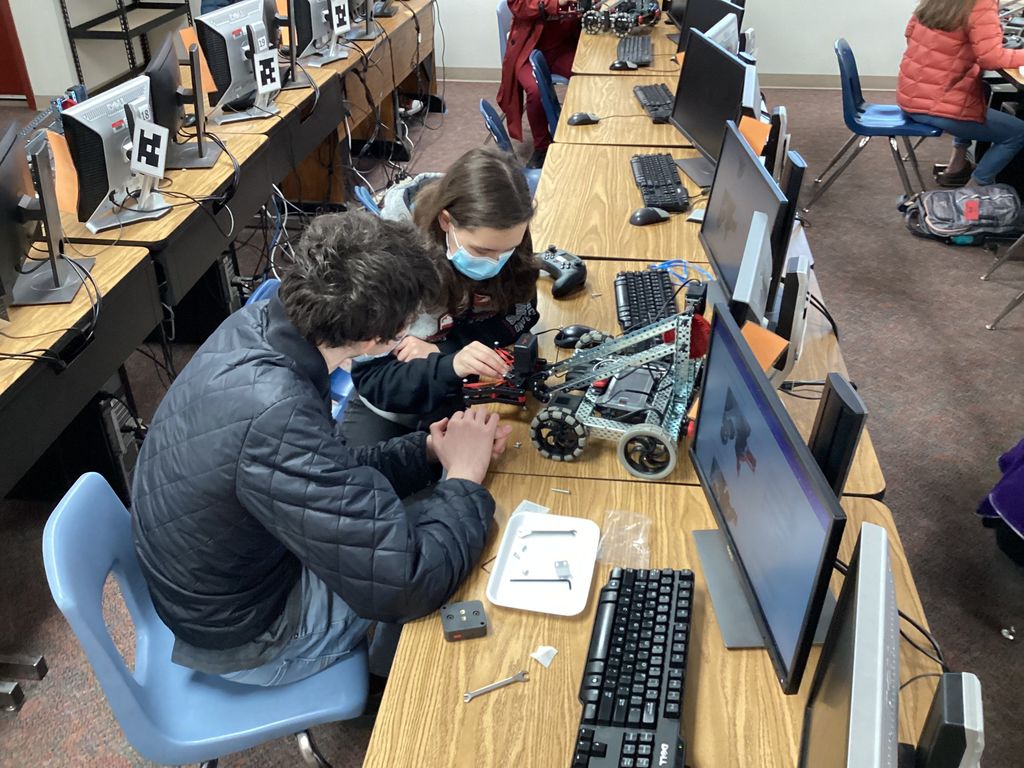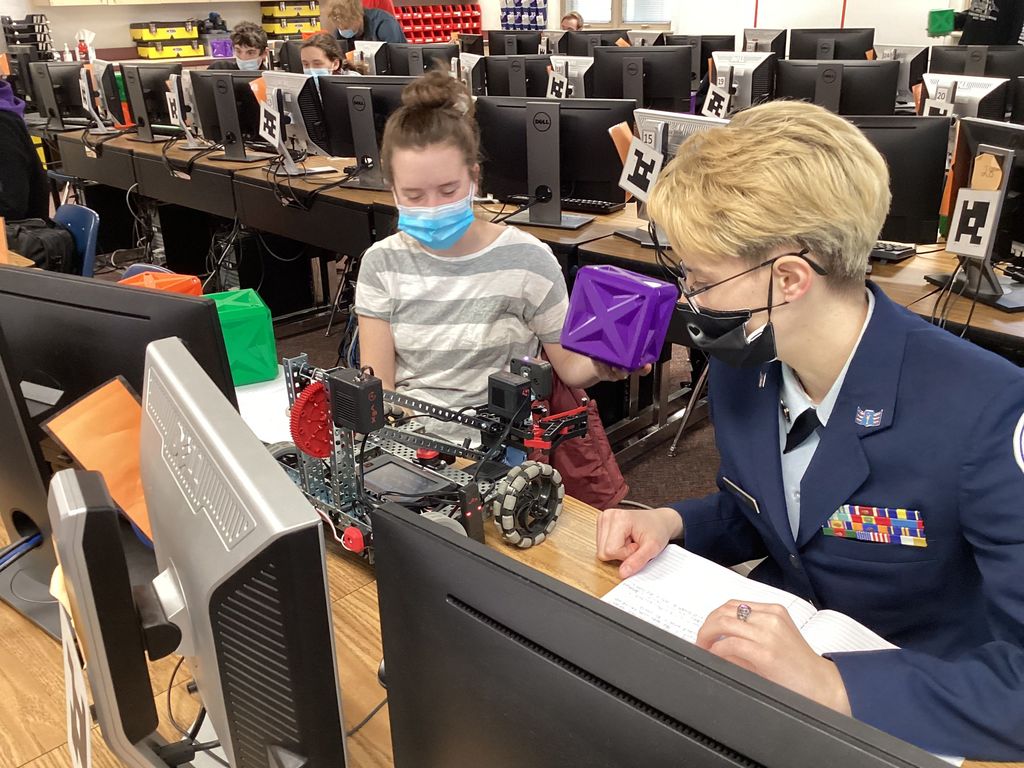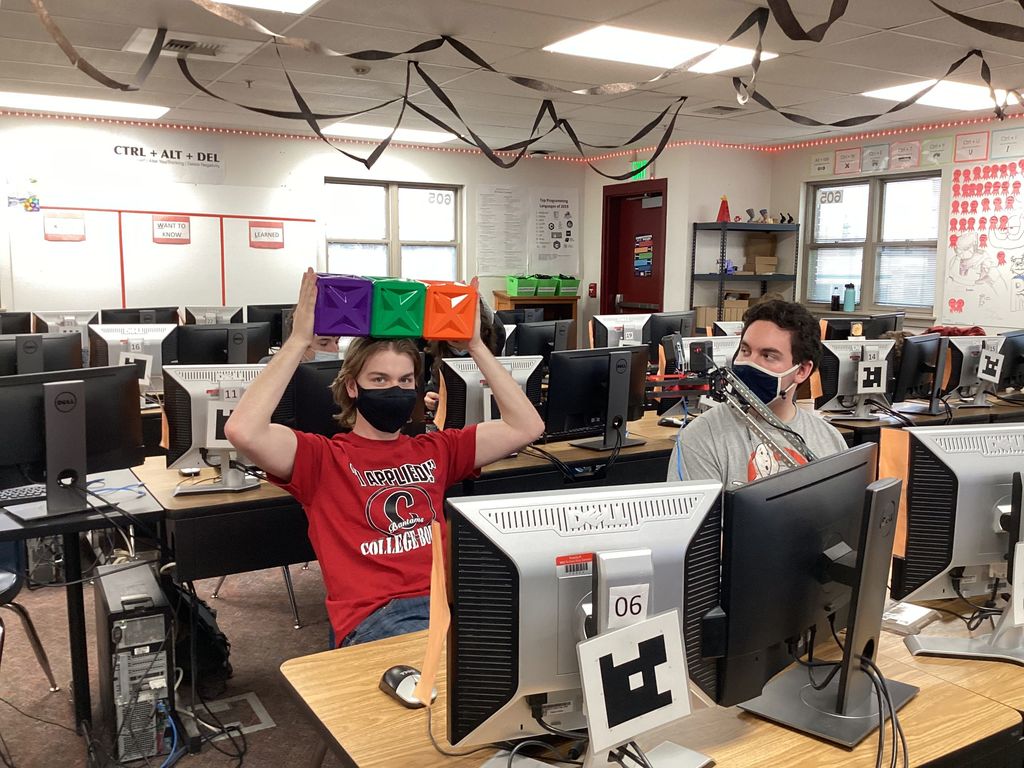 Seniors - The 2022 P1FCU scholarship application is currently available online at
https://www.p1fcu.org/scholarship-program
. They are awarding a total of fifteen (15) $1000 scholarships this year! Application deadline is March31st. Winners will be announced April 29th.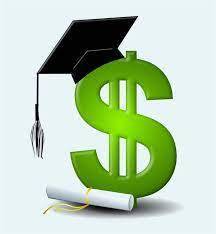 CHS Students: Tonight Lee Cockrell will be here doing a presentation for you and your parents. Remember to have Mr. LaMunyan sign your ticket. If you don't have a ticket you can get one at the door. Hope to see you at 7 PM tonight in the auditorium!
All Clarkston Schools participated in the 11th annual All Clarkston Archery Tournament 2022. There were 82 archers in the 3D competition on Friday, February 11 and 181 archers for the bullseye competition on Saturday, January 12 at both Heights Elementary and Lincoln Middle school gyms. The top 3D archers are Jacob Rinard and Ella Ogden from CHS. The top Bullseye archers are Jacob Rinard and Maggie Ogden from CHS. 3D High (grades 9-12) Archers – 11 archers competed 1. Jacob Rinard 278 CHS 2. Gillis Simpson 265, 11 tens CHS 3. Michael Hendrickson 265, 10 tens CHS 1. Ella Ogden 268 CHS 2. Allie Howlett 267 CHS 3. Maddie Walkup 249 CHS Bullseye High Archers – 19 archers competed 1. Jacob Rinard 280 CHS 2. Kaden Keen 274 CHS 3. Blake Holm 268 CHS 4. Raymond Mataka 260, 8 tens CHS 5. Nathan Gall 260, 7 tens CHS 1. Maggie Ogden 279 CHS 2. Ella Ogden 273 CHS 3. Allie Howlett 270 CHS 4. Maddie Walkup 266 CHS 5. Victoria Hendrickson 265 CHS Way to go Bantams!