CHS Haunted House is Saturday, October 29th, 4-11 PM. The theme this year is Haunted Asylum! The cost is $5 per person, and children under 5 are free. There will be a fundraiser for our Drama Club at CHS. Join us in supporting them!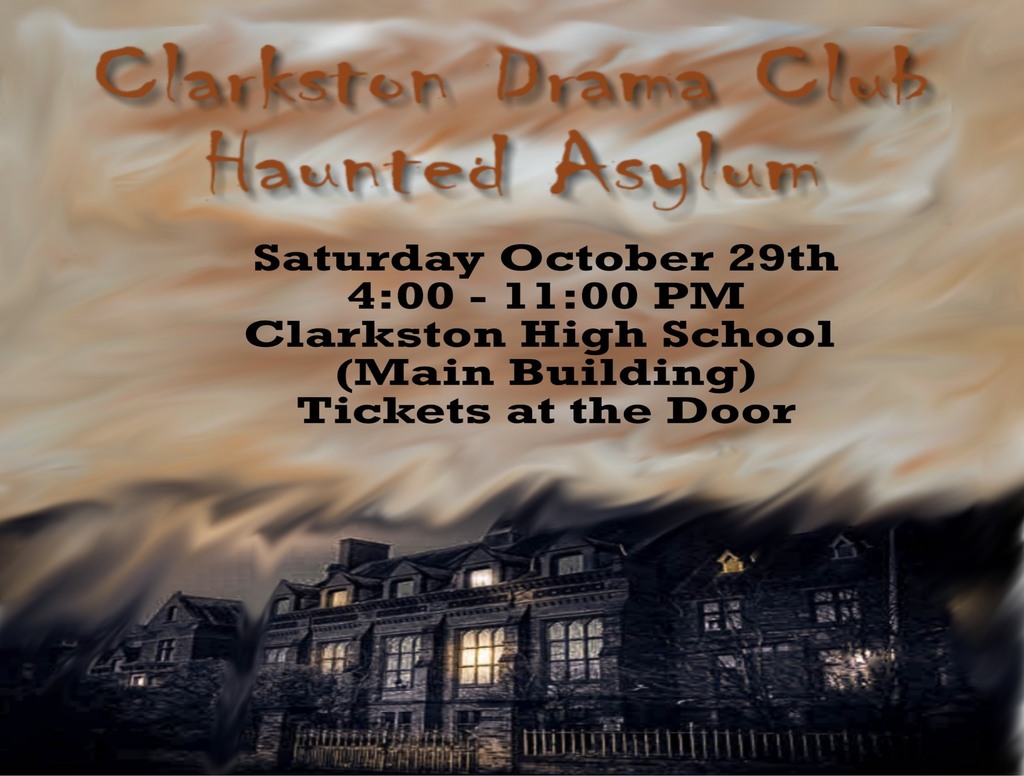 On Wednesday, 5:30 - 7:30 PM, CHS students and parents are invited to GEAR UP College Night. Representatives from the military, WSU, Idaho, EWU, CWU, LCSC, WWCC, and Headmasters School of Hair Design will be here. Come discover some of the many opportunities beyond high school. There will be FREE pizza and many chances to win a door prize!

"Tough Stuff" Building confidence in talking to your child about suicide, mental health, and substance use. Open house, keynote speaker, and panel discussion on October 26, 2022, starting at 5:30 p.m. See flyer for more information.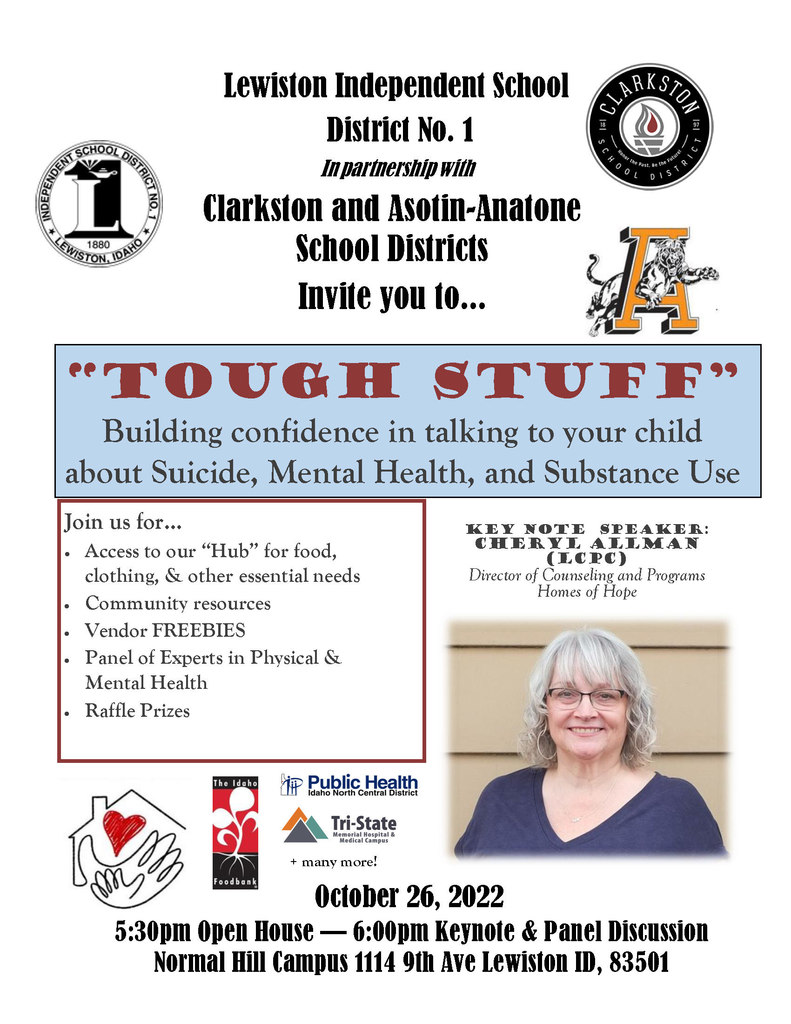 Hoco Spirit Week

Our Children in Transition Program received a $2500 donation from the Get n The Hole Cornhole Tournament. Thank you to the Get n The Hole Tournament and to our community for supporting this event.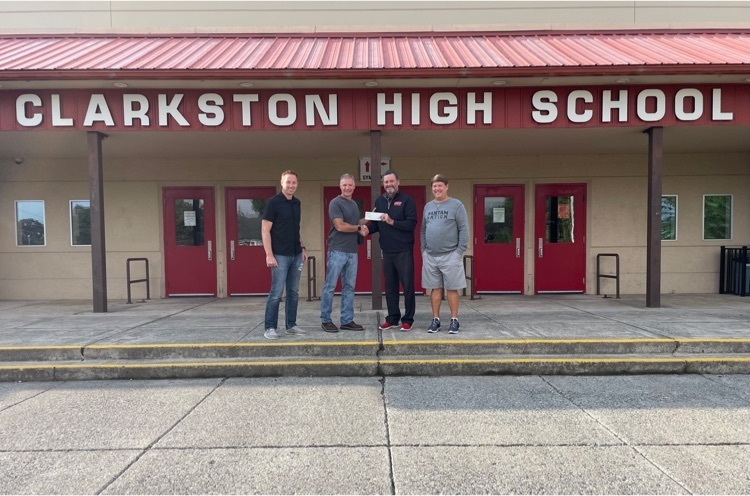 Friday, September 30th is Teacher Professional Development Day, so school will not be in session for students.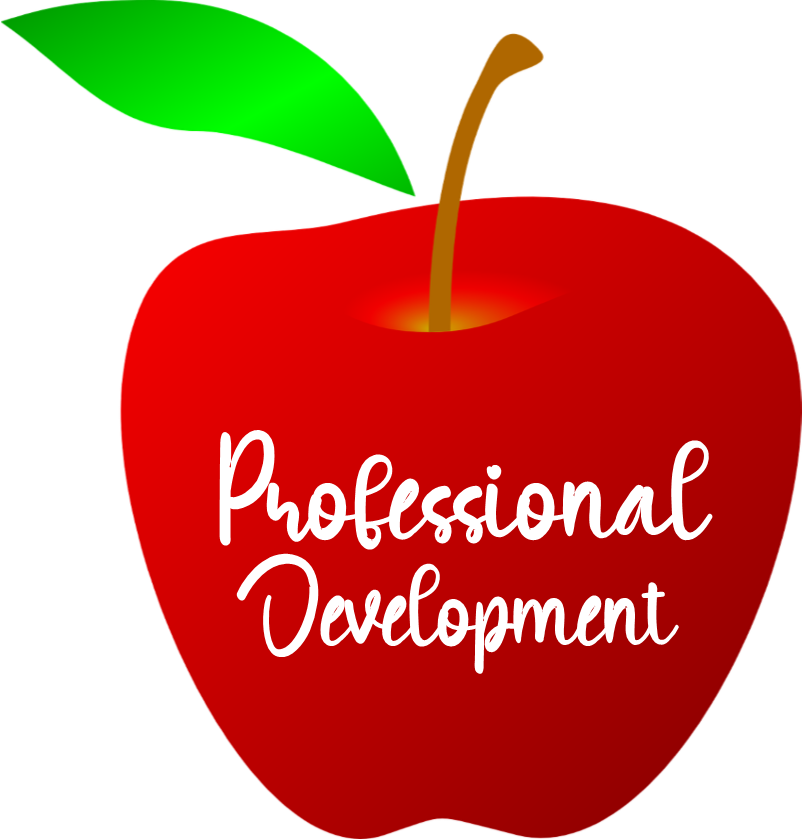 Hello senior parents! We would like to invite you to Senior Parent Night on Tuesday, September 27th at 6:30 pm in the auditorium. Topics will include requirements for graduation, admission to post-secondary institutions, scholarships, and more. Seniors are welcome and encouraged to attend with their parents. We hope to see you and your senior then!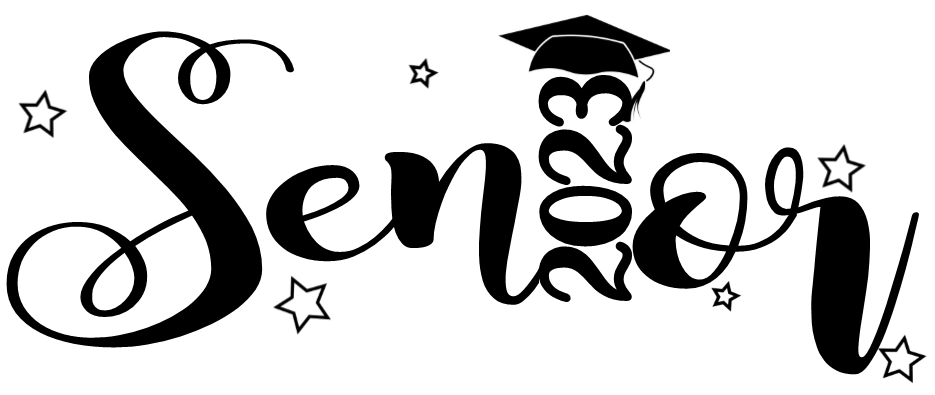 Our Homecoming Dance is coming up. It is Saturday, October 1st from 8-11 pm. Tickets will be $15 and must be pre-purchased. You will not be able to pay at the dance. Tickets will go on sale starting September 26th. Students must have fees and/or fines paid to purchase a ticket. If you are unsure if you have fees or fines check with Nancy in the office.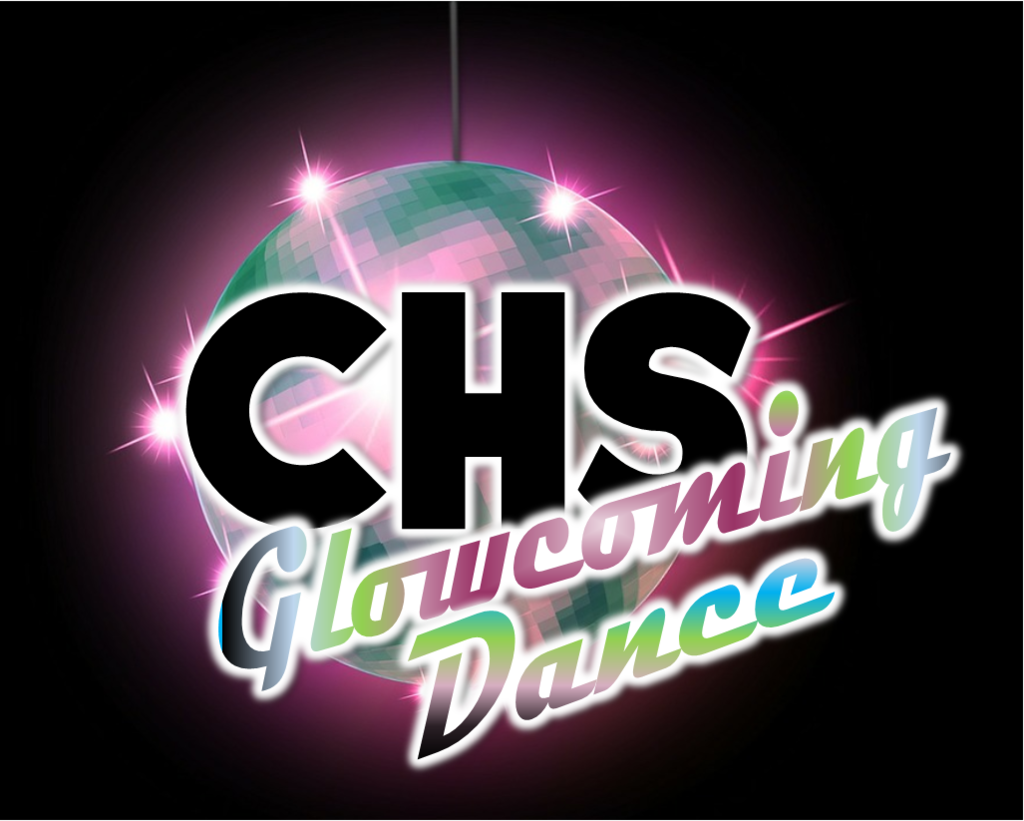 HOCO week is coming up!

Remember that Battle of the Bridges tickets are $5 until noon tomorrow. We will stop selling tickets in the office at noon. Tickets at the gate are $10 for adults and $5 for students and seniors. Battle of the Bridges shirts are $15 and can be purchased in the office. Below is the graphic on the shirts. GO BANTAMS!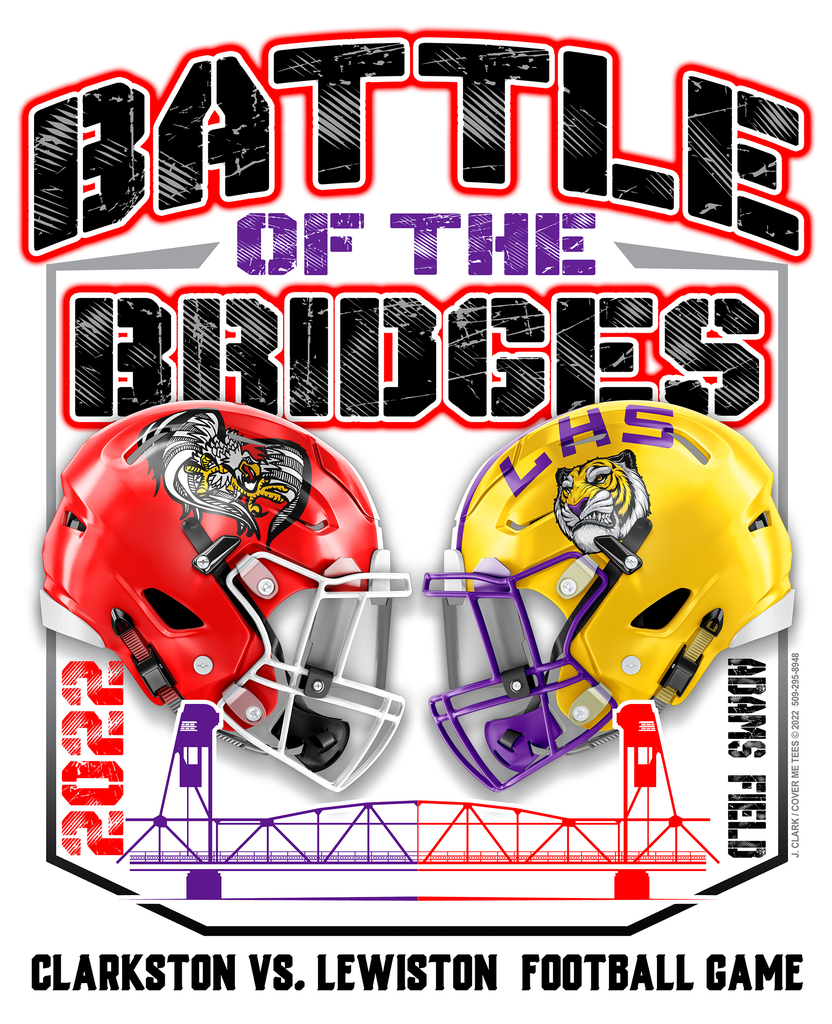 Battle of Bridges tickets will be sold beginning Tuesday, Sept 6th starting at noon and ending Friday at noon at each school's office. Athletic Directors encourage everyone to buy early to alleviate wait times at the gate and easy admission. Tickets are $5 per person and ASB cards for High School Students only will get them into the game! Lewiston will enter from the South and Clarkston from the North. Tickets at the gate will be $10 for Adults and $5 for seniors and Students without ASB! Gates will open at 5:45 PM. No Passes from Idaho or WA except Senior Pass from CHS.

Battle of the Bridges Spirit Week: Tuesday - Baby vs Boomers Wednesday- Tacky Tourist Thursday- Country vs Country Club Friday- Bantam Pride

School starts Wednesday, August 24th! Here is the first day schedule.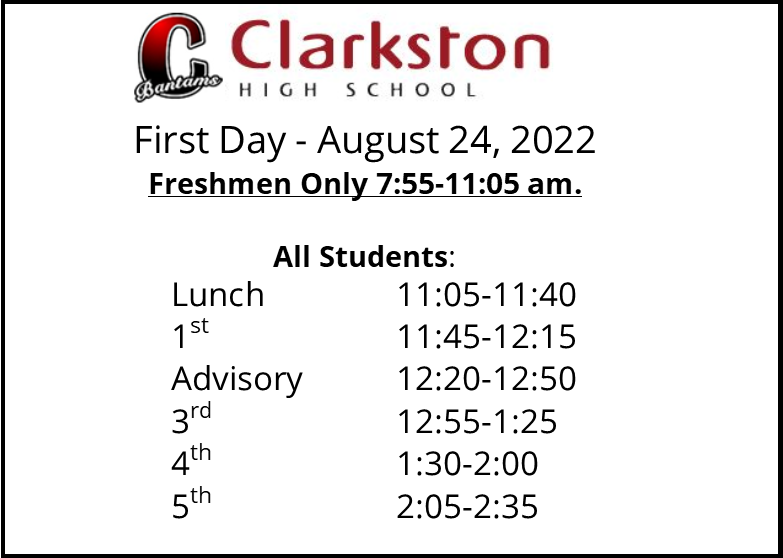 The Link Crew getting ready to welcome our new Freshmen next Wednesday! It sounded like lots of fun!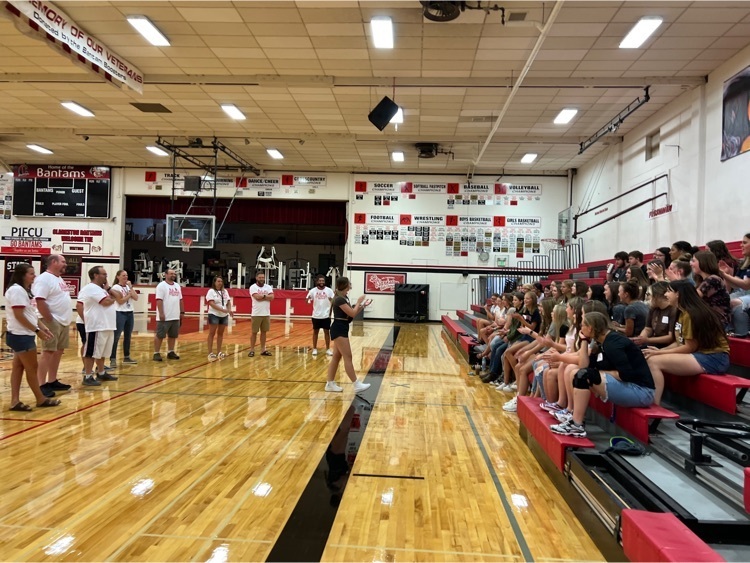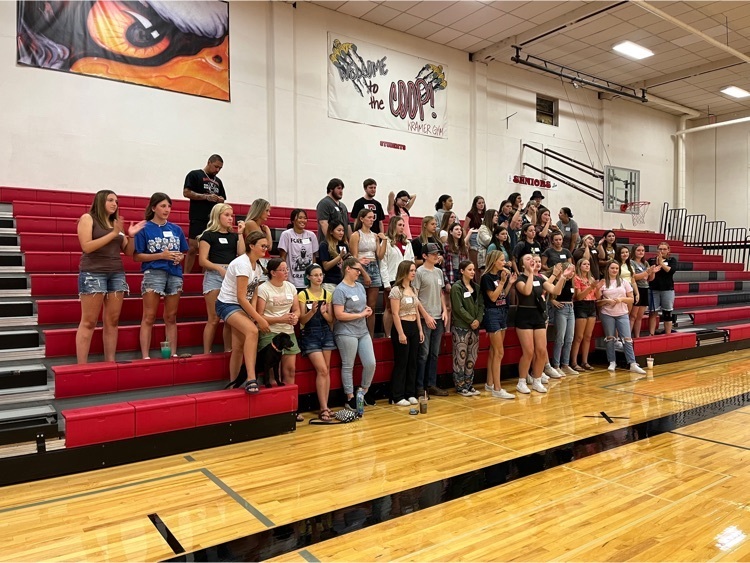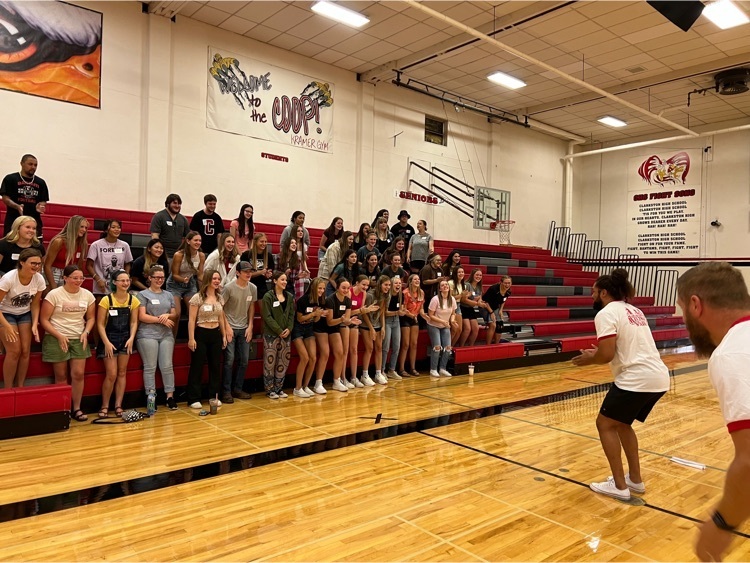 CHS will be offering an online learning opportunity for the 22-23 school year. CHS Online will offer course work aligned with district and state standards using a web-based program (Apex). This educational experience is geared for students who feel an asynchronous, off-campus model would best fit their style of learning, or adhere to personal circumstances. NOTE: Being self-motivated and possessing high organizational and time-management skills are key components to being successful in this alternative learning experience (ALE). If you are interested in having your student enroll in CHS Online, please contact the CHS Counseling Office at 509-769-5566 for more information. The school counselors will schedule a meeting with the student and parent/guardian to further discuss the requirements of the program and enroll in classes.

Our office will be closed, Wednesday, August 17th until 10:30a.m. for an all district staff training.

2022-2023 Registration Seniors: August 11th Juniors: August 12th Sophomores: August 15th Freshmen: August 16th See attached flyer for times.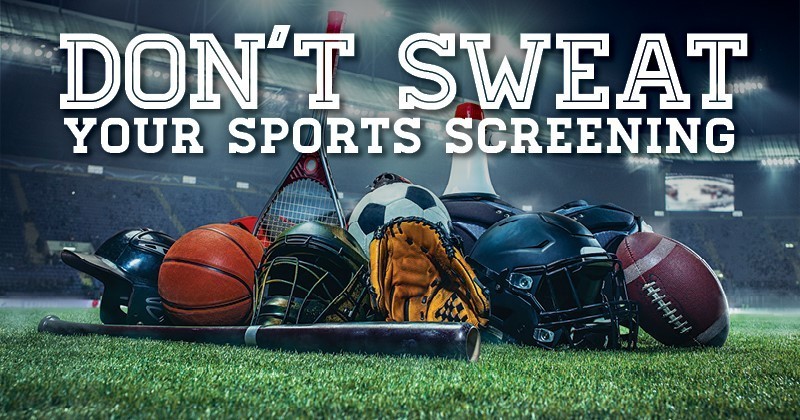 Our offices are closed from June 30th through August 1st. If you need anything you can contact the Educational Support Center at (509) 758-2531. Have a great summer!